Freddie Mercury going public with his HIV diagnosis before he died was a "cultural touchstone moment", a charity boss has said on the 30th anniversary of the singer's death.
Deborah Gold, the chief executive of the UK's National Aids Trust, reflected on the Queen star's life and legacy, and how far the world has come in the fight against Aids since the flamboyant and charismatic frontman died aged 45 on November 24 1991, after suffering with bronchial pneumonia resulting from Aids.
The writer and performer of much-loved anthems including We Are The Champions and Bohemian Rhapsody revealed he was HIV positive the day before his death.
Ms Gold credited the Zanzibar-born singer as someone who has had a "powerful" influence in tackling the stigma associated with Aids.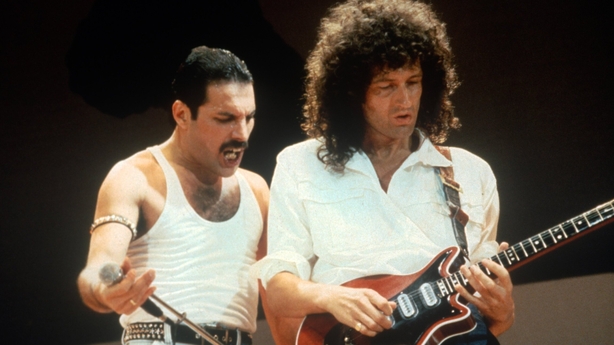 She told the PA news agency: "Freddie Mercury has really had a lasting legacy.
"He's one of a small handful of people who is truly enormously internationally well-known, and so at the time his death had a huge impact.
"In the short period of time before he died, he was open about the fact that he had Aids, and when those moments happen, it's possible to grab hold of them and use them for something else.
"I think the other members of Queen and his friends really did that through their work at the Mercury Trust.
"They were able to take a really upsetting and sad situation and used the learning from that to really impact change."