Nathan Carter has spoken about his respect and admiration for Irish entertainer Joe Dolan, saying he was "an all-time legend".
Carter, who filmed an episode of the RTÉ series Shoulder of Giants about the showband star, said he would like to have a career as long-running as Dolan's.
During an appearance on RTÉ One's Today, he said: "I'd heard so many stories about Joe through people in the business, just that he was apparently one of the most generous men you could have met and did a lot for charity, which people didn't know about half the time, he didn't want anyone knowing.
"His music lives on and Joe had a way of reinventing himself every 10 years, and he'd just release great songs and his audience stuck with him.
"If you can have a career that spans 40 or 50 years, that's success. For me, longevity is key in music, and Joe definitely had that. His name and music will live on for many years."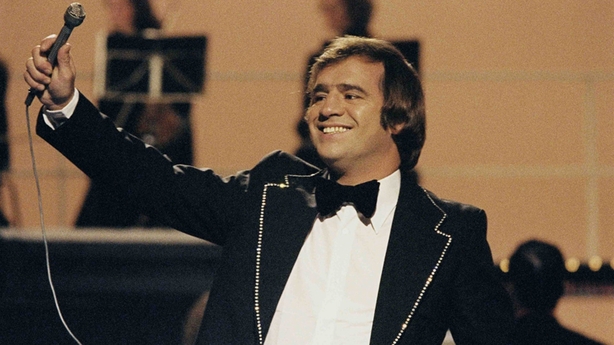 The Liverpool-born country music star also spoke about what he got up to during lockdown.
"I've been doing a good bit of songwriting and a lot of recording, obviously because we couldn't do live shows," he said.
"But the last couple of months have been amazing to see venues opening up again, theatres and concert venues and dancehalls and nightclubs, and everything is kind of getting back slowly.
"The entertainment industry was the first to close down so we stopped way before a lot of other people and we're the last to get going again. Thankfully people seem to be feeling safe when going out to these venues and they can go out and enjoy some live music again."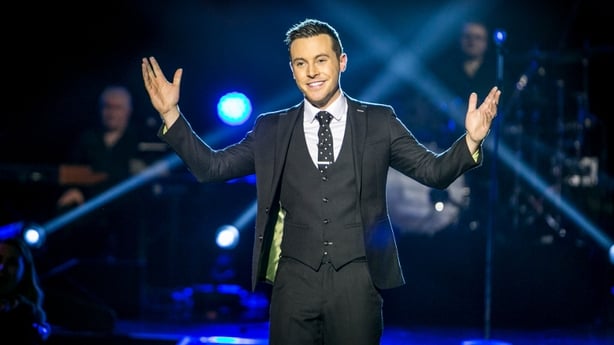 Getting back on stage after such a prolonged break took a bit of getting used to.
"For me getting back gigging again, I had to do a good of practicing because I couldn't remember a lot of the lyrics because I hadn't sang some of these songs in two years, so it was pretty tough. The first few gigs were ropey enough, but we got through it!", he said with a laugh.
"I was very lucky I managed to keep most of the lads in the band, they all got told to retrain as a lot of musicians, had to go and find something else to do for a couple of years.
"But I managed to keep 90% of the lads and we're back again, we're actually in Scotland this week doing three shows, so things are moving again for people in the music industry."
We need your consent to load this YouTube contentWe use YouTube to manage extra content that can set cookies on your device and collect data about your activity. Please review their details and accept them to load the content.Manage Preferences
Cater is preparing to release his latest album, Little Old Town, on Friday, November 26.
"It's songs that I've been working on over the last year or so, I've co-written seven of the tracks on the album," he said. "I wrote a couple with my brother Jake because we were stuck here in the house in Fermanagh for a good few months, so we ended up writing some songs together.
"And I've featured some old country classics on it as well which I've hopefully given a new spin, one of them being my latest single You've Got Gold."
Today airs on RTÉ One, weekdays at 3.30pm.