Stephenson Ardern-Sodje will play Simba in the upcoming run of Disney's The Lion King at Dublin's Bord Gais Energy Theatre. He tells John Byrne about his sudden rise to such a prominent role.
They don't come much bigger than this. Once word got out that The Lion King was going to be this year's Christmas show at the Bord Gais Energy Theatre, it wouldn't take a PhD in Rocket Science - even if such a thing did exist - to figure out that tickets would fly out the door.
Inspired by the 1994 animated classic, the musical has been seen by over 100 million people worldwide, and it last visited the Bord Gáis Energy Theatre in 2013, playing to huge numbers.
This show is basically a licence to print money as it's superb family entertainment, wrapped up in a visually stunning show full of epic and inspirational tunes. It's pretty much got everything.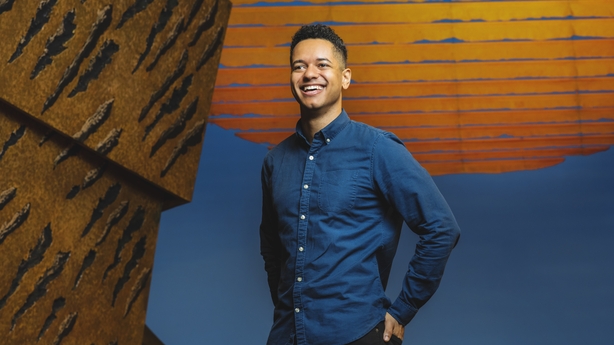 Dubliner Alan Mchale will be flying the flag on stage as Timon - but the most interesting member of the cast is the show's brand new lead, Stephenson Ardern-Sodje. He grew up in Shrewsbury and studied at the Royal Academy of Music. Unlike most people who get to tread the boards at the highest level, he genuinely is an overnight success.
He left his final year in college early to go straight into the original West End cast of Hamilton and covered the lead roles of Alexander Hamilton and John Laurens/ Philip Hamilton.
Stephenson then enjoyed a run at the Globe Theatre as part of their 2021 Tour Season (As You Like It, The Tempest and A Midsummer Night's Dream).
On TV he features in hit series Breeders opposite Martin Freeman and will next be seen in BBC series Superhoe.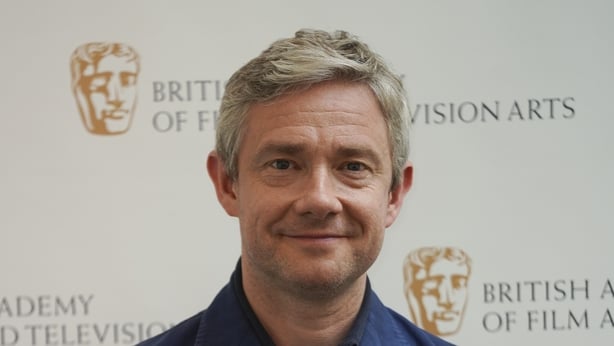 Stephenson is also a keen writer, as well as hosting the podcast generation veX produced by Green Door Pictures, which explores and celebrates writers of colour.
But as door-openings go, getting the lead role in the touring Lion King is a pretty big gig.
John Byrne: Congratulations on landing the role of Simba. I can only assume this is a big deal for you?
Stephenson Ardern-Sodje: It's the first time I've been in the lead in a show. It's the first time I've left a company. And it's one of the most iconic shows, really, of all time. So, yes, I'm massively excited.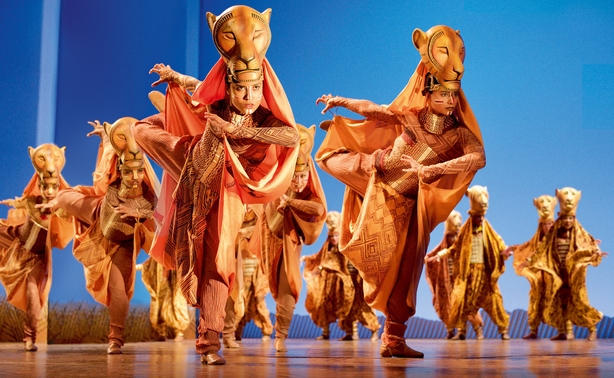 You're barely out of college and things have really happened for you in the last couple of years . . .
Yeah. It's been quite a whirlwind journey I suppose. I didn't really see musical theatre as my future at all when I was growing up. I liked to perform, and I liked to do amateur dramatics, and sign for fun.
But I'm not from a family that had any kind of connection to the arts, and I really don't know how I made that jump from being someone who liked theatre, to being somebody who would be on the stage.
I had an open audition for Hamilton, and through that I got into it. And I kind of haven't stopped since then. Now, here we we are - leading the show in Lion King!
The Lion King is huge. What would you put its massive popularity down to?
The thing about The Lion King, in my opinion, is that it's unlike any other show that's out there at the moment. Straight drilling down to the bottom of it, there is an incredible story in there.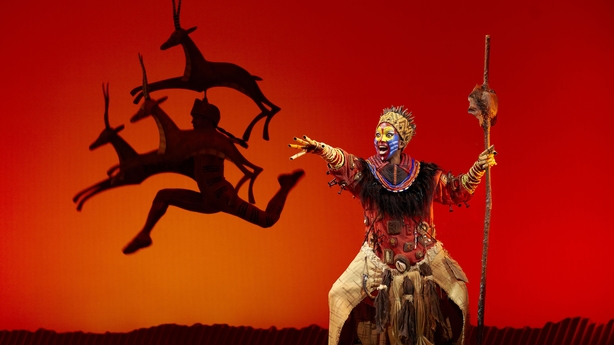 For those people who actually don't know, it's based on William Shakespeare's Hamlet. It has a Shakespearian background to it, but obviously transplanted through to the African Savannah. I think it's just full of these amazing, wonderful songs. They're a mixture of catchy, western pop music, and traditional, soul-stirring, African tribal music.
And I know that when I get in there, when I first saw it, it took me to a place that I'd never been before. So I hope that, for the people who come and see it, that it will do the same thing for them.
And you've got experience of working in The Globe Theatre too, which is about as Shakespearian as it gets. That must have helped?
It's funny, actually, when you should say that because maybe people wouldn't have initially thought that Shakespeare's route to Disney would be a straightforward journey. But actually I totally agree.
There's a lot of near-Shakespearian elements in The Lion King, where the characters deal with this massive theatrical emotions that we - as an audience - maybe feel inside, but don't get the chance to voice.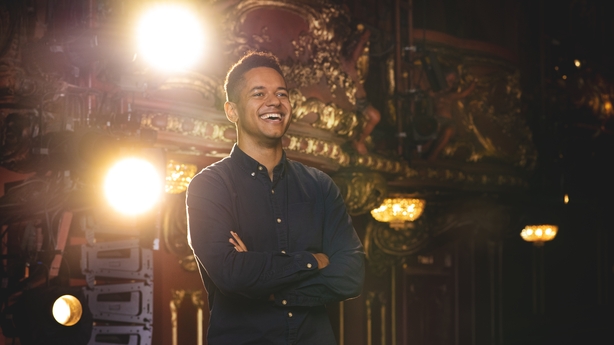 And onstage you get to go and watch these people voice emotions that we all feel, voice these huge human truths, and see through them, and act through them, and work through them.
It's almost, I guess, a form of therapy. People come out of the show feeling deeply changed.
It's a big tour, kicking off Dublin, that'll see you guys on the road for the foreseeable future. Have you been over here before?
I've never been to Ireland at all. I'm really excited to go and, I suppose the closest connection I have is Alan Mchale, who plays Timon. He's an Irishman and Dublin native. I've been chatting to him and he's really got me excited. He's going to show me the ropes and take me around, which I'm really excited for.
And the big thing that I'm looking forward to is the countryside and the views of the Dublin scenery and the Irish scenery. I don't believe we have anything close to it here. I'm looking forward to exploring the city and the country on my days off.
The Lion King is at the Bord Gais Energy Theatre from December 23 to February 5.
If there are any tickets left, ticketmaster.ie is the place to find them