Dublin singer-songwriter Georgia G's new song, Are You Single?, is out now. We asked her the BIG questions . . .
The 20-year-old from Malahide says she has been writing songs for as long as she can remember, taking inspiration from Lady Gaga and Sister Sledge, and describes Are You Single? as "a post-lockdown bop for all those singletons who wanna meet people in person".
We need your consent to load this YouTube contentWe use YouTube to manage extra content that can set cookies on your device and collect data about your activity. Please review their details and accept them to load the content.Manage Preferences
Georgia is currently studying song-writing in BIMM Dublin and was chosen for the BIMM Spring gig this year, which was aired in May and recorded in The Grand Social in Dublin city centre.
With her passion for musical theatre, she performed in many musicals including her sister, Lauryn Gaffney's original musical Big Shot and appeared on stage in Feinstein's 54 below and OFF-BROADWAY in summer of 2019, with her sister and other cast members.
Tell us three things about yourself?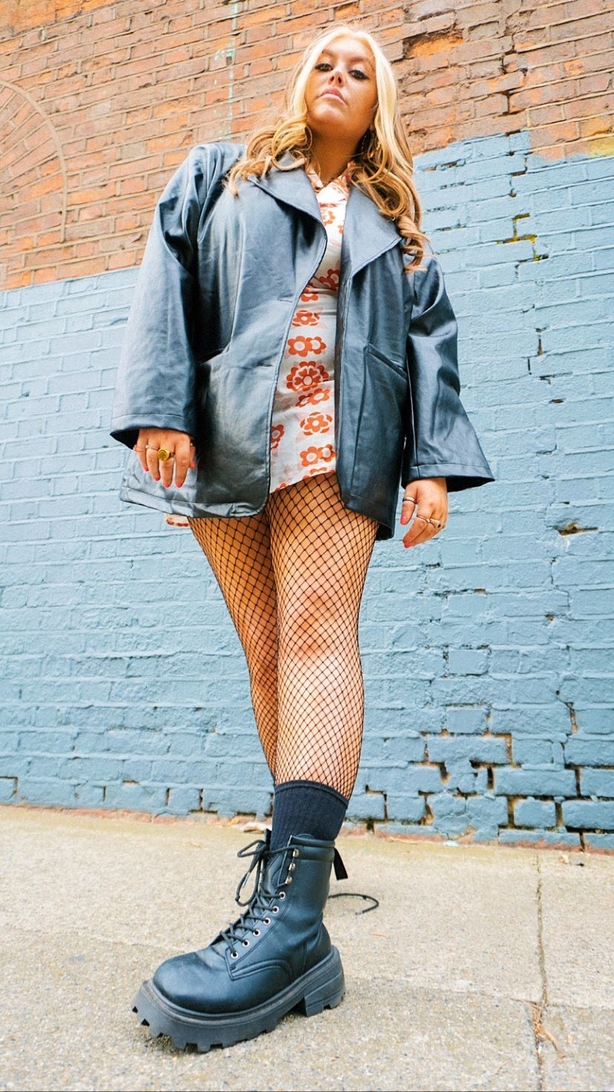 My name is Georgia G, I'm 19 and I write and sing songs. Also, I am probably the clumsiest person you'll ever meet.
How would you describe your music?
My music is best described as exuberant pop, infused with some disco elements. My songs vary from making you want to cry to making you want to boogie.
Who are your musical inspirations?
Agh! I have so many. I love Sister Sledge, Donna Summer and Chic. The instant mood shift when listening to their stuff is almost addictive and definitely inspiring (I have an obsession with 70s music). Lady Gaga is an artist I have looked up to for years, along with Kylie Minogue, Miley Cyrus, Roisin Murphy, Adele and Charlie Puth. Those amazing musicians have definitely influenced and inspired me in the music I am making today. I also thank One Direction for my ability to harmonise. As cheesy as it sounds my older sister is also a mega musical inspiration of mine. I've been looking up to her for as long as I can remember. She is extremely talented!
What was the first gig you ever went to and the first record you ever bought/downloaded?
The first gig I ever went to, if I'm remembering correctly, was Miley Cyrus - Wonder World Tour in 2009. My cousins brought me over to Manchester to see her and it WAS MAGICAL. I can still remember bits of it - everyone singing along to her songs fascinated me! First record I ever got was the Malcolm in the Middle soundtrack for Christmas. That has some absolute bangers on it.
What's your favourite song right now?
That is a toughie. I am loving Street Fight by Blondes, a new enough band I saw at Reading festival this year. I literally have it on repeat at the moment. Also, Woman on The Internet by fellow Irish gal Orla Gartland. Her new album is AMAZING!
Favourite lyric of all time?
Another toughie. If I had to narrow it down, one of them has to be 'It's strange what desire will make foolish people do' from Chris Isaak's Wicked Games. I love 'I can't change the world, but maybe I'll change your mind' from 5 Seconds of Summer's song Catch Fire too. That one has stuck with me forever!
If you could only listen to one song for the rest of your life what would it be?
Arthur's Theme - Christopher Cross. This song brings me so much joy. Every listen definitely boosts my serotonin levels.
Where can people find your music/more information?
Follow my socials to find all about my information, music, and gig updates. Insta: @georgiagaffney. Spotify: Georgia G. TikTok: @georgiagaffney11. YouTube: Georgia G. Twitter: @georgiagaffney.y
Thank you so much!