2fm presenter Lotte Ryan has revealed that she and her younger sister Bonnie were left "hanging on to the wall" after they had their drinks spiked on a night out in Dublin over ten years ago.
The 36-year-old broadcaster and Dancing with The Stars winner spoke about her experience following reports of a dramatic increase in the number of young people, both male and female, who have had their drinks interfered with while in clubs and pubs around Ireland.
Model Thalia Heffernan recently revealed that she was spiked when she was seventeen and singer Imelda May has also spoken about the night she witnessed a spiking incident in London.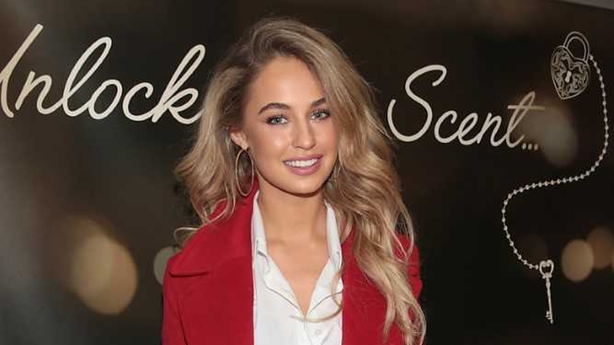 Speaking on the Jennifer Zamparelli Show on 2fm on Monday morning, Lotte said, "It happened to me and my sister on the same night. It happened on a night out many moons ago and I'll pre-empt that, not that I should have to, by saying that I'm not a big drinker.
"I'm a cheap date and I know how much alcohol I can handle and it's not very much. I go out on the dancefloor and I'm sweating to bits by the end of the night, that's what I do on a night out.
"So, I went out with my sister and a couple of friends and we were dancing, and I wasn't as cautious as I should have been with my drink. In hindsight I'm so annoyed with myself for doing it and I should have known better at the time, but my drink wasn't far away from me.
"It was on the floor beside me and in the moment, I must have thought it was fine and it wasn't a big deal but clearly it wasn't fine," Lotte, who is the daughter of the late broadcaster Gerry Ryan, added.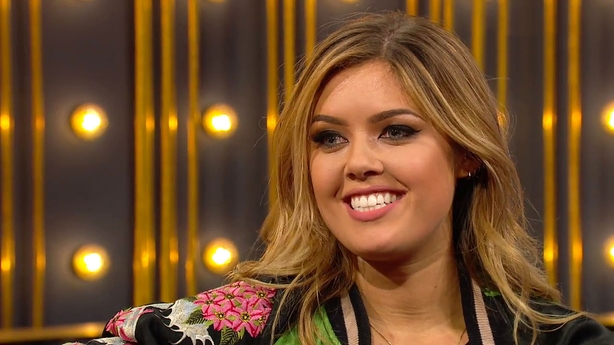 "So, I went from being a little bit buzzy, soberish, to being the drunkest I've ever been in my life within the space of ten minutes. I knew something was wrong instantly because I couldn't speak.
"I was having clear thoughts, but I couldn't verbalise and I remember looking at my sister and she did not look good and I thought to myself, she looks the way I feel. Something is after happening here. Something is not good; something is not right."
"I felt like I couldn't speak, and I felt there was something coming over me. I know that we had to get out of there and go home asap."
Lotte said her big sister instinct kicked in, adding, "I was scared as to how quickly it was happening, so I grabbed Bonnie and left immediately, didn't say goodbye to anyone. Left out coats in the cloakroom because something was very, very wrong.
"From the door of the nightclub to the taxi, I could feel my legs going. I can't describe how quickly this happened, it was so quick. I was holding onto the wall and there were people laughing at us because they obviously thought we were completely locked.
She added, "Bonnie was very sick. I was with her the whole time. We both woke up the next morning and both of us were like what in god's name happened to us?"
Lotte also said that she didn't tell their mother at the time of the incident and also decided not to report it to police. "We didn't because I felt responsible that I had gone out with Bonnie."
Asked if she thought the incident was her fault because she didn't watch her drinks, she said, "Absolutely. But now I know it wasn't our fault. I should have known better."
Last Friday it was announced that an awareness campaign warning about the possible spiking of women and others with drugs in bars and nightclubs is being planned.
Minister for Further and Higher Education Simon Harris said he had met the Union of Students in Ireland (USI) to hear its concerns.
As well as the practice of spiking drinks, Mr Harris said there had been quite a few cases reported in the UK of "the more worrying phenomenon" of women and others being spiked with drugs by people using needles.
If you have been affected by any of the subjects raised in this article, please see RTÉ's list of helplines.