It's all happening in Soap Land! Get the lowdown on what your favourite characters are up to this week...
FAIR CITY (NB: No Thursday episode due to Ireland v Portugal match)
Lucy's happiness about being invited to stay with the Collins family proves shortlived when she discovers Dolores' plans. Later in the week, there's a meeting between her and Dolores - and Lucy is unable to hide her anger. Are Dolores, and Cleo, in grave danger?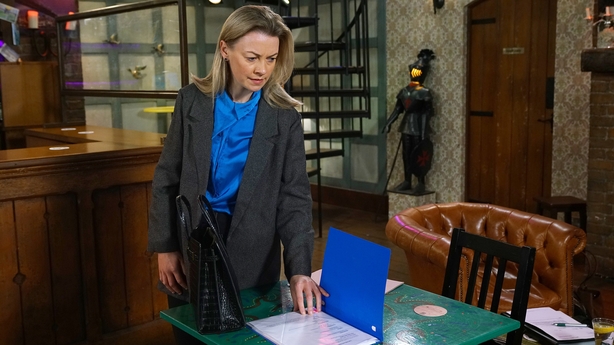 As Bronagh comes to terms with her pregnancy, she jokes about staying at Cristiano's for the long run - much to Cristiano's worry. But Bronagh is actually concerned that Cristiano really wants her to stay! Can they sort out their crossed wires?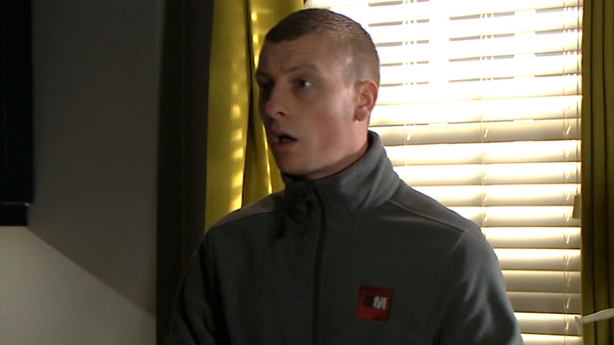 Plus, there's an uninvited guest for Erica and Doug - Erica's mother Teri. And it's not long before she's turning the couple's life together upside down.
EASTENDERS
In the market, Zack takes Alyssa off Martin but as he walks off her toy drops and unbeknownst to him a girl watches on. Later both he and Martin receive the paternity test results. Later, Alyssa's toy has been dropped off, and when they scan the area Zack sees a girl. Once him and Sharon catch up to her she tells them her name - Jada. She's Alyssa's mum and when she reveals who the father is Sharon and Zack are shocked.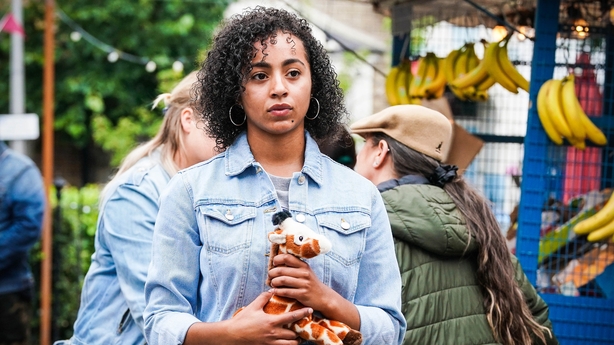 Kim is shocked to discover that Pearl is having behavioural issues at school, her teacher pays Kim a visit explaining that Pearl needs to be challenged more because she is so smart, making Kim more determined than ever to send her to a private school.
Isaac tries to get Kim to see that that private schools aren't the only way to give Pearl a good education but Kim doesn't budge, vowing to set up an online donation site for her followers to contribute to.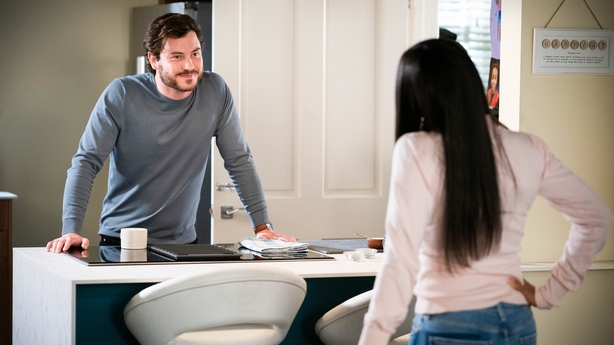 Elsewhere, Gray wants to tell his kids about the engagement and the baby, but Chelsea doesn't think it is a good idea, she has yet to let Denise know the engagement news too. Later, Chelsea and an excited Kim announce the news, but Denise has a few home truths for Chelsea.
CORONATION STREET
Kelly's appeal hearing takes place and the judge declares that she's releasing her with immediate effect. After a visit from the social worker, Imran and Toyah are appalled to realise they might have to choose between Kelly and Elsie.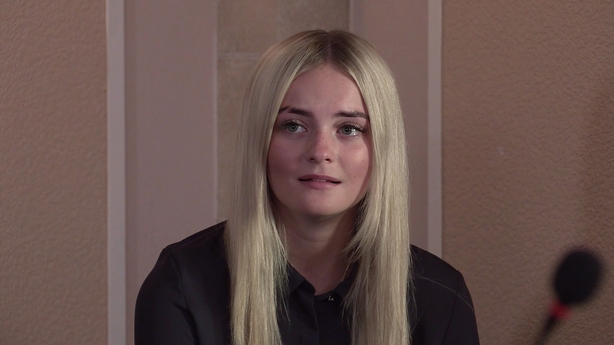 Kelly later returns to the street and approaches Nina in a bid to build bridges, but Nina makes it clear that she will never forgive her. When Toyah reveals to Kelly that Imran cheated on her and they're no longer a couple, Kelly urges Toyah to give him a second chance. Toyah reluctantly reveals to Kelly that Elsie might have to move out and Kelly reaches a decision.
Elsewhere, Ronnie takes James to one side and urges him to have a word with Danny about turning down the job offer. James confronts Danny and suspects it's because of him. What will Danny do?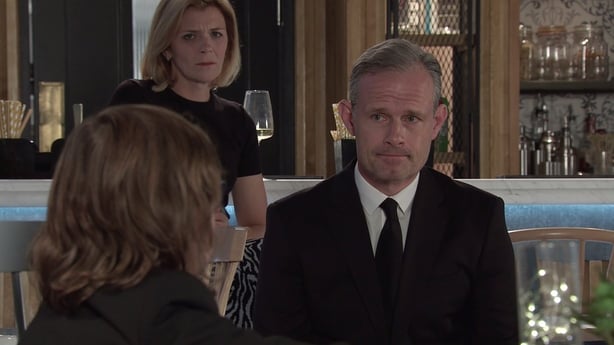 After Natasha's funeral, the mourners gather in the bistro to say farewell to her. Sam hands Nick a piece of paper on which he's written a eulogy to his Mum. As Nick reads out Sam's eulogy, he struggles to contain his emotions.
EMMERDALE
Priya struggles with a particularly intense nightmare brought on by the pain of her injuries. Rishi convinces Ellis to visit her, but Priya ends up lashing out at a shocked Ellis. Rishi suggests Priya call a psychologist to help deal with her injuries. When Al gets wind there is a rift developing between Priya and Ellis he is ready to take advantage of the situation.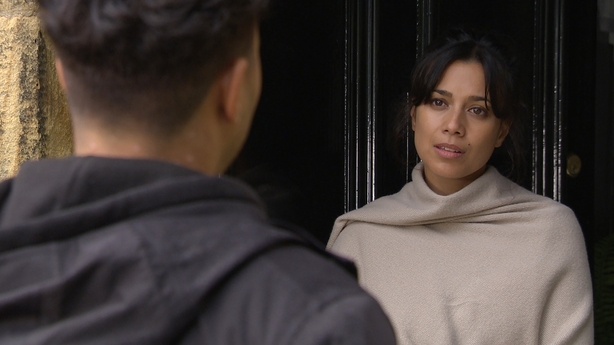 Tracy opens-up to Faith about her relationship with Nate who suggests she organise an intimate date night. Billy and Nate decide to head to Hotten for a lads night when a lady called Fiona chats up Nate. Later, Tracy fails to get hold of Nate, and the next day Billy has to lie to Tracy about last night.
Meanwhile, Jai is worried about a health & safety inspection at HOP. A journalist is sniffing around the cafe and asks Brenda about the bridge collapse on the survival challenge. When the Health & Safety officer explains HOP's management will be held personally responsible if it's proved the bridge was overloaded, Jai is terrified.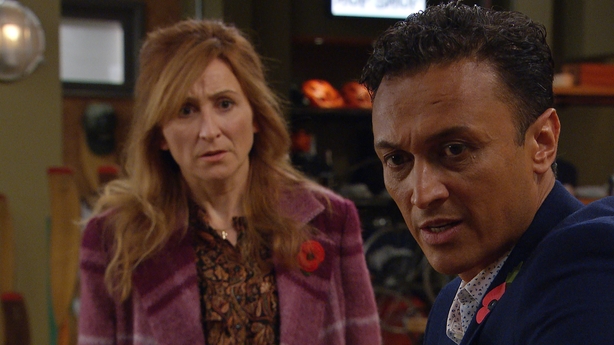 He is planning to blame it all on Ben, leaving Laurel horrified when she finds out. Before long, Ben realises Jai is trying to implicate him when Jai tries to offer Ben a buy-out in exchange for his resignation. When Ben tells Aaron and Liv about what's happened, Aaron sets off to confront Jai. Matters are made worse when Aaron punches Jai.
ROS NA RÚN
O'Shea is out to discover who uploaded the video of Briain assaulting Sorcha. Caoilfhionn, meanwhile, is worried that her actions may have put her mother's job on the line. Will she tell her the truth?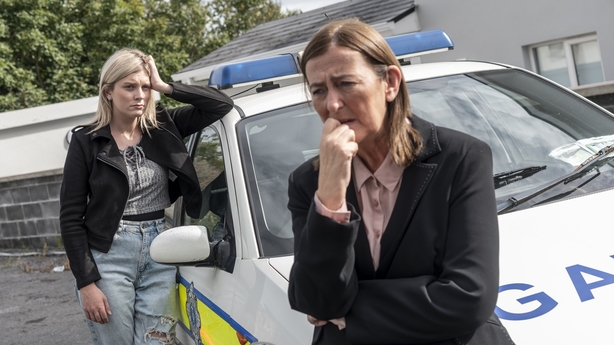 In matters of the heart, Mack is livid that Dee tried to wreck things with Sonia while the now-single Vince finds himself enjoying someone else's company...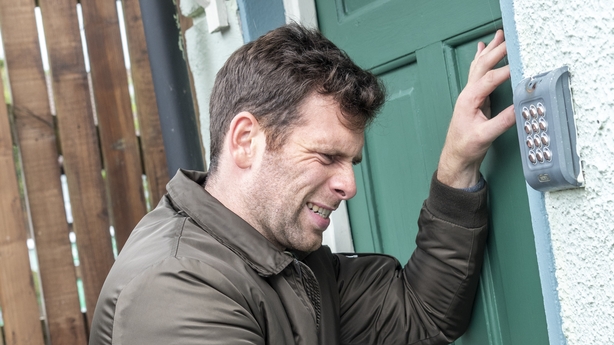 There's more terror for Berni when Briain arrives at her apartment and tries to force his way through the door.