Catastrophe star Rob Delaney is one of the guests on tonight's episode of Angela Scanlon's Ask Me Anything on RTÉ One.
The American actor, comedian and writer talks to Angela about his Irish great grandparents and how he's sceptical of Americans who claim other nationalities.
He tells her that "something in my guts is Irish" and adds that when he heard the uileann pipes for the first time they "activated my soul".
He also tells her about working with Ryan Reynolds on Deadpool and Tom Cruise on Mission Impossible and admits that he's "not comfortable with my sexuality".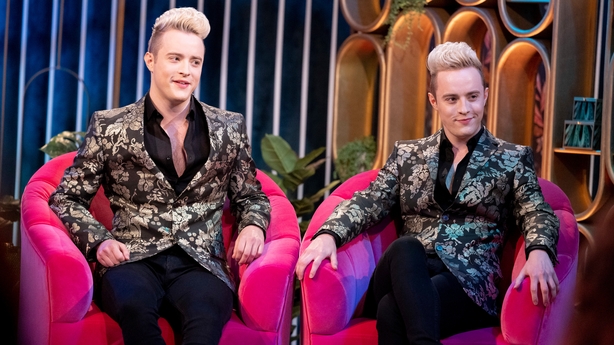 Delaney's also unequivocal about the hard skin that's required if you choose a life on stage or screen.
"If you dare to enter the silly lottery, if you think you deserve to be on screen then people should laugh at you and try to banish you - you have to have pyschosis to keep going," he says.
"It's important that if you have a kid (who's interested in becoming an actor) laugh at them, denegrate them, place obstacles in their way - cos if they can't overcome those then they definitely shouldn't do it!"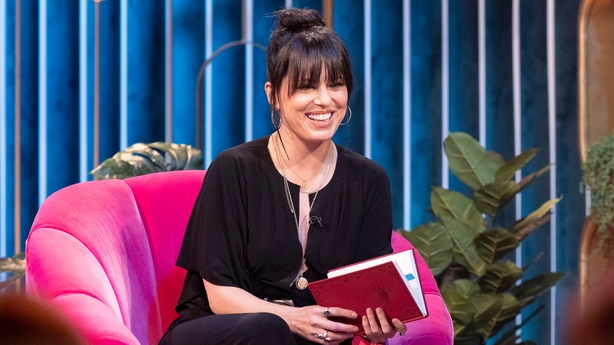 Tonight's show also features pop duo Jedward, who discuss how it's good to be a badass sometimes with their spicy tweets, as well as their hopes to represent Ireland for a third time at the Eurovision Song Contest.
Belle of the Liberties Imelda May also pops by and talks to Angela about the time she had "road rot", wore a pirate eyepatch to save people from seeing "the mank" and subsequently had to have her eyelid lanced.
Ew!
Angela Scanlon's Ask Me Anything, 9.35pm, RTÉ One