Two more concerts in Croke Park have been given permission by Dublin City Council for next September bringing the total number for 2022 to seven.
The additional dates for 16 and 17 September are believed to be for Garth Brooks' fourth and fifth concerts.
The country star had originally been granted permission for three concerts on the previous weekend as part of the stadium's planning permission for three music events a year.
Ed Sheeran was given an event licence for two additional concerts in April.
Now an event licence has been granted by the city council for two more dates - believed to be for Garth Brooks - following a planning procedure involving public consultation.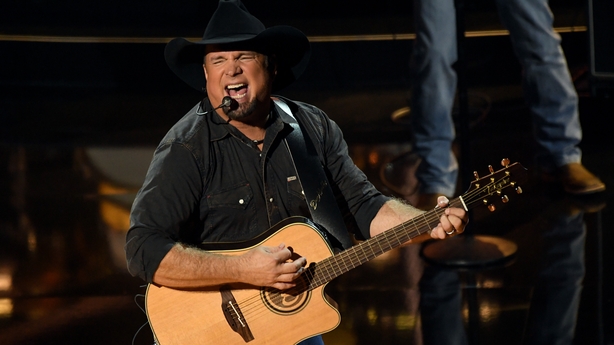 It is understood there were around 120 submissions running about 2:1 against the extra concerts.
There is no appeal mechanism available for this type of permission.
Colm Stephens, of the Clonliffe and Croke Park Area Residents' Association, speaking just after permission was granted said the residents felt abandoned by the city council.
He said the stadium had the number of concerts limited to three under its planning permission to ensure quality of life for residents.
Mr Stephens said it is irrelevant who the artist is. He said the issue is the number of concerts and that the stadium is not suitable for night-time concerts.
By John Kilraine