The highly-anticipated finale of RTÉ crime drama Kin rocked our screens on Sunday night and it has left fans wanting more.
Spoiler alert! Do not continue reading if you have not seen the finale episode.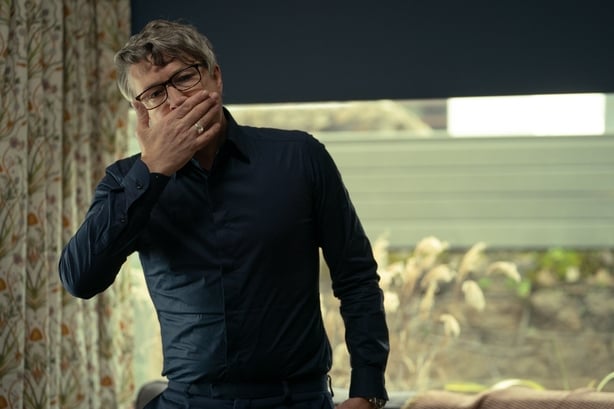 So, the recap... Bloodshed was high and the game has been changed.
One of the big questions going into the finale was whether Eamon Cunningham's reign of terror would come to an end. And the easiest answer to that, is yes. But how we got there, a little more complicated.
If one thing brings powerful men to their knees, it's the loss of their livelihood. This is what drove Cunningham to meet with Amanda - after she threatened to burn his stash if he didn't. After a tense beginning - he offers her a new deal: turn over the stash, as well as choosing either Jimmy, Michael, or Viking to be killed, and the war will be ended.
Amanda accepts and decides Viking will be the sacrifice. Clare Dunne, who plays Amanda, said : "Her son Jamie's murder is a catastrophic event in Amanda's life. The grief of losing a child is big and deep. When I delved into it as an actor, I realized there's not just shock, sadness.
"There's self-blame and questioning, denial and wishing. You wish you could reverse time. You wish for things that couldn't be because it's so painful. She doesn't feel loyal to anyone, except her kids.
"She's not bogged down in any rules about this world. She's not bogged down in the previous rules. She's writing new ones. Amanda isn't just learning from the family - Frank, Jimmy - she's learning from Eamon Cunningham. She's learning from the enemy."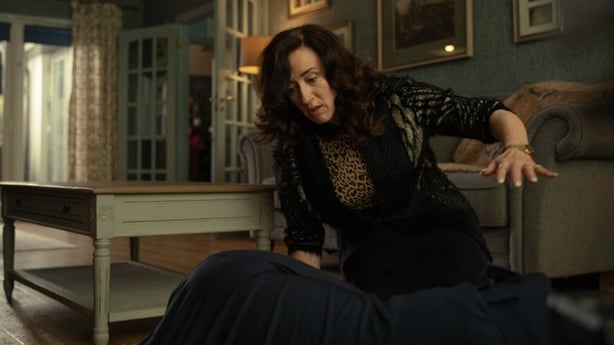 Of course, this does not go over well with Frank. With his grip lost on the family, he snorts a mountain of cocaine and over-doses, only to be found by Birdy on the floor. A frantic Birdy calls an ambulance, while also secretly seething about Amanda's decision on Viking.
In jail a horrified Viking learns that his uncle Bren will not look out for him and he will have to stay in isolation.
Viking loses his temper and purposely hits his head against his jail door seriously wounding himself. Nikita visits him to see how he is and Viking apologies and their relationship strengthens.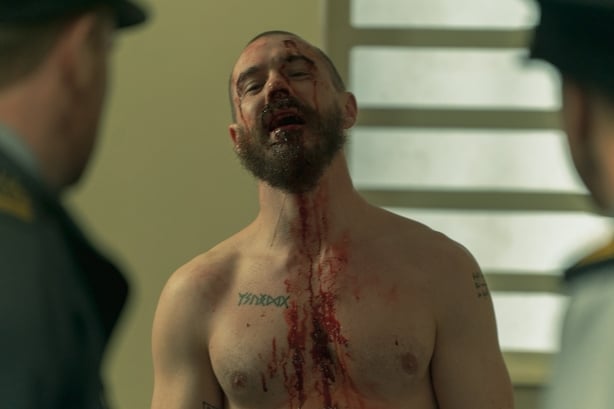 The two Kinsella brothers - Jimmy and Michael - drive toward their fate. At Jamie's memorial service, Amanda walks in darkness. Kem sets Con up and after a false start which give Con time to run away from the car, Jimmy follows and murders him.
Elsewhere in Spain, Michael tracks down Eamon Cunningham and his gang. After taking out his protectors, an astounded Eamon shouts at him that he has agreed a deal with Amanda and Michael has made a big mistake. But Michael tells a horrified Eamon that Amanda lied.
A bullet later and the most powerful mob boss in Ireland is dead. Ciaran Hinds, who plays Eamon, said: "Eamon Cunningham considered himself kingpin of the Dublin drug scene. He was an internationalist, a businessman and had contacts in Europe, South America, Asia. He built up a business empire and was an absolute control freak."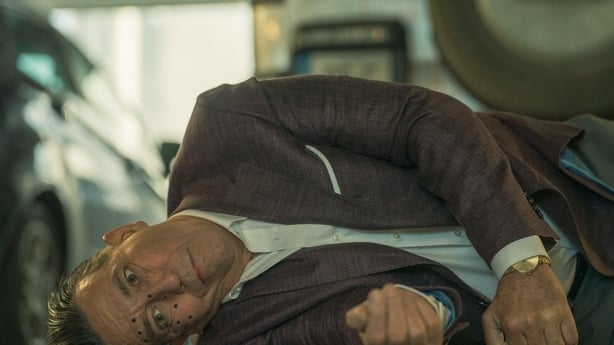 "For him, the Kinsellas were confined to Dublin. They were big fish in a small pond as far as Eamon was concerned. He wanted to control them," he added. "But Amanda had other plans, and with Michael obeying her orders - he takes the Kingpin of the Dublin drug scene out."
Amanda raises and lights a candle to her fallen son, illuminating the darkness of the memorial. Jamie is dead. The family is forever fractured. And yet? They live on. In the darkness and in the light, the Kinsellas will live on to fight another day.
Of course, with the door left open for escalating drama, power struggles and room for new faces to come to the fore, audiences are delighted that it looks as though this is not the end.
"I think it's not what they're expecting and if anything it'll leave them wanting more, I think they'll like it and what to see what's happening next," Nikita actress Yasmin Seky said of the finale.
The audience is there, and key cast members are also up for a return.
Sam Keeley, who plays Eric "The Viking" Kinsella on the drama said, "I'd love to do a second series. I'd do it tomorrow; I love the show and I'm fiercely proud of it and I think there is so much room to develop this world and these characters but I'm completely in the dark. They don't tell me anything but hopefully we'll know soon after the finale airs."
Watch Kin on RTÉ Player.