Janet Grogan is under no illusions about participating in Last Singer Standing as she's been through it all before.
The Tallaght singer became a familiar face in households all across the country and in the UK when she took part in ITV's X Factor show back in 2016, getting as far as the Judges' houses as part of Sharon Osbourne's Team.
She was also a backing singer for Nicky Byrne at the Eurovision Song Contest 2016. She returned to the Eurovision stage to represent Ireland in 2018 as part of Ryan O'Shaughnessy's performance of the song Together.
On Saturday night she'll reunite with Nicky - but this time around he'll play the role of show host as Janet tests her tonsils against three other contestants in the latest episode of Last Singer Standing.
It's the show where singers compete for a place in the grand final, which offers a hefty first prize of €25,000.
On last Saturday's opening episode of the series, Alex King from Dublin was the first to go through to the final. Janet's well up for the challenge. "Why not?" she says.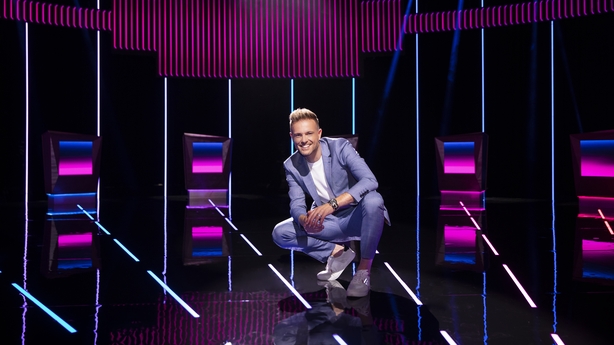 "After X Factor I thought I didn't show the best of myself, singing-wise, so when the opportunity to have another go at singing and showcasing, I just jumped at it. And there's the sweetener of 25,000 Euro!"
In these pandemic times, things are pretty tough for performers. As well as learning to do other things and develop new skills ("I've got a home recording studio myself," she points out), it's also a question of coping with the reality of being unable to perform in public for so long.
"It's so hard with the pandemic and the impact it's had on live music," says the 33-year-old. "I love to play live, I love to sing live, so not being able to do that is another reason to do the show."
While missing the buzz of playing live, Janet's just got on with things. She certainly couldn't be accused of taking her foot off the pedal and chilling out during the various levels of lockdown.
"I do a bit of everything, to be honest. I'm a vocal coach, Modern Vocal Technique is my qualification, and I'm a Level 2, hoping to go to Level 3. But you have to audition and get chosen to do that - you can't just decide to do it."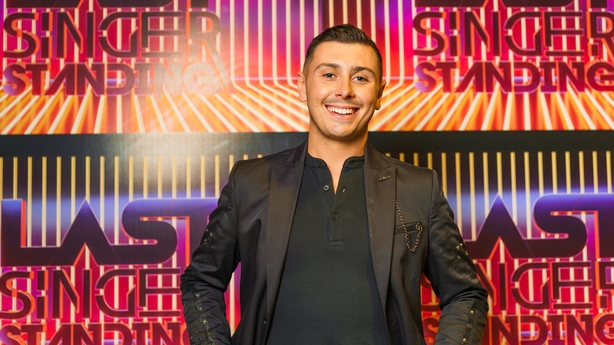 Now ready and available on the revived gigging circuit, these days she prefers to perform in a more intimate and slimmed-down style. But she's also eager to keep her other musical activities on the go. Multi-tasking is pretty much a fact of life for anyone hoping to earn a living from music in the modern world.
She also realised that there were benefits to be gained from the situation the world found itself in over the last 20 months. Necessity, as ever, is the mother of invention.
Janet sets the scene: "I play live, I gig. It's a duo rather a full band, which I prefer. I do acoustic sets. And I'm a songwriter as well, so I do writing sessions. That wasn't scuppered at all by Covid because we could do them over Zoom. Actually, it was better.
"I did these all-female writing camps in May, and I wrote with different groups of women every day for a week. And they were from all over the place.
"There was a girl from Singapore, there was one from LA, one from Amsterdam. And one from Finland. You can write with people from all over the world."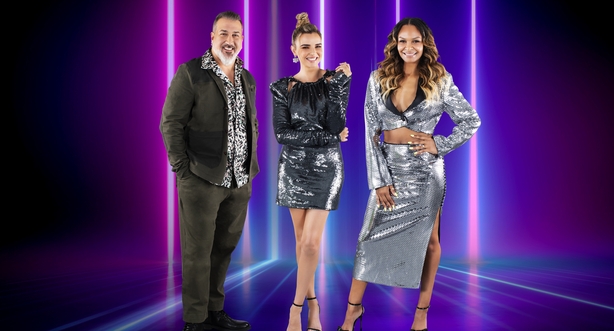 "I think the pandemic has kind of improved music in some ways," she adds, showing that she's clearly someone who sees the glass as half-full rather than half-empty. "There's going to be some amazing creativity coming out as a result of the last few years, because people are so frustrated at not being able to gig, and all that stuff.
"And I think that's why this show is going to be so good. Because you've so much talent that hasn't been able to gig over the last two years. They're just raring to go."
Janet's natural optimism is tempered by experience and reality. She's fully aware that the music industry has completely changed in recent years, with a small number of mega acts at the top, with pretty much everyone else just trying to earn a living from their passion.
"I'm under no illusions that I'm going to be a pop star like Beyonce or anything like that. I love to sing and I want to share that with people. If I got even a new voice client out of being on TV, I'd be delighted as well.
"We all don't have to be Adele. If you're doing what you like, and you love it, you're very lucky."
And as for the experience of going on Last Singer Standing, Janet must remain tight-lipped about how the show panned-out for her.
But she's eager to point out that she had a ball with host Nicky Byrne, and the show's resident panelists Nadine Coyle, Samantha Mumba and Joey Fatone.
"It was brilliant," she insists. "Absolutely brilliant. Amazing. It's definitely different from X Factor, and way more fun and more about singing than the X Factor was.
"I think everybody that goes on Last Singer Standing is genuinely a singer. They know how to sing and they really want to sing."
This week's Last Singer Standing Contestants
Janet Grogan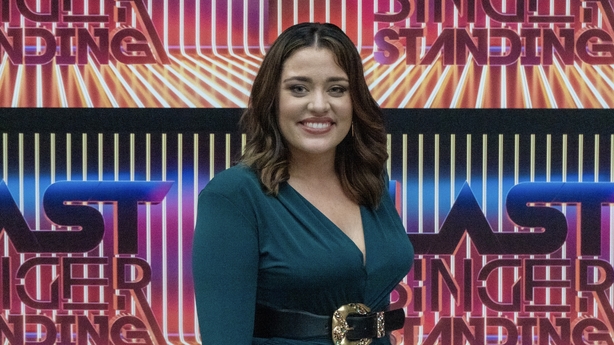 Age: 33
From: Tallaght, Dublin
Janet's a full-time singer, songwriter, musician and vocal coach. Got to Sharon Osbourne's judges houses on X Factor in 2016. Was a backing singer for Ireland at Eurovision in 2013 and 2018.
---
Anna O'Connor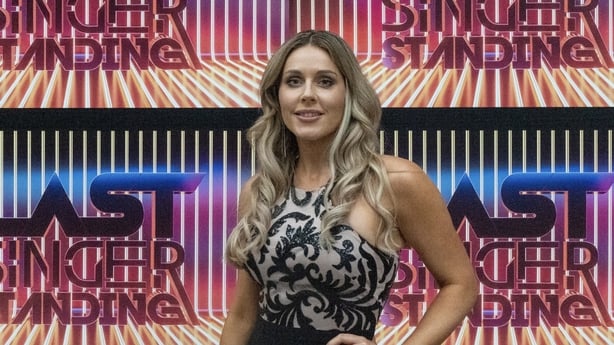 Age: 37
From: Nenagh, Tipperary
Pre-pandemic, Anna was a full-time singer. Decided during lockdown that she was taking a career change and opened her own salon.
---
Charlotte Hyland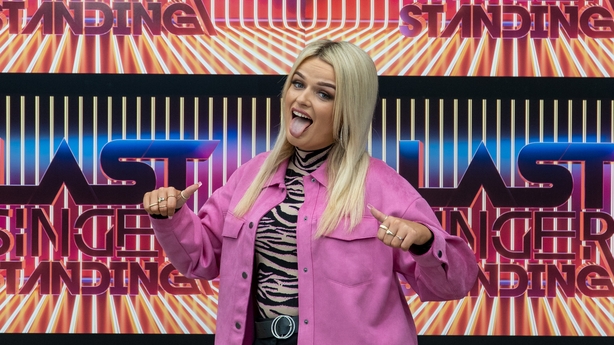 Age: 28
From: Wicklow
Charlotte is a nurse, working in a care-home in Maynooth. Used to think she would be picked on because of her unusual singing voice.
---
Tony Cunningham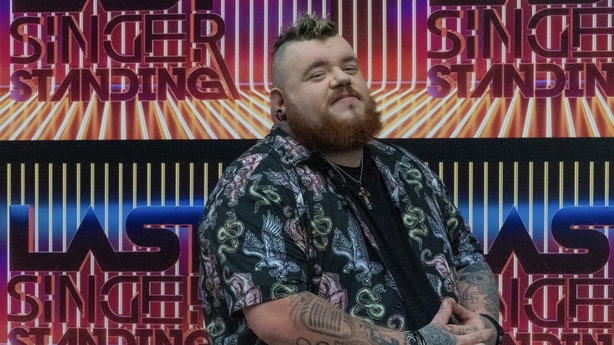 Age: 33
From: Galway
Tony was a professional gigging musician until Covid arrived and subsequently built a recording studio at his home during lockdown.
---
Last Singer Standing continues at 8.20pm on Saturday on RTÉ One