Saoirse Ronan and Paul Mescal have been cast as a married couple in Foe, a new dystopian science fiction thriller.
Deadline reports that four-time Oscar nominee Ronan (27) and Mescal (25), the breakout star of Normal People, will lead the movie, which is being directed for Amazon Studios by Garth Davis.
The film is based on author Iain Reid's novel and filming is due to start in Australia early next year. British actor Aaron Pierre (The Underground Railroad and Old) will also star.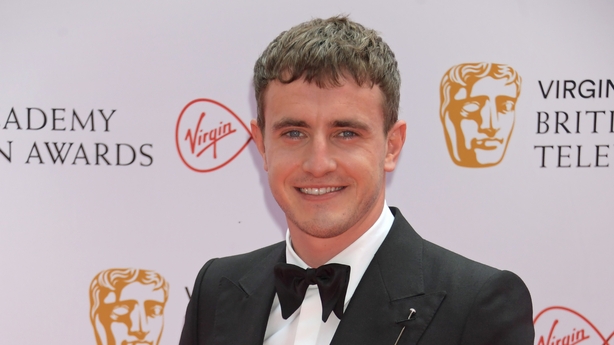 Foe is set in a near future and sees Ronan and Mescal play a young husband and wife called Hen and Junior who live an isolated existence on a farm as corporate power and ecological decay are destroying the planet.
Their quiet lives are changed forever when a stranger named Terrance (Pierre) arrives to tell them that Junior has been randomly selected to travel to a large, experimental space station in Earth's orbit.
However, when he departs, Hen won't be left alone - not even for a moment.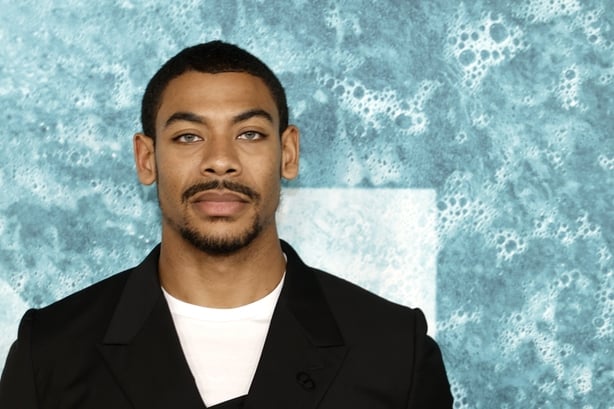 Speaking about Ronan, Australian director Davis said, "What I love about Saoirse is, you see her on screen and she is just so unfiltered and alive.
"She represents to me all the things we need to protect in the world. Putting her in the belly of this suspenseful and uneasy story is the whole point."
Variety reported last July that Amazon Studios were eyeing Ronan and Mescal for the movie.