Former X-Factor star Janet Grogan is among the contestants on next Saturday's Last Singer Standing.
She'll be one of the four new singers joining the new talent show in a bid to make it to the grand final and win 25k.
Grogan was a contestant in the 13th season of ITV talent show The X-Factor, getting as far as the Judges' houses as part of Sharon Osbourne's Team.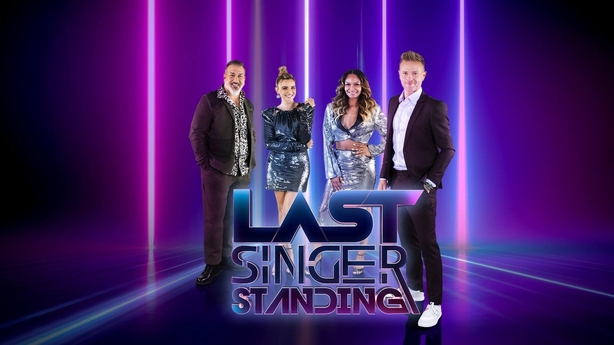 Grogan was also a backing singer for Nicky Byrne at the Eurovision Song Contest 2016. She returned to the Eurovision stage to represent Ireland in 2018 as part of Ryan O'Shaughnessy's performance of the song Together.
On last Saturday's opening episode of the series, Alex King from Dublin was the first to go through to the final.
Last Singer Standing is hosted by Nicky Byrne, with threee resident panellists: Samantha Mumba, Nadine Coyle, and former NSYNC star Joey Fatone.
The show contines on Saturday at 8.20pm on RTÉ One.