Tommy's bid to save Sash from drug pusher Ritchie Lennon leads to shocking violence in Thursday's Fair City on RTÉ One.
The drama begins when Tommy says to Lennon: "These runs that you're making Sash do..."
"What about them?" Lennon replies.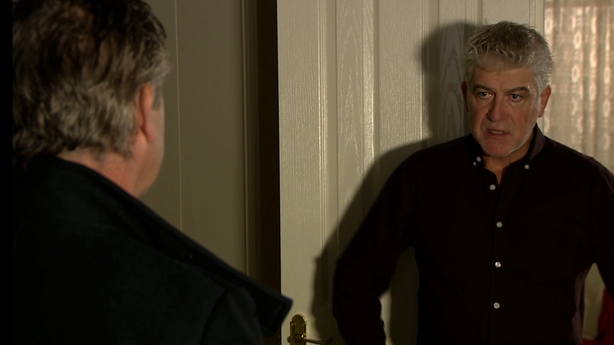 "I'll do them from now on," says Tommy.
"Whose idea is this?" asks Lennon.
"Mine," answers Tommy.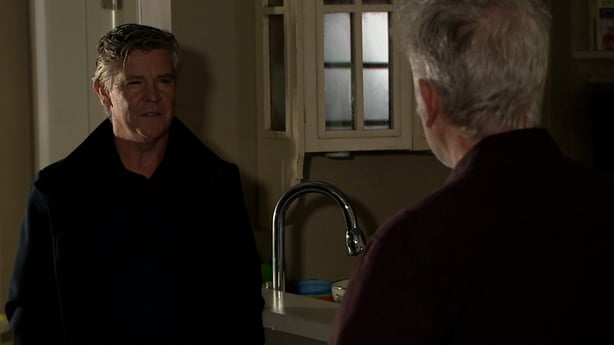 "Come off it," sneers Lennon.
Later, Tommy receives a sickening warning as Lennon shows him a picture of Tommy's son Zak - he has been beaten up in prison.
"Oh, Zak," sighs Tommy.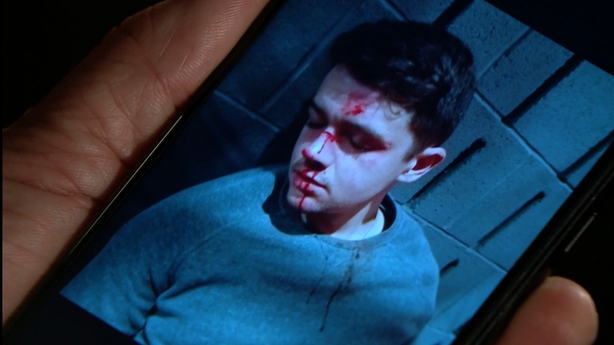 "He's had quite the morning," says Lennon.
"What happened?" says Tommy as he fights back tears. "What have you done?!"
Lennon smiles.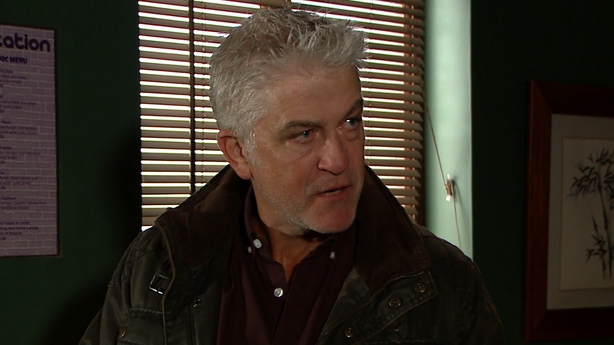 Fans can find out what happens next on Thursday on RTÉ One at 8:00pm.
Fair City airs on RTÉ One on Sundays and Tuesdays to Thursdays.
Click here for more on the soaps.