Gwyneth Paltrow has revealed that she "almost died" while giving birth to her daughter.
The 49-year-old Oscar-winning actress and Goop founder shares a daughter Apple (17) and son Moses (15) with ex-husband and Coldplay frontman Chris Martin.
Speaking on the podcast Armchair Expert with Dax Shepard, she spoke about having to readjust to her body as she got older.
She said: "You know what is weird though, you don't think about this when you're young and healthy and everything's good.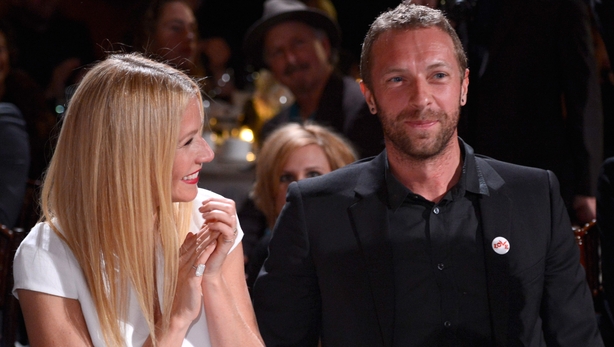 "But as you start to get older, and things go funny or you need surgery or things age and something happens, like a body part is different, there is this weird mourning that happens, it's like there's this weird grief.
"I've had stuff like that too where I'm like 'wow', like I had two Caesareans.
"My daughter was an emergency, it was crazy, we almost died, it was not good."
The actress did not go into more detail about the traumatic birth but discussed the aftermath of the experience.
She added: "Anyway, there's a big scar across your body, and you're like, 'Oh, wow, that didn't use to be there.'
"And it's not that it's bad or you want to judge it, but you're just like, 'Oh, my God'."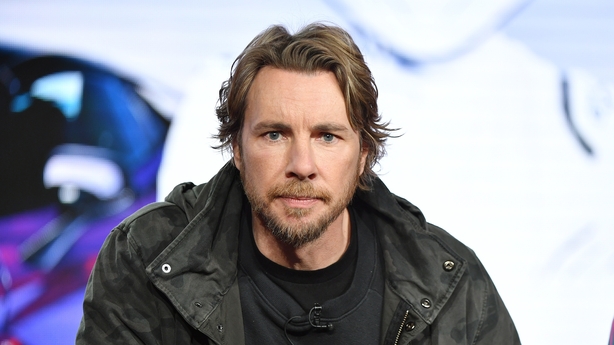 The Iron Man star went on to address the impact of social media on new mothers, adding: "Thank God there wasn't Instagram when I had babies".
She spoke of how some women are able to get back to having a "washboard stomach" soon after giving birth, adding "more power" to them, but highlighted that they are "totally the exception".
"Now we're being fed all these other images of what we're supposed to look like, all the time, babies no babies, whatever," she added.
"I just think women really need to be friends with each other and all the judgement around how you have a baby, do you breastfeed, do you not, this that, are you going to work, are you not going to work.
"Guess what, whatever it is, it's OK."