Sharon Corr told Angela Scanlon's Ask Me Anything on RTÉ One that The Corrs' biggest success as a group was "actually still talking to each other at the end of it".
The singer and violinist, who recently released her third solo album The Fool and the Scorpion, was asked by the host if there were "any scraps" in the band between herself and siblings Jim, Caroline and Andrea.
"It was perilous at stages," Corr replied. "The thing that I always say about The Corrs, and one thing that I'm really proud of, is what we succeeded at most was actually still talking to each other at the end of it.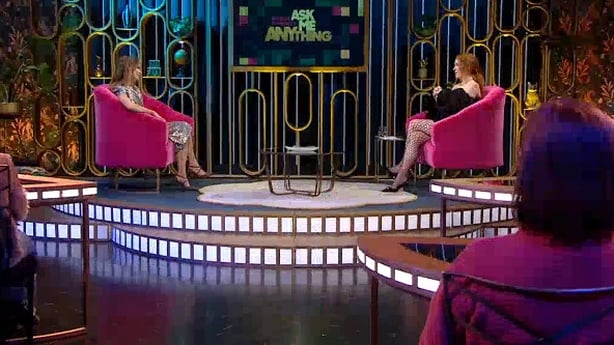 "You know... because you know what families do to each other. They stick each other in pecking orders. They decide, 'Oh, you're this type of personality and you're going be that personality forever. You can never grow up'. You just get pigeonholed.
"But we had to sort of learn a certain amount of diplomacy and every so often that would go right out the window - and there would be plates flying.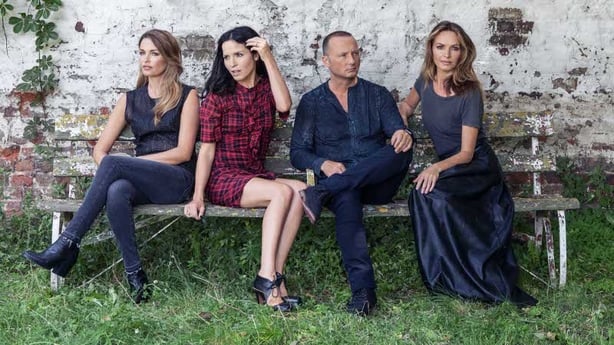 "And then we'd have to walk onstage after the plate flying episode and then go on like angels... You're literally grinding your teeth while looking at that other person!
"And then we all end up laughing because we're making good music together and then Jim will make a mistake on the keyboards and then we're all laughing at him so it's gone and it gets defused."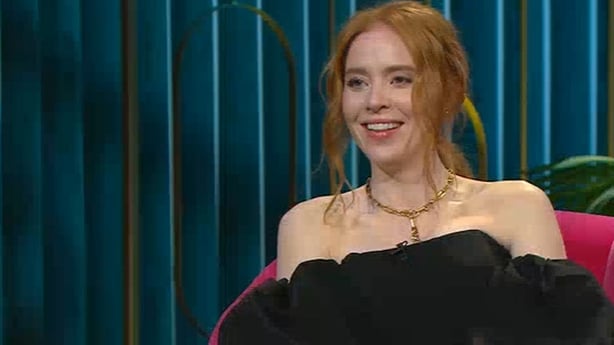 "You could never tell - acting also an avenue for you!" laughed Scanlon. "I'd [I could] never tell that you were killing each other behind the scenes. You looked like you loved each other. I mean, you do, obviously."
"Well, we do - but we're a family," Corr replied sagely.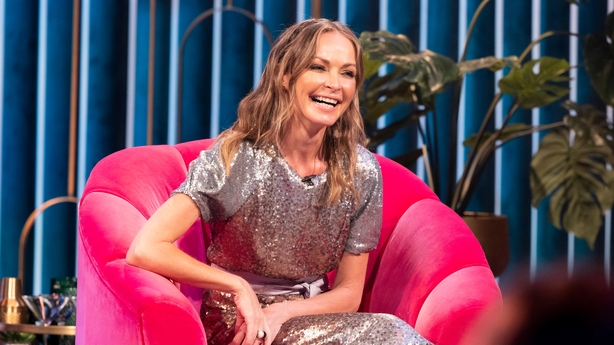 Angela Scanlon's Ask Me Anything, Saturday nights, RTÉ One and RTÉ Player
Watch the show on the RTÉ Player.