As frank and personable as ever, Samantha Mumba doesn't mince her words when asked about her initial reaction when she was approached to appear in the new RTÉ One singing game show Last Singer Standing.
"I wouldn't be a huge fan of standard singing competitions with the bad record deal at the end," she told RTÉ Entertainment over a Zoom call from her home in Los Angeles. "Particularly with reality [TV], I've turned down a lot of stuff and I don't do anything that I don't genuinely like the sound of.
"Once I had the meeting with the producers and talked through the concept of the show that was a big draw, because I really believe in the show and I do think it has the potential to do really well."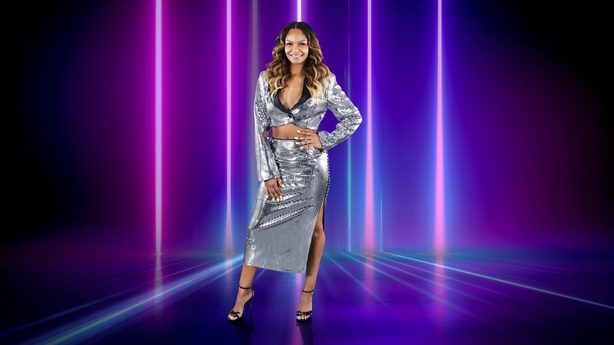 Last Singer Standing is no standard singing competition, with the contestants requiring tactics as well as singing talent as they battle it out against one another in a bid to make it to the grand final and win €25,000.
Mumba appears as a "Pop Panellist" alongside former N'Sync star Joey Fatone and Girls Aloud's Nadine Coyle, with Westlife singer Nicky Byrne on hosting duties.
The interesting concept got the singing-competition sceptic on board.
"The beauty of it is, it's not really down to just the singing, there's strategies involved, it's so hard to call," she explained. "Even when I thought I had a handle on it, once we started filming every episode is entirely different, so you can't predict how it's going to go.
"The whole point is for everybody to have fun, it's not to shame anybody, or make anybody look bad. Everybody genuinely is rooting for everybody else. It's just good energy, the whole show."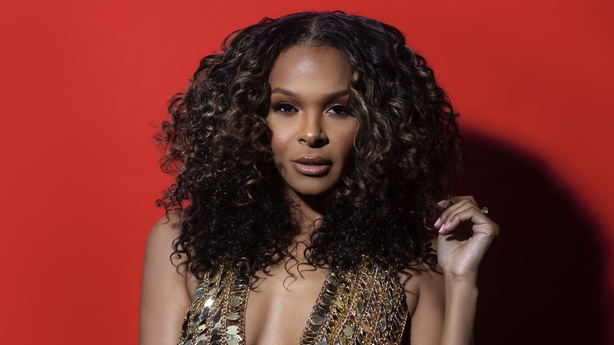 Mumba and her fellow panellists "bounced off each other very well".
"To get away from that traditional reality singing show - there isn't good cop, bad cop, there wasn't any of that," she revealed.
"We were there to root on and support and just to give any advice we could to help everybody. We had a lot of fun as well and I think that comes across as also."
When the 38-year-old Irish pop icon signed up to the show she didn't find out who her colleagues would be "until the very last minute".
She said it was "such a pleasant surprise" to find out Coyle and Fatone were on board. Mumba had met both of them both through work over the years.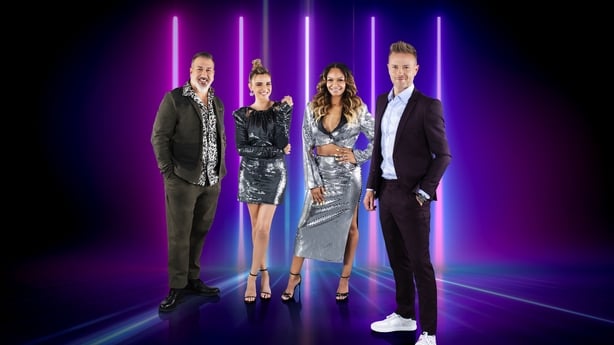 "This was my first time properly getting to know Nadine, we would have passed each other several times over the years of course, but this was our first time getting to spend time together.
"You never know how somebody's going to be or how you're going to gel and we genuinely struck up such a gorgeous friendship, I adore her, she's just incredible. That made it instantly a million times better.
"And Joey, I opened for N'Sync touring around America years ago so I knew him already, but it was great to reconnect and just have fun with this."
She said that "of course I'm nervous" ahead of Saturday's first episode airing, but promised viewers the series gets "better and better" as it goes on.
"The finale, oh my god, I was clutching my own pearls when I was on set, it's great!", she exclaimed.
Mumba made her music comeback at the end of 2019, releasing two singles as an independent artist, Cool and Process, her first releases in five years.
We need your consent to load this YouTube contentWe use YouTube to manage extra content that can set cookies on your device and collect data about your activity. Please review their details and accept them to load the content.Manage Preferences
She feels happy and secure to be fully in control of her music career now.
"I'm at a point in my life where I just want to release music that resonates with me and that I'm proud of and can stand behind," she stated. "Whoever is supposed to connect with that will. There isn't the pressure of a machine behind you.
"The industry is very different now and it took me a long time to get my head around that, and to get my head around being an independent artist and what that meant, and that it can be a good thing. When I was starting out, unless you had a record deal, you were just considered nonexistent.
"This is a really nice stage for me to be at, to be able to put out music that I solely want to put out. Even that's trial and error, and releasing songs in the middle of Covid and not being able to promote them properly wasn't ideal, but it was a great way to dip my toe back into the water and get a really good plan together for 2022."
Her uplifting single Process could be seen as a bit of a post-pandemic anthem. She is proud of the impact it's had among her fanbase.
"With Process, the mindset was if that helps one person through a dark time or hard time I'm so proud of that," she said.
"I've gotten so many private messages from people saying it got them through a tough time or helped them. That blows my mind, it means everything. I'm very grateful."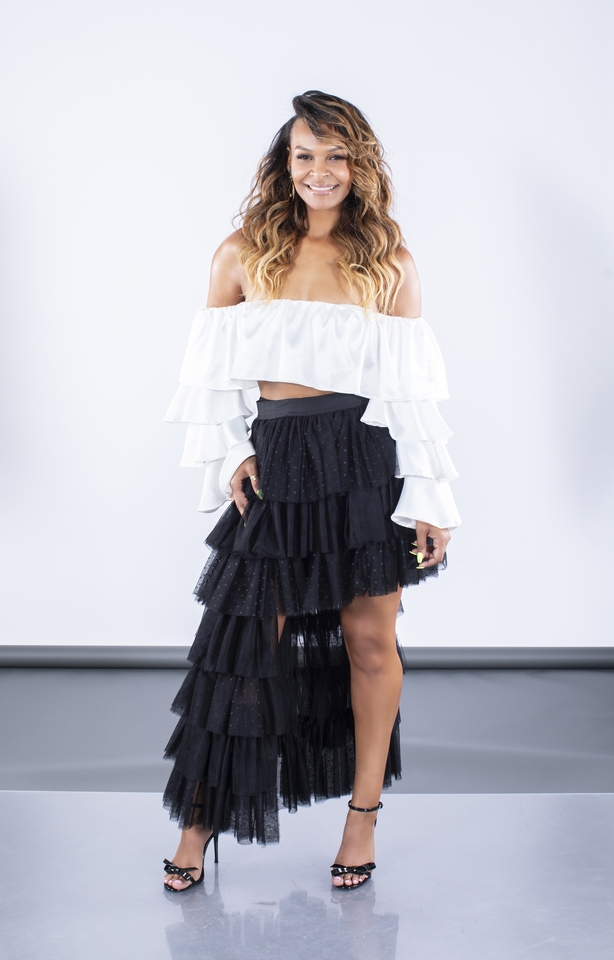 It's hard to believe it's over two decades since Mumba burst onto the scene with her debut single Gotta Tell You in 2000.
A lot has changed in the industry since then, and Mumba sees a lot of advantages to being an artist these days, especially with the power of social media.
"When I was out there was such a disconnect between me and people that like my music," she explained. "I'd literally get bags of fan mail that was sent to my record label - but to not have that instant connection with people - I think that's such a huge plus.
"Even back in the day, stories in the paper were written about me that were untrue, I couldn't do anything about that. Whereas with social media you can clear the air immediately, you just have so much more control."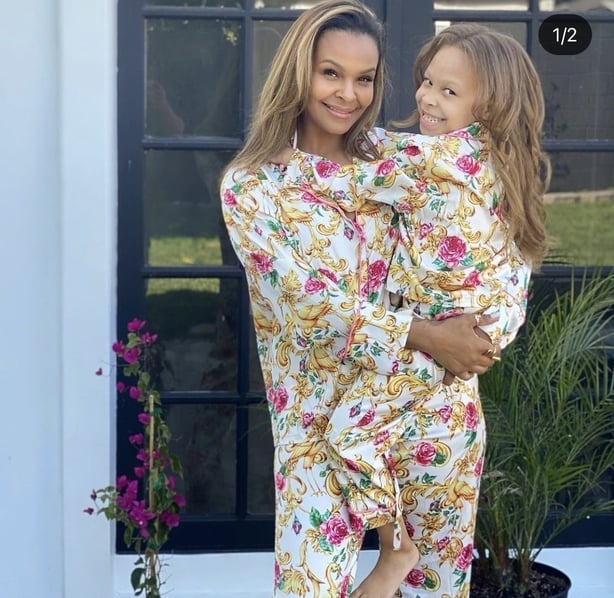 Sage, the singer-songwriter's six-year-old daughter with her husband Torray Scales, is taking more of an interest in her mum's career as she gets older.
"She came to work with me one of the days when I was filming Last Singer Standing," Mumba said.
"When she was younger she wouldn't have been particularly into that at all, I would have kept that quite separate, but as she's getting older she does find that quite fun and was very excited to come to work with her mom! She's such a huge integral part of my life."
Watch the first episode of Last Singer Standing on RTÉ One on Saturday, October 23 at 8:30pm.