Ahead of his new album, Wild Place, on November 5, Jack O'Rourke has released the song Sea Swimming. We asked him the BIG questions . . .
Wild Place is his first release since 2019's Ivory Towers and first full album release since his acclaimed debut, Dreamcatcher, which entered the Irish Top 5.
We need your consent to load this YouTube contentWe use YouTube to manage extra content that can set cookies on your device and collect data about your activity. Please review their details and accept them to load the content.Manage Preferences
O'Rourke first came to prominence with Silence, his ode to misunderstood youth and growing up gay, which became something of a torch song for the Irish Marriage Equality Referendum and won the Nashville Songwriting Competition (judges included Tom Waits and the late Bill Withers).
"Wild Place has songs of love and loss, beautiful misfits, nature and wilderness," he says. "There's freedom and rage in there too, alongside questions on race, friendship, a still-Covid world, my dreams and sea swimming. The piano and vocal are centre, but there are elements of folk, roots, blues, Americana and chamber music."
He teamed up with members of Crash Ensemble to record Wild Place, with a live quality brought to the songs by Ber Quinn's mixing. Jack's long-standing drummer, David Ryan, produced the album, despite not using drums on any of the tracks and it was mastered in Canada by Philip Shaw (Feist and Bob Iver).
Jack O'Rourke plays: October 16 - Spirit Store, Dundalk, October 28 - The Royal Theatre, Castlebar, Co. Mayo, November 5 - Glengarra Mountain Lodge, Co. Tipperary, November 12 – Dolans, Limerick, November 13 - The Courthouse Arts Theatre, Co Wicklow, November 27 - Triskel Christchurch, Cork.
Tell us three things about yourself?
I couldn't be without my piano. It's another limb.
I swim in the sea at least once a week for my head and my heart.
I'm related to Dusty Springfield through my grandmother, Peggy.
How would you describe your music?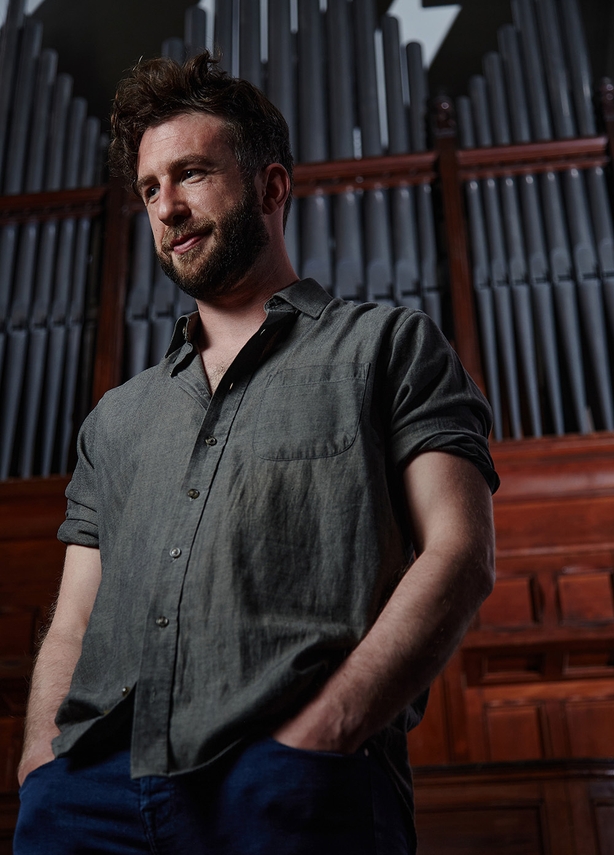 Big, dark chords, a deep voice, and my own truth.
On this album, Wild Place, it's a stew of folk, blues, and piano balladry
Who are your musical inspirations?
At the moment, Richard Thompson, John Prine, Vaughan Williams, Lauryn Hill, Emmylou Harris, Bowie and Nina Simone. And a good helping of Kate and Anna McGarrigle, Sufjan Stevens, Miles Davis, and Feist.
What was the first gig you ever went to and the first record you ever bought/downloaded?
Dolores Keane when I was three. I was obsessed with Lion in a Cage and her voice still floors me. My dad took a picture of me kissing her, while in her arms and I wouldn't let go. The first albums on tape I bought were Incesticide by Nirvana and Definitely Maybe by Oasis. I was a Grunge teen.
What's your favourite song right now?
Save the Day by Niamh Regan. Her voice, the production, the melody, the guitars, the beat She's class.
What's your favourite lyric of all time?
"Maybe I've never really loved, I guess that is the truth, I spent my whole life in clouds, at icy attitudes. And looking down on everything, I crashed into his arms. Amelia, it was just a false alarm." Joni Mitchell
If you could only listen to one song for the rest of your life what would it be?
Take it With Me - Tom Waits.
Where can people find your music/more information?
My website, Insta, Twitter, Facebook. Or live, behind a big piano.