A new trailer for writer-director Kenneth Branagh's Oscar-tipped Belfast has been released ahead of the film's arrival in Irish cinemas in February.
The Northern Irish filmmaker's semi-autobiographical drama stars Jamie Dornan, Caitriona Balfe, Judi Dench, Ciarán Hinds and newcomer Jude Hill.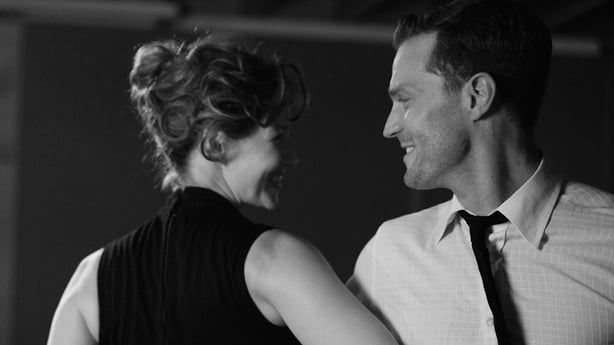 The film is described as a "personal and joyful story", set in late 1960s Northern Ireland.
A description of Belfast reads: "At the centre of the film is Buddy, a young boy on the cusp of adolescence, whose life is filled with familial love, childhood hijinks, and a blossoming romance.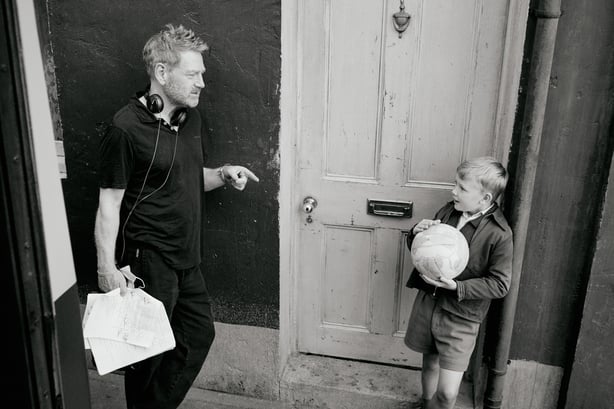 "Yet, with his beloved hometown caught up in increasing turmoil, his family faces a momentous choice: hope the conflict will pass or leave everything they know behind for a new life."
Balfe and Dornan play the boy's "glamorous, working-class" parents, with Dench and Hinds playing his grandparents.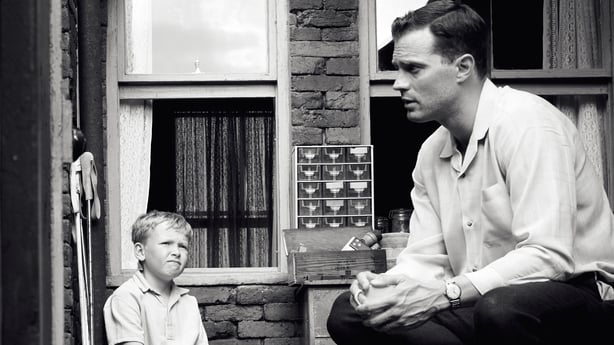 "Belfast is my most personal film," said Branagh, who was born in the city in 1960.
"It's about coming home - a dramatic journey of excitement, emotion and humour."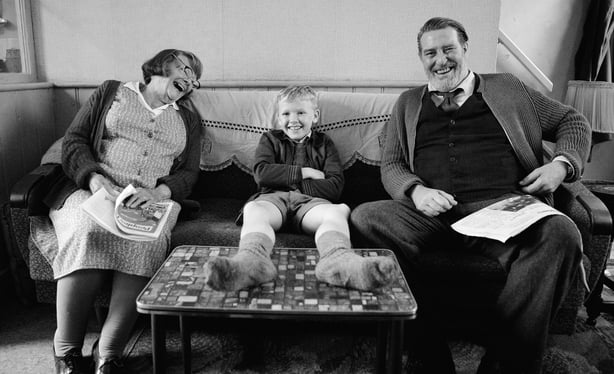 The film won the People's Choice Award at the recent Toronto Film Festival - seen as a predictor of success at the Oscars.
Belfast is released in cinemas on 25 February, 2022.