Fair City will be rocked by the return of a former Carrigstown resident on Tuesday night on RTÉ One.
The drama begins during a conversation between Carol and Sash in The Station - now deserted in the wake of last week's firebomb attack on Carol's Cabs.
"Do you see your woman?" asks Sash as she gestures to a nearby table.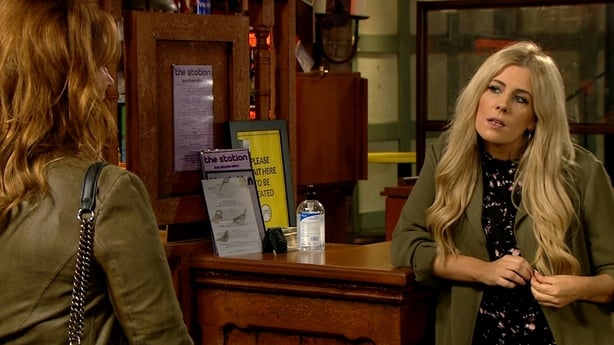 "We have a punter - hooray," replies Carol.
"She hasn't ordered anything," Sash continues. "She'll only speak to you."
"Another journo," seethes Carol. "I am sick to death of them."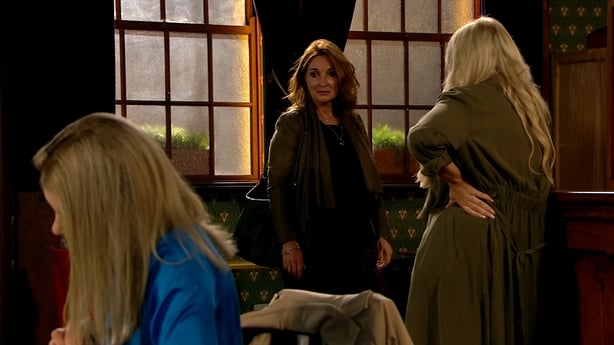 However, Carol has the wrong idea - and the penny soon drops.
"I know your face," Carol tells her visitor.
"We met before, but it was a long time ago," she replies.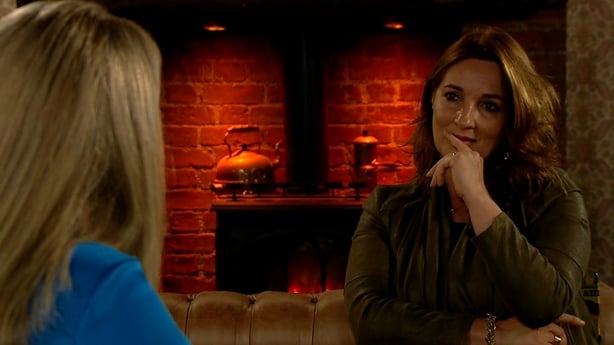 "Weren't you friends with Dolores Molloy?" asks Carol.
Fans can find out what happens next on Tuesday on RTÉ One at 8:00pm.
Fair City airs on RTÉ One on Sundays and Tuesdays to Thursdays.
Click here for more on the soaps.