Emmerdale is set for some shocking thrills and spills next week as the villagers take part in a survival challenge, and not everyone will make it out alive.
Warning: spoiler alert!
Meena's mission to kill Victoria reaches its climax in next week's dramatic episodes, but several lives are in danger.
The week begins with a flash-forward showing Meena lying motionless in the middle of a maize maze.
Back in the present, the survival challenge begins with cries of enthusiasm. However, what starts out as a fun game soon takes a horrible turn.
After overhearing David's confession of love to Victoria, a murderous Meena tampers with Victoria's abseiling harness.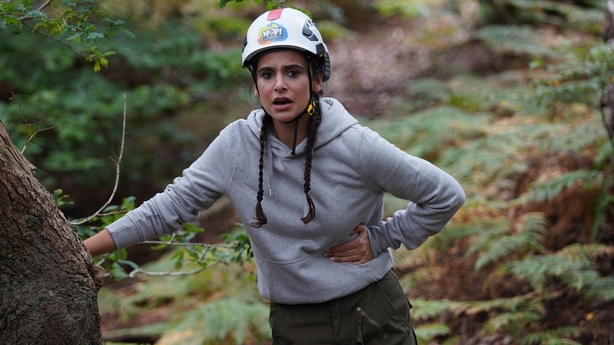 Her plans falter when Manpreet takes the damaged harness instead.
As the week unfolds, we see Meena drowning Victoria, but someone catches her in the act.
Wanting to find out just what they've seen, Meena follows them into the maze. With only one thing on her mind, Meena's ready to kill should anyone get in her way…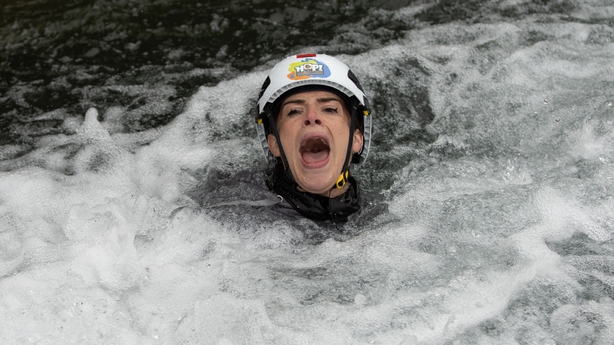 Elsewhere, Charity and Mack have separated themselves from their respective groups in order to cheat. This backfires when Mack hears a loud scream from the edge of the pond.
As he approaches it, he sees large ripples moving across the water, suggesting that Charity has vanished beneath the surface.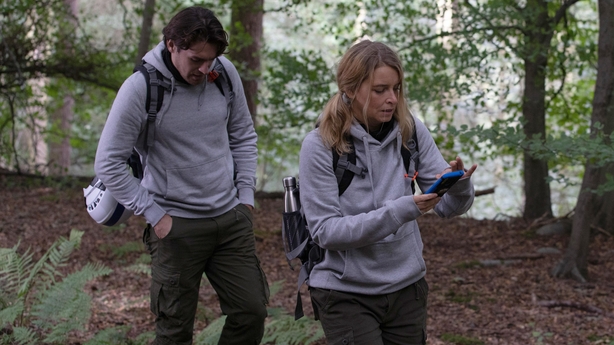 Meanwhile, despite being in charge of the day's events, Priya and Ellis have other things on their mind and head to the woods for some alone time.
Afterwards, Priya heads off to leave the survival challenge prize at the centre of the maze - could her life be in danger?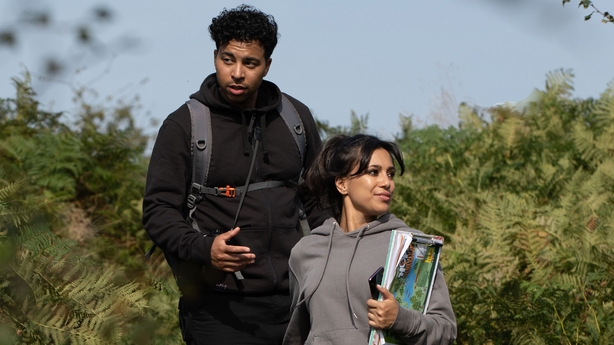 As well as Victoria, David, Manpreet and Charles all find themselves struggling to survive in the deadly waters.
Who will make it out of this survival challenge alive?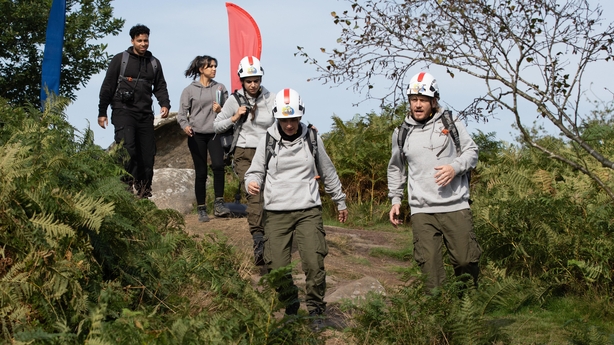 Emmerdale airs on Virgin Media One and ITV Mondays to Fridays.