Daniel O'Donnell is celebrating his 60th birthday in style by releasing a new feel-good single Down at the Lah De Dah.
The Irish country singer has served up a bit of tropical-themed escapism for his fans in the single, taken from his new studio album Daniel O'Donnell 60, released today.
O'Donnell, who has sold over 10 million records over the course of his 40-year career, continues to delight his loyal fans with his album releases and new tours.
In 2020, he broke his own world record by becoming the first recording artist to chart at least one new album each year in the Artist Albums Chart for 33 consecutive years. His last release, Daniel, hit No. 3 in the UK Charts last year, making it his highest ever Top 40 placing in Britain.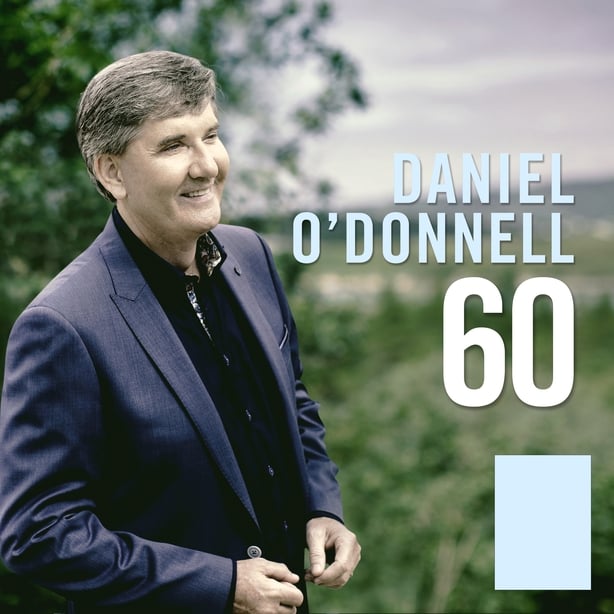 To celebrate his 60th birthday, O'Donnell returned to the studio with legendary producer Nigel Wright, who has co-produced the recordings of many of Andrew Lloyd Webber's musicals, including the film versions of Evita and The Phantom of the Opera.
The 15-track album, available now on vinyl, CD and digital, features the singer's own upbeat versions of Let Your Love Flow, I'll Never Find Another You, Happy To Be On An Island In The Sun, and Something Stupid, a duet with his wife Majella.
O'Donnell is already back touring in the UK and USA and will get back on the road in Ireland next year for his rescheduled Irish shows.