A "real-life" version of Netflix hit Squid Game - without the killing - is due to take place in a South Korean hotel later this month.
The Korea Times has reported that the St. John's Hotel in Gangneung, Gangwon Province will host a version of the chilling dystopian drama on October 24.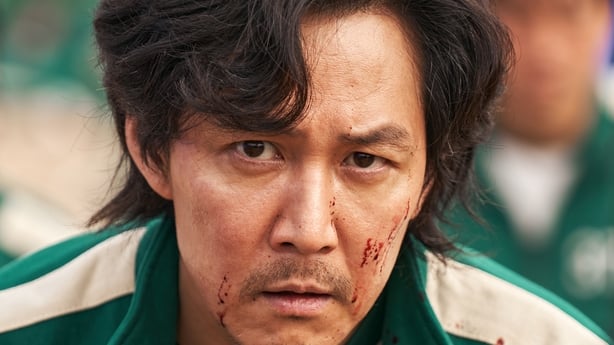 In the show, which has already topped the viewing charts in 94 countries since it debuted on Netflix on September 17, contestants are locked in a life-or-death battle as they play a series of children's games to win billions of won, the currency of South Korea.
According to the hotel, the event sold out two days after it was announced and will be open to players of all ages, with a grand prize of ?5million (€3,634).
As in the show, contestants will receive a business card with a mysterious phone number and then play four of the childhood Korean games that appeared in the hit TV series: Red Light, Green Light, Tug-O-War, Ddakji (the paper tile flipping game) and the Dalgona Challenge.
However, according to reports, local officials in Gangneung have issued an order for St. John's Hotel to cancel the event, citing potential violations of social distancing regulations.
The Korea Times says that the hotel is now discussing cancelling the fully booked event, or a possible change of formats to adhere with social distancing regulations.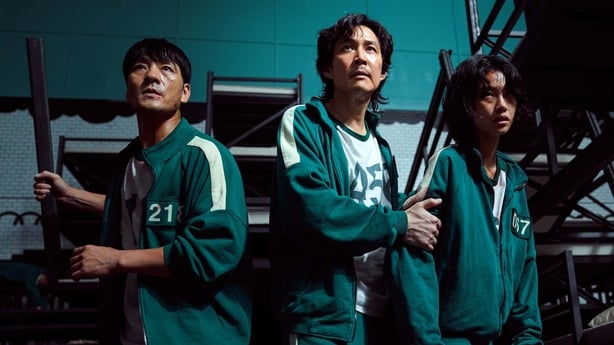 According to an Instagram post from the St. John's Hotel, contestants who do not follow the rules or do not show up on the day of the event will be eliminated from the game. Also, the identity of the host who runs the game will be revealed at the end.
According to Netflix, Squid Game has been viewed by 111 million households worldwide since its release. It became the most-viewed original series in 30 days, topping Bridgerton, which was viewed by 88 million in its first month.