US newcomer Olivia Rodrigo has dominated Ireland's year-to-date charts with her debut album Sour, according to new figures released by the Irish Recorded Music Association (IRMA).
The new statistics reveal Ireland's official biggest singles and albums of the year so far, with the ongoing resurgence in the popularity in vinyl gaining pace with sales up almost 60% thanks to new and classic records.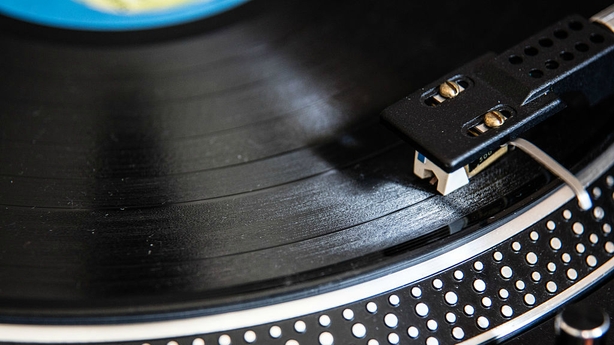 New releases from rising stars, established acts, and homegrown talent have also powered a growth in Ireland's music sales in both streaming and physical formats, with Fleetwood Mac, Queen, Ed Sheeran, and Irish acts such as Dermot Kennedy and Picture This leading the way.
According to IRMA, Ireland's singles market has so far seen a 16% year-on-year growth in 2021, including a 13% rise in streaming and a huge 34% leap in physical CD singles as many artists return to the format as a collectible item for fans.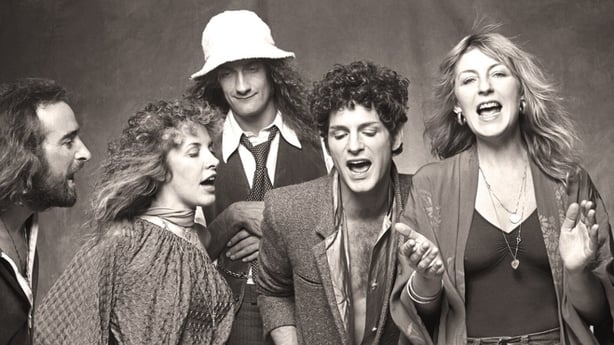 Meanwhile, the albums sector is currently up 11%, including impressive year-on-year growth of vinyl album sales, which have more than doubled (57%) compared to 2020.
Just under 250,000 records have been purchased on vinyl in Ireland this year - the top seller is Fleetwood Mac's 1977 classic Rumours.
Ireland's Official Top 50 biggest singles of 2020 so far
1 Drivers License - Olivia Rodrigo
2 Good 4 U - Olivia Rodrigo
3 Bad Habits - Ed Sheeran
4 Levitating - Dua Lipa
5 Save Your Tears - The Weeknd
6 The Business - Tiesto
7 Montero (Call Me By Your Name) - Lil Nas X
8 Heat Waves - Glass Animals
9 Bed - Joel Corry/Raye/David Guetta
10 Friday - Riton/Nightcrawlers/Mufasa
Ireland's Official Top 50 biggest albums of 2020 so far
1 Sour - Olivia Rodrigo
2 Without Fear - Dermot Kennedy
3 Future Nostalgia - Dua Lipa
4 50 Years - Don't Stop - Fleetwood Mac
5 Fine Line - Harry Styles
6 Divinely Uninspired To A Hellish Extent - Lewis Capaldi
7 Greatest Hits - Queen
8 Gold - Greatest Hits - Abba
9 Diamonds - Elton John
10 Divide - Ed Sheeran