Matt Damon has joked that his friend Bono was concerned about him when he debuted a red mohawk hairstyle when on FaceTime to the U2 singer.
Damon and his family famously quarantined in Dalkey during the Covid-19 lockdown last year while he was in Ireland filming The Last Duel.
During an appearance on The Tonight Show Starring Jimmy Fallon to promote the Ridley Scott-directed medieval epic, Fallon asked the Hollywood star about phoning Bono during their time as neighbours, saying: "I heard a story that you FaceTimed the mayor?"
Damon jokingly referred to the rocker as "The Mayor of Dalkey", before continuing: "I Facetimed him the night that my wife and I had a few drinks.
"It was a Friday night, and I'd let the kids dye my hair red, like I was their art project basically.
"It was clear that we weren't going back to work and so then they decided I needed a mohawk. So they mohawked me and that was the night I FaceTimed him.
"He was like 'what are you doing?'"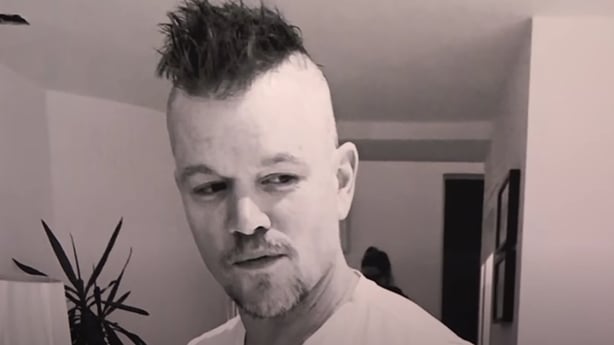 After showing viewers a black-and-white photo of Damon's edgy hairstyle, he added: "It's Travis Pickle [from Taxi Driver].
"And actually the hair, it's even more ridiculous, the hair was actually maroon. I looked like a rooster.
"(Bono) was 'What have you done? What is happening over there? Do we need to come and help you?'", he added laughing.
Damon also said of his family's decision to stay in Ireland during the lockdown: "It was a great decision. We had a great, great time there and kind of got absorbed into this beautiful little community.
"We were in Dalkey, just near Dublin. And it's this great little town and we were as lucky as you can get."