Coronation Street's Leanne Battersby is set to face terror in upcoming episodes when villainous Harvey Gaskell returns to the cobbles, hellbent on seeking revenge on her.
She put the evil drug lord behind bars after giving evidence against him in court, but he makes a daring escape from a prison van in scenes set to air next week.
When Leanne comes face-to-face with Harvey, alone in the bistro, she is "fearful for her life", actress Jane Danson has revealed.
"Harvey is a really frightening character who's involved in this awful world. She knows that he means business and he's not going to mess about," the soap star said.
"Leanne's pretty savvy and streetwise but she knows a bad egg when she sees one. It's pre-watershed but within the realms of that it's as serious as it gets and we certainly played it as her fighting for her life."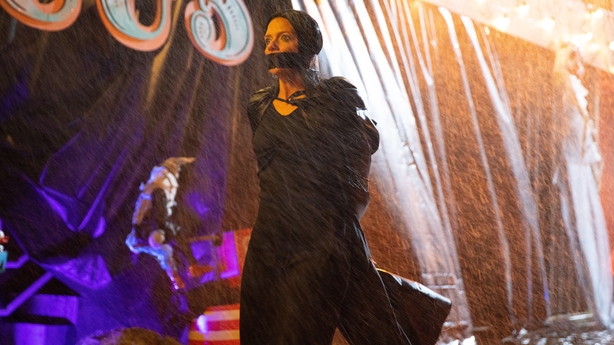 Harvey makes it clear he has come back to kill her, and Leanne realises she needs to use her Battersby smarts to get out of the situation.
"She's like a little play thing for him but she knows that too, she knows that at times she has to play along with it and there are moments where that inner Battersby is still there and she tries to outsmart him," Danson explained.
When asked if she felt real moments of fear while filming the dramatic scenes with Will Mellor, the English actress replied: "In the moment, yes absolutely, that's when you really believe someone as an actor.
"There are particular lines that he made really dark just because of the way he touched me and that took me by surprise a bit. You feed off each other because that reaction is really real and it was really exciting to film."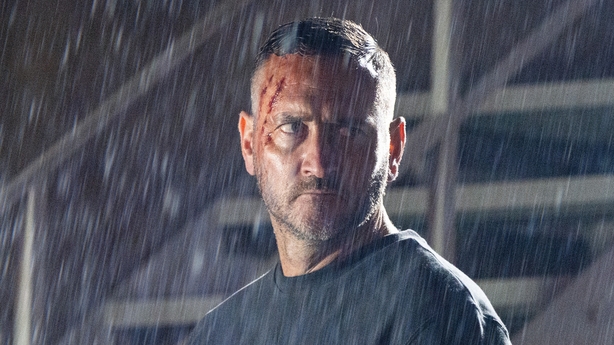 Danson said she can't wait to watch the scenes back when they air next week.
"There's a lot going on in the scenes, it's visually different and I think the weather element will play a huge part in the story, we almost felt like the weather was another character in this week.
"It was quite exciting in terms of special effects, even though it was freezing we all pulled together and these brutal rain bars lent a different kind of feeling to the scenes.
"The crew were able to get all their toys out, all the gadgets, and make something a bit out of the ordinary which was fun. It almost felt like we were filming a movie."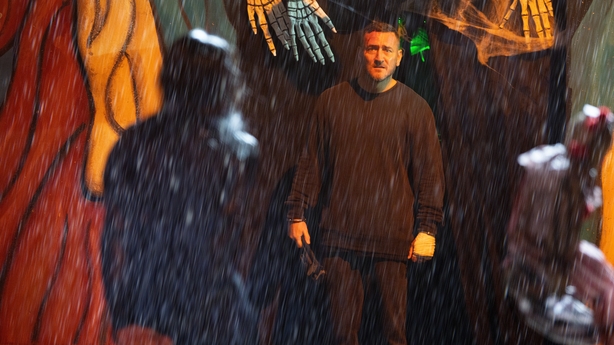 She added: "We've had loads of things over the years; fires, boat accidents, car crashes, a tram crash, explosions and this is really different because this is a chain of events where one thing leads onto another.
"I can't wait to watch it as a viewer and see what everyone else was doing while I was doing my bit. Everyone says it's looking great so I can't wait to see it."
Coronation Street airs on Virgin Media One and ITV1 on Mondays, Wednesdays and Fridays.