Westlife have revealed that they wrote songs with fellow Irish acts Kodaline and Picture This for their new album Wild Dreams, which was recorded during the pandemic.
Appearing on RTÉ 2fm's Breakfast Show on Thursday, Westlife's Nicky Byrne said: "What started off on zoom took on legs," adding that he wrote one song on the album with Picture This.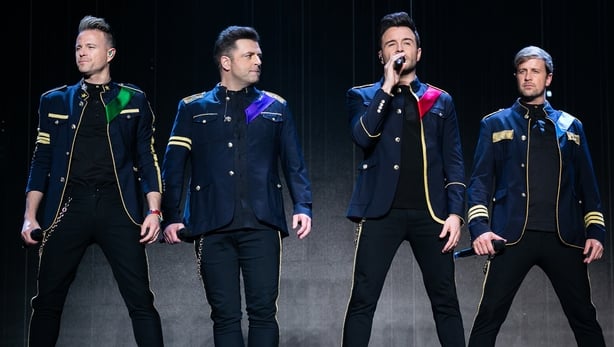 Kodaline also worked with Westlife on the album, which was recorded during lockdown as they visited studios across Ireland and used a home music rig that travelled from house to house to record the songs.
The band also revealed they are planning a tour for next year, including their postponed Irish dates.
"We are planning the big world tour, but we just don't have the details yet," Kian Egan said.
The band previously announced that they will play two sold-out shows at Pairc Ui Chaoimh, Cork, Ireland on August 12 and 13, 2022, and their first ever sold-out headline Wembley Stadium show on August 6, 2022.
The special edition deluxe of the new, 15-track album, which is out on November 26, includes their new single Starlight and recently recorded live performances of hits Flying Without Wings and World of Our Own.
It is the first new music album from Westlife following their 2019 return.
In a statement the band said: "We are incredibly excited to announce news of our upcoming new album, which follows the amazing success of our 2019 reunion.
"This album means more to us than anything we have done before and has been inspired by the challenges we've all overcome over the last 18 months.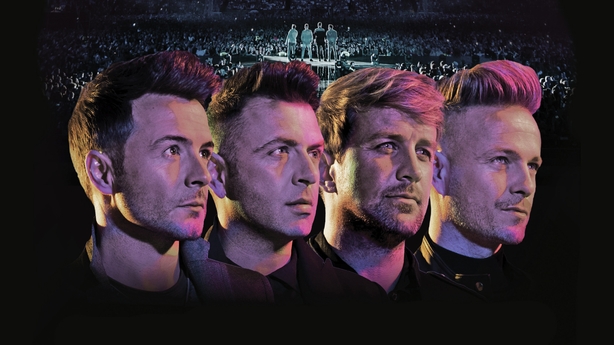 "The maze of emotions we all experienced during the pandemic drew us to songwriting and has helped us create a really special album that we have everything we love in music - it's got fresh feel-good up-tempo tracks like Starlight as well as powerful, heartfelt ballads such as Always With Me."
They added: "Wild Dreams captures the mood of the moment. The album also offers moments of reflection and is about new beginnings, hope and looking to the future. The music is so relevant to now. It is uplifting stuff and cannot wait for the fans to hear it."
Wild Dreams is Westlife's first album with EastWest Records after Shane Filan, Nicky Byrne, Mark Fehily and Kian Egan signed a major new deal with the label earlier this year.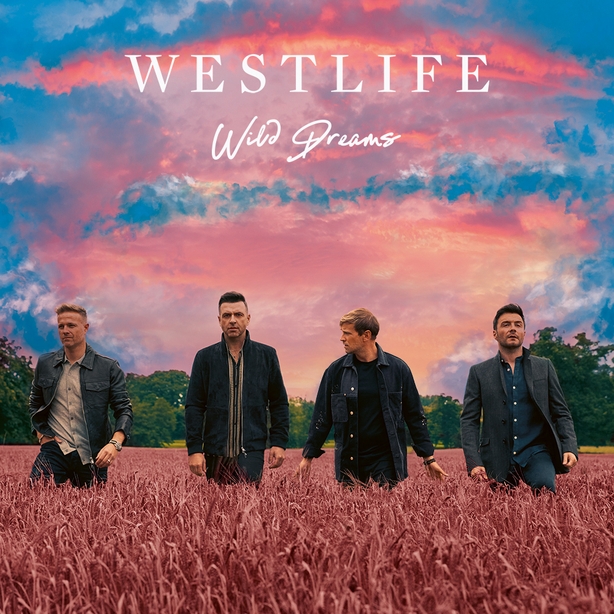 It was curated by the band throughout lockdown as they visited studios across Ireland and used a home music rig that impressively travelled from house to house to record the songs.
Westlife have sold over 55 million records worldwide and are the only band to have their first seven singles enter the UK chart at No.1.
They also have the most singles of any artist to debut at No.1 in the UK. Overall, the band have had 14 No.1 singles, behind only Elvis Presley and The Beatles, and as a live act they have sold 5 million concert tickets worldwide.