Sash goes eyeball to eyeball with drugs boss Ritchie Lennon in Wednesday's Fair City on RTÉ One.
With Lennon pulling the strings on Sash's housemate Tommy, she decides to take a stand.
The drama begins when Sash says she will not allow her home to become a stash house for Lennon - and her will is iron.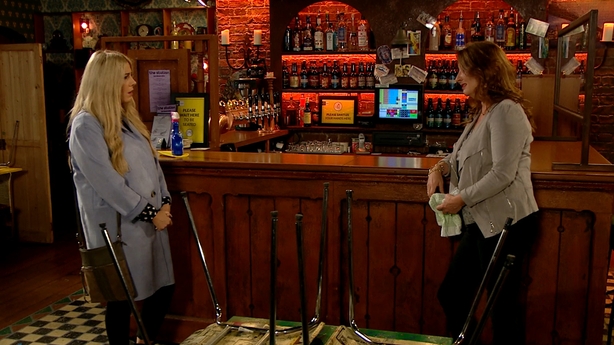 "It's not staying under my roof," she tells Carol.
"Yeah, no one's arguing that," Carol replies.
"But if you think that Tommy has any control over that, then you're dreaming."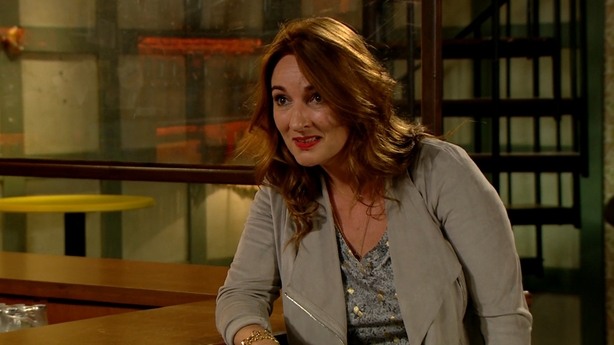 Later, Lennon pays a visit to The Station - and Sash isn't budging.
"Sash, you can go and take your break now," says Carol as she tries to defuse the situation.
"You'd be wise to listen to your boss, Sash," says Lennon.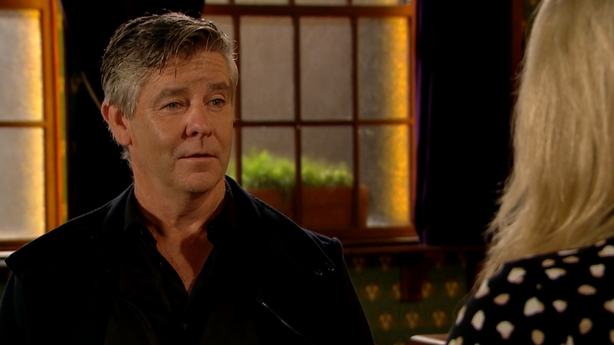 But Sash keeps staring...
Fans can find out what happens next on Wednesday on RTÉ One at 8:00pm.
Fair City airs on RTÉ One on Sundays and Tuesdays to Thursdays.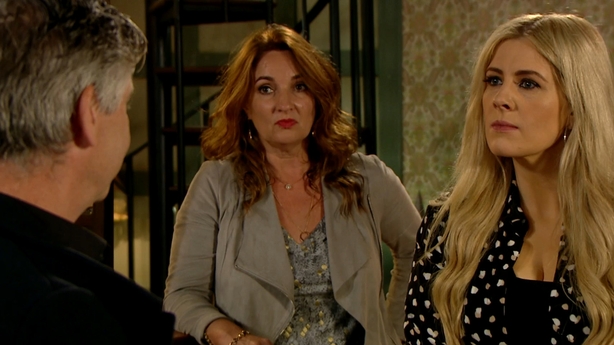 Click here for more on the soaps.
Catch up on Fair City on the RTÉ Player.