Kenneth Branagh's latest movie, Belfast, which pays homage to the acclaimed director's hometown, will have its Irish premiere at this year's Belfast Film Festival.
The film, which stars Jamie Dornan, Catríona Balfe, Judi Dench and Ciarán Hinds, tells the story of love, laughter and loss in one boy's childhood, amid the social and political tumult of late 1960s in Northern Ireland.
Ten-year-old Jude Hill stars as Buddy and he will join his A-list co-stars on the red carpet at The ICC Belfast, Waterfront Hall for a glittering homecoming night for the film on November 4 as part of this year's festival.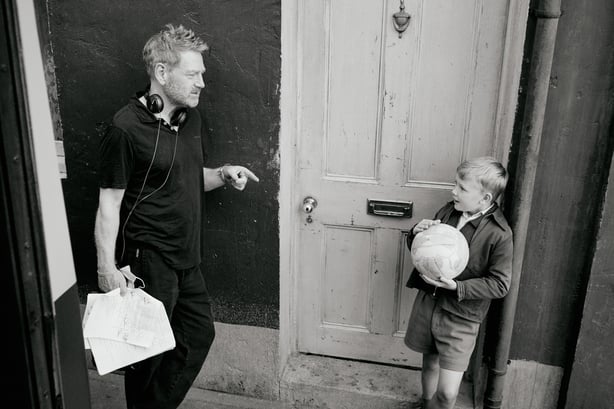 Speaking about the Belfast Film Festival, Branagh said: "I am fortunate to have attended film festivals throughout the world for this most personal of films, but it was always my hope that we might be invited to bring Belfast home.

"To be included as a part of the Belfast Film Festival is a great honour for us. This year's festival is packed with local talent in all areas of the industry from acting and directing to producing and shows the phenomenal strength of the film industry here.
"It is great to see our young actors, Jude Hill and Lewis McAskie, appearing in not one but two feature films in the Festival and demonstrates the depth of new acting talent.
"And I couldn't be more delighted for Bríd Brennan receiving a special award; a truly great actress, and a cherished collaborator from the earliest days of my career".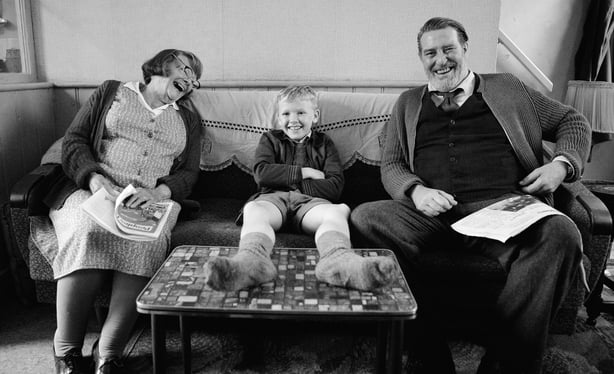 Bringing It All Back Home is the theme of the 21st Belfast Film Festival which features a plethora of Irish talent with new films including a psychological thriller starring Andrea Riseborough, Here Before written and directed by east Belfast's Stacey Gregg, and a special screening of the gripping occult tale Mandrake, directed by Lisburn-born filmmaker Lynne Davison.

The Irish première of filmmaker Alison Millar's documentary on the life of murdered journalist Lyra McKee will premiere at the festival. Looking at the career and life of the young writer, as well as exploring the tragic incident that resulted in her death in 2019, Lyra was made with the involvement of her family, friends and partner.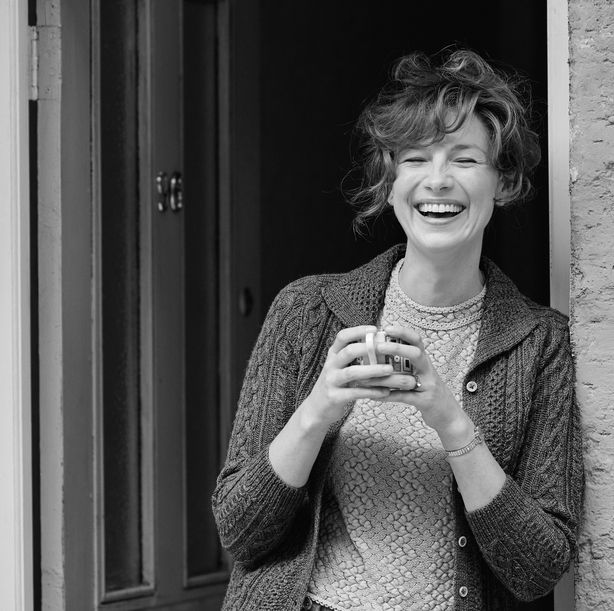 To mark 100 years since the partition of Ireland and the establishment of the Northern Irish state, the festival will host a special hybrid live music/film archive event.
Bríd Brennan will receive the Belfast Film Festival Realta Award for Outstanding Contribution to Cinema during an 'in conversation' event covering her celebrated career.
Film screenings and events will take place both online and in cinemas and venues across Belfast including Odeon Cinema, Queen's Film Theatre, The Strand Cinema and Common Market.
Tickets for all Belfast Film Festival screenings and events except Belfast are on sale now. Tickets for Belfast will go live at 10.00am on Friday, October 8. See www.belfastfilmfestival.org for more information.
Belfast will be released in cinemas across Ireland on 25 February 2022.