It's all going down in Soap Land! Get the lowdown on all the happenings in your favourite soaps right here.
FAIR CITY
There's trouble ahead for Zak when Sash discovers the drugs stash, leading her to promptly throw him out of her house. Tommy backs out of telling her about his involvement with the drugs.
Carol and Tommy are later alarmed when Zak declares he has a plan to escape Ritchie's grasp. He hands himself in to the Gardaí for possession, and asks Tommy to take the stash to Ritchie. Things don't go as planned when Ritchie reveals he knows Zak gave himself up to the Gardaí and uses this information as leverage to get what he wants.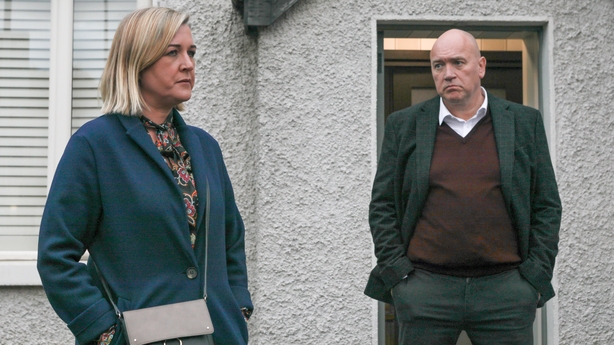 Elsewhere, Orla and Paul decide to continue their 'friends with benefits' arrangement. When Junior catches Orla and Paul kissing, they try to downplay it. Junior tells Wayne about the kiss, leaving him reeling. Orla and Paul later have a very testing conversation with Wayne.
Cleo makes her feelings about playing happy families with the Collinses very clear and Anto asks her for another chance. Dolores encourages Cleo to get to know the Collinses and she gives Dolores her reasons for being cold towards Anto and Sharon.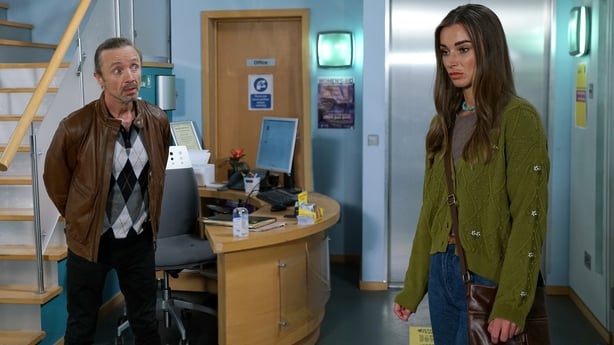 Later, Cleo agrees to meet Anto and Sharon for lunch. Lunch proves to be awkward as an over-eager Sharon puts her foot in it.
EASTENDERS
Honey begs Suki for time off at the Minute Mart but Suki refuses. Honey knows this is about the kiss. Jay questions Suki, but she tells him Honey hasn't been performing well, leaving Jay seething. Honey finally admits to Jay that Suki tried to kiss her.
Jay tells Kheerat who is furious. Convinced Jay is lying about his mum, Kheerat slams him against the wall.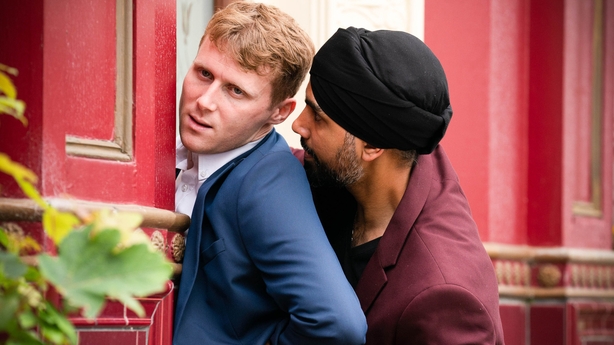 Later, Kheerat confronts Honey for lying about Suki. Honey attests her innocence but he doesn't believe her. Kheerat reveals what Jay told him, leaving Suki mortified.
Tiffany vents to Sonia and Whitney about Keegan freezing their bank account. Liam gets an idea when he hears Keegan might have made decent money from his stall. Later, Liam threatens Keegan over the way he is treating Tiffany.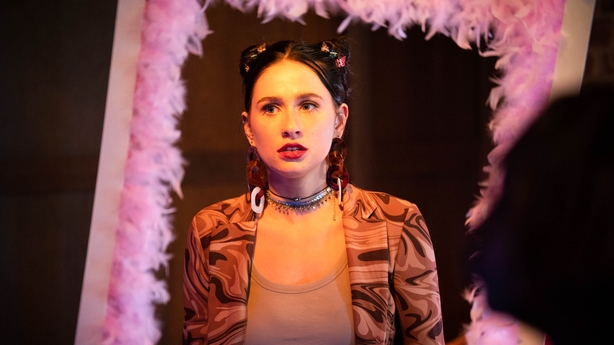 Meanwhile, Dotty is stressed about her relaunch event at Ruby's – she needs a DJ. Rocky reassures her he has a plan to get money and asks Vinny to DJ, but he says no. When Sonia chases up Dotty for bill payment, Vinny takes pity and helps out after all, but makes it clear that nothing has changed between them.
EMMERDALE
Paddy tries to convince Marlon and Chas they should accept Al's offer to buy into the pub. Chas plays hardball with Al, telling him he can have a third of the pub rather than the half share he was expecting. Will Al accept and why does he want a share in the pub so badly?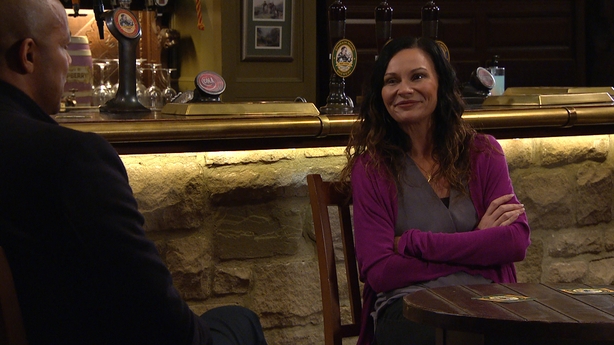 Elsewhere, Jacob and Priya are alarmed when David collapses after over-exerting himself and Priya offers to move in with him. At the Hide, Carl fires a cap gun at David, throwing him into a terrifying flashback of the seige.
David has been prescribed strong painkillers to ease the discomfort of his injury, but Meena is clearly planning something as she tells David to let her control his medication from now on.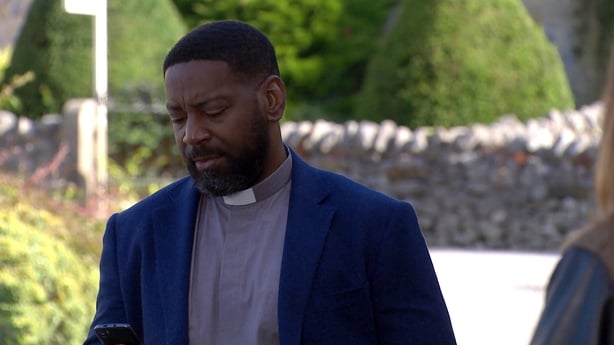 Meanwhile, Harriet is concerned when Charles seems visibly shaken by a mysterious message he gets on his phone. The next day, preoccupied Charles anxiously rejects a call and Harriet catches sight of a disturbing message on his screen. He later meets somebody in the woods, who is this mystery person and why have they rattled him so much?
CORONATION STREET
Nina is devastated to discover Corey has been named in the opening line-up for County. She vows to name and shame him and takes to social media labelling him a murderer. How will Corey react?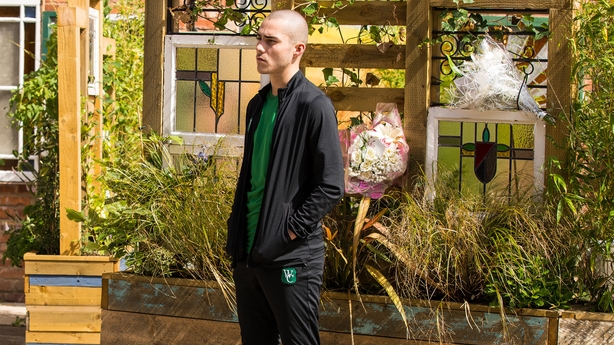 Later, she tries to convince Daniel to run a story but when that fails, and Kevin shows her Corey's post match press conference, she declares that she wants to kill him. When she sees Corey laughing at Seb's memorial garden she sees red.
Meanwhile, Kevin informs the police of Abi's disappearance, but is shocked to get a notification from the bank of a £5K withdrawal from their joint account. He visits the Dog & Gun with a photo of Abi, asking the regulars if she's been in.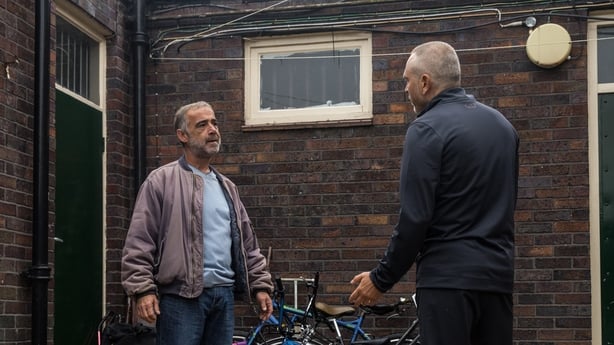 Discovering Seb's dad Tez is in the bar, he breaks the news of Seb's murder and explains his fears that Abi has turned back to drugs in her grief. Tez assures him that he hasn't seen or heard from Abi. Kevin is convinced Tez is lying, and later returns to try and blackmail him into telling him the truth.