There's been a lot of tiresome hype around Daniel Craig's replacement as James Bond - but at least we've now got No Time to Die to remember how good his time has been playing Ian Fleming's celebrated spy.
Clocking in at a whopping 2h 43m - making it the longest Bond movie so far - I turned up at the screening with extra rations and a sleeping bag. But the steady pace between action and yakety-yak was pretty much pitch-perfect and I couldn't keep my eyes off the screen.
Marvel and DC, please take note.
Cary Fukunaga does a smart job in the director's chair, while the three-handed script shows no sign of being stitched together. So far, so good - so what's the story?
It's a complicated plot. Here's the uncomplicated version. Bond is no longer special agent 007. But in typical Bond style, a romantic trip to Matera in Italy with Dr Madeleine Swann (Lea Séydoux) is rudely interrupted by some really bad guys.
Bond's old pal from the CIA, Felix Leiter (Jeffrey Wright) shows up to offer an espionage nixer that involves heading to Cuba, meeting a beautiful CIA agent (a man of the match performance from Ana de Armas), dressing in a tuxedo, drinking vodka martinis, and shooting people.
Naturally, Bond accepts.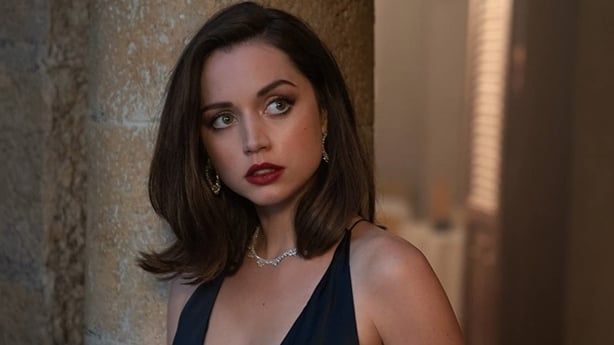 Turns out that there's a scientist who's in possession of a deadly virus called Heracles, and he needs to be collared before the ultimate pandemic falls into bad hands.
Meanwhile, back in London, M and crew have moved on and there's a new 007 in town - played by Lashana Lynch.
We need your consent to load this YouTube contentWe use YouTube to manage extra content that can set cookies on your device and collect data about your activity. Please review their details and accept them to load the content.Manage Preferences
But it's not long before they realise that Commander Bond is needed back on the beat if the planet's to be saved.
Rami Malek - now there's a chap who could make a chilling James Bond - plays the villain Safin, and there are echoes of Dr No in his role, from his character's robes, demeanour, and the little matter of an island base.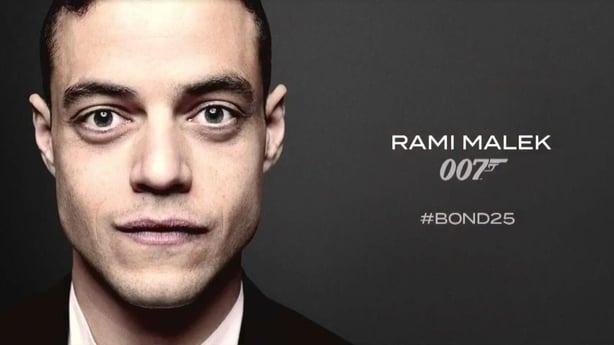 Unfortunately, in this case Malek just phones it in. Fans of Mr Robot will be disappointed that he gets so little to work on here, and doesn't do a lot with it anyway.
Overall though No Time To Die is great fun, and offers a fitting finale for Craig, as he leaves his Aston Martin behind with the ignition on, ready for the next incumbent to get behind the wheel of the ultimate movie franchise.
John Byrne