Irish director Frank Mannion makes his feature debut with the documentary Sparkling: The Story of Champagne - filmed during lockdown and featuring Stephen Fry "and the A-List from the champagne world".
Mannion's film is released this Friday and sees him travelling around Europe and the US as he meets the likes of bubbly luminaries Vitalie Taittinger, Bruno Paillard, Limerick-born Dermot Sugrue, and Tony Laithwaite, winemaker to Britain's Queen Elizabeth II.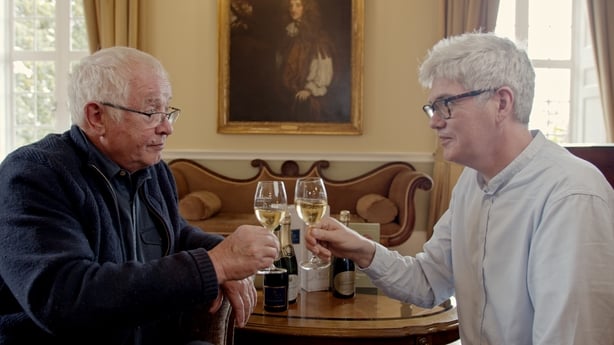 Carlow man Mannion told RTÉ Entertainment that he wanted "to make an entertaining film that went behind the bubbles to examine the origins of this celebratory drink, an 'origins story' if you like".
"We wanted to make an escapist film that would let the audience temporarily forget their pandemic woes," the producer-turned-director continued. "We were fortunate to be able to shoot during lockdown, as champagne producers were classified as essential workers!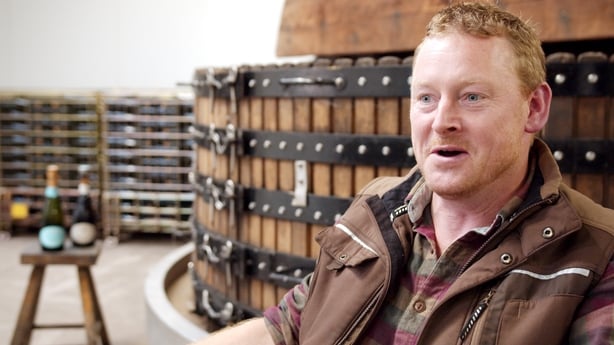 "Hopefully, Irish audiences will enjoy immersing themselves in the world of champagne while raising a toast to better things ahead."
"I think that audiences will be surprised to learn that Bollinger's four-decade-long association with the James Bond franchise is based on nothing more than a gentleman's agreement - a handshake - between the Champagne House and producer Cubby Broccoli," he added.
"It's one of the few 007 partnerships where no money passes hands, all the more remarkable when you consider that Heineken paid a rumoured $45 million to have James Bond drink Heineken in Skyfall!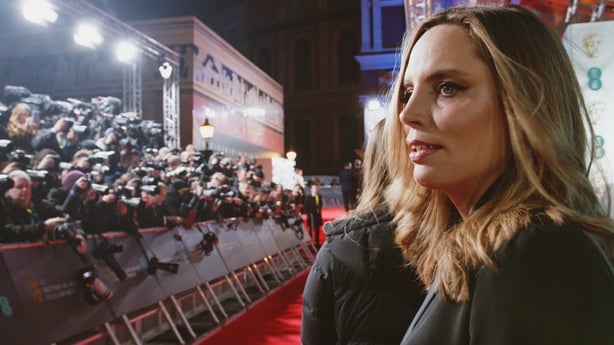 "Hopefully, viewers will discover that a trip to Champagne is one of the most special things to do. Perhaps the film will act as escapism for audiences, to get that wanderlust to explore what it is about France we all love.
"The film is intended to be a love letter to the Champagne region and if it encourages some viewers to explore it for themselves that will be a phenomenal achievement."