There's a blast from the past in Carrigstown on Sunday's Fair City on RTÉ One.
While in the Hungry Pig, Dolores is approached by a girl.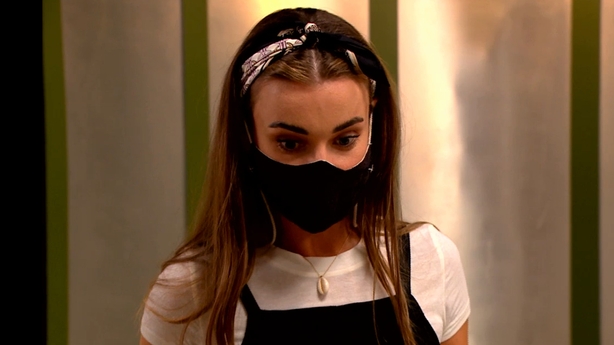 "I know the food's not that fancy, but look at the company you get," she says.
"I'm sorry?" says Dolores.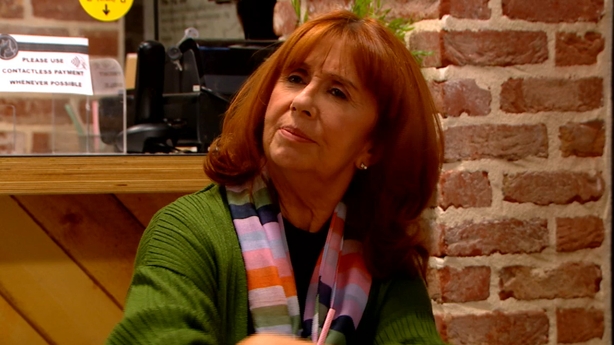 "My God, have I changed that much?" asks the girl as she takes off her mask.
"Cleo!" says a delighted Dolores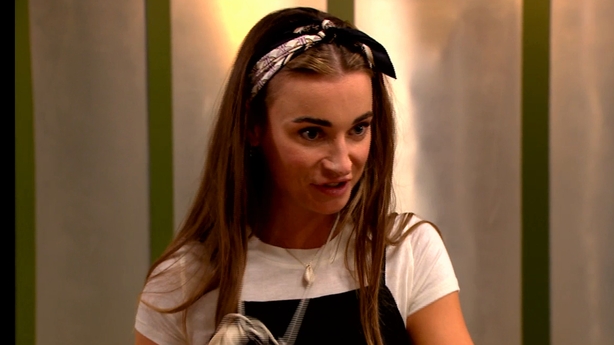 Fans can find out what happens next on Sunday on RTÉ One at 8:00pm.
Fair City airs on RTÉ One on Sundays and Tuesdays to Thursdays.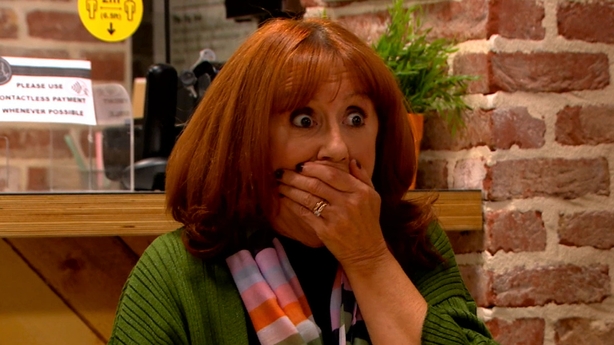 Click here for more on the soaps.