The Meaning of Life guest Jane Seymour tells Joe Duffy about her experience of being brought back from the dead in the first episode of the new series on RTÉ One tonight at 10:30pm.
The Live and Let Die and Doctor Quinn, Medicine Woman star found time during the filming of her new series Harry Wild in Dublin to take part in a powerful interview with the Liveline host, discussing her beliefs, forgiveness, the key moments in her life, and more.
"Did you nearly die, or did you die?" asks the presenter.
"Apparently, according to the doctors, I did die," Seymour replies. "I lost my life."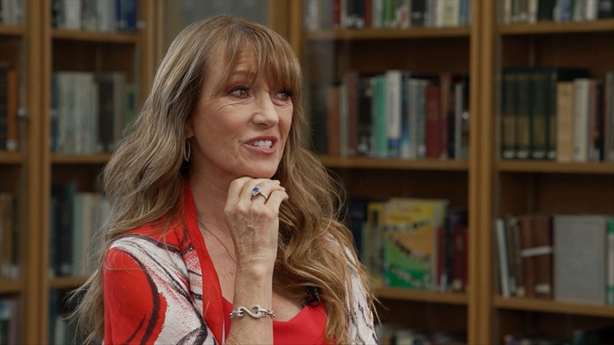 "I was playing Maria Callas in a movie about [Aristotle] Onasis," she recounts. "I was in Spain - in Madrid - at the time. I called production on the Saturday and said, 'Look, I'm really not well. I think I need to see a doctor.
"The doctor came. He said, 'She needs two weeks' rest'. They said, 'No, we need her Monday'. So, they decided to give me an injection of an antibiotic.
"They went away, the nurse came to do it - male nurse. He injected me, and immediately I knew something was wrong. I got what's called anaphylactic shock.
"So basically, what I remember is my heart started racing like really, really fast - and then it went dead. Silent."
"Before that it was like, 'Something's wrong, something's wrong' - and then it was peace," she recalls. "The most amazing peace, like in a full meditation.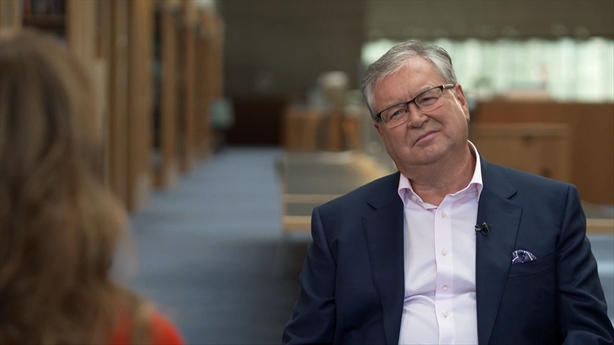 "I saw the white light. I thought, 'Gosh, you know, that's very compelling'. And then somehow I looked down and I realised I was looking down and I could see me. And I just said, 'Whoever, whatever, I... please let me get back in my body. I want to raise my children'. That's all I could think about."
"I always tell people this, especially wealthy people: you take nothing with you, ok?" Seymour continues.
"You take with you the love you've shared in your life. Not necessarily a marriage; it's like any moment where you have connected with another human being that there was a real sense of connection and love. And the difference you made. And that's it - that's what you take with you."
"I realised that, you know, you take care of this vehicle - this is like a car," she explains. "If it needs an oil change, you give it an oil change and you don't give it bad petrol. You give it the good stuff if you possibly can. Meanwhile, your spirit, who is who you are, needs to be taken care of too."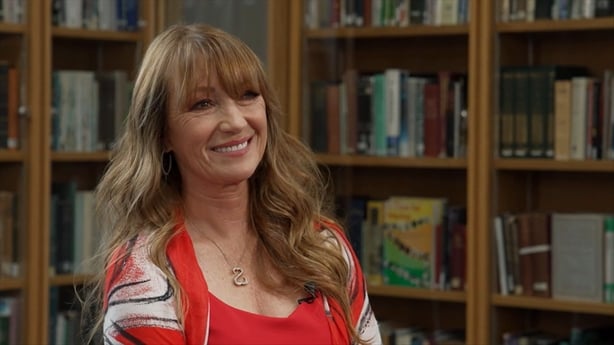 "And you've no fear of death?" wonders Duffy.
"Well, it doesn't hurt," says Seymour. "It hurts those you leave behind."
"I don't want to die, no," she adds. "I'm grabbing onto every moment of life as much as I can."
The Meaning of Life, Sundays, RTÉ One and RTÉ Player, 10:30pm
Watch The Meaning of Life episodes on the RTÉ Player.