Irish-French dreamwave band A Ritual Sea have released their self-titled debut album. We asked front woman Donna McCabe the BIG questions . . .
Formed in 2016, the band and are heavily influenced by the esoteric imagery of Andrei Tarkovsky, Alejandro Jodorowsky, Robert Altman, and Ingmar Bergman.
We need your consent to load this YouTube contentWe use YouTube to manage extra content that can set cookies on your device and collect data about your activity. Please review their details and accept them to load the content.Manage Preferences
They have performed at the Other Voices festival and supported international acts such as Gwenno and Jane Weaver.
Tell us three things about yourself?
Myself and Florian, my bandmate and husband, met on MySpace via our mutual bands at the time - mainly over a song of his called Haircut The Grass, which is incredible.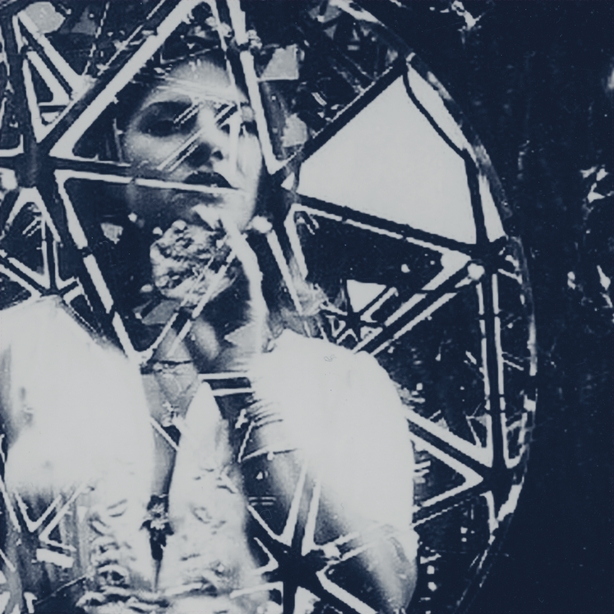 A Ritual Sea's guitarist Nina Rumińska is an amazing fine artist and designer.
A Ritual Sea's debut album will be my first, but Florian's second. He released an album with his other band People of Nothing back in 2014.
How would you describe your music?
Warm, melancholic beauty.
Who are your musical inspirations?
Grizzly Bear, Fever Ray, Benoît Pioulard, Kate Bush, Cocteau Twins, Roxy Music, Trent Reznor.
How did you occupy yourself during the coronavirus lockdown?
It was kind of a relief to have to slow down, an enforced quiet that gave us some breathing space that in hindsight we really needed. We knuckled down to get the album finished - we had recorded it at home over a number of years, so needed other eyes and ears on it to give us a steer on how to elevate it. Nicolas Subréchicot helped us to get to the end of that journey, for which we are eternally grateful.
What's your favourite song right now?
I'm going back over a lot of Grizzly Bear again. Their version of The Crystals (Carole King) song He Hit Me is enthralling, as is their song Shift - looping layers of beautiful, hypnotic vocals.
Favourite lyric of all time?
There's a Bruce Springsteen lyric in The River that always hits me like a punch in the gut when I hear it: 'Is a dream a lie if it don't come true/Or is it something worse?'. It hits a nerve - the rawness in how it's delivered, the simple truth of its pain.
If you could only listen to one song for the rest of your life what would it be?
Solid Air - John Martyn.
Where can people find your music/more information?
Follow us across social media platforms at @aritualsea.