Ethan Hawke was convinced Robin Williams hated him when they worked together in the 1989 film Dead Poets Society.
The 50-year-old American actor had a breakout part in the film in which Williams played an inspirational teacher at an all-boys school.
Hawke has revealed that their chemistry wasn't quite right off-screen, but came to realise later what the source of the problem was.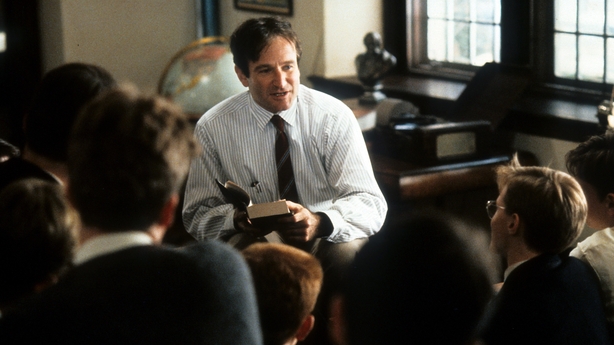 Speaking during a Q&A at Karlovy Vary Film Festival, Hawke said, according to Variety: "I thought Robin [Williams] hated me.
"He had a habit of making a ton of jokes on set. At 18, I found that incredibly irritating. He wouldn't stop and I wouldn't laugh at anything he did.
"There was this scene in the film when he makes me spontaneously make up a poem in front of the class. He made this joke at the end of it, saying that he found me intimidating. I thought it was a joke.
"As I get older, I realise there is something intimidating about young people's earnestness, their intensity."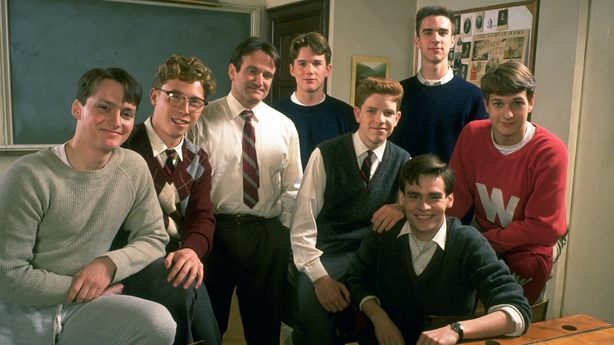 Despite not quite seeing eye-to-eye, it was Williams who got Hawke his first agent.
The representative contacted Hawke and told him: "Robin Williams says you are going to do really well."
Hawke was honoured with the President's Award at the Czech film festival.