RTÉ has unveiled a wide range of factual content for all interests this season.
From hard-hitting documentaries, lifting the lid on some difficult realities both past and present, to series that celebrate and remember who and what we love, with lighter viewing to inspire and entertain, RTÉ's factual offering across television, radio, and online, promises – as always – to be true to life.
RTÉ's Group Head of Factual Seán Mac Giolla Phádraig said: "This may be our most exciting Factual line-up to date. Despite an incredibly challenging year for production, the teams internally in RTÉ and at the many independent companies we work with, have truly excelled and delivered a wonderful selection of documentaries and factual programming for the new season."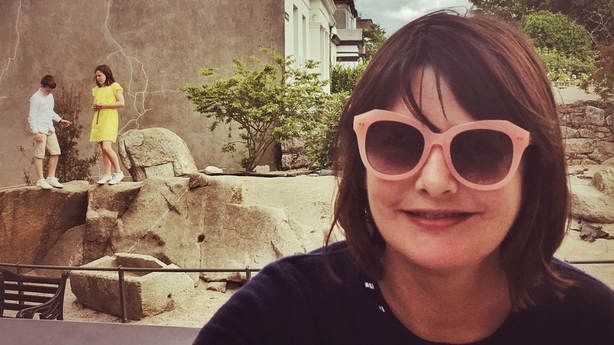 The highlights range from Conor Ferguson's beautiful tribute to his much-missed wife Keelin Shanley, to Nuala Cunningham and Gerry Gregg's landmark documentary series on the Magdalene Laundries, Ireland's Dirty Laundry.
There's the charm of Alex Fegan's The Irish Wedding to Ken Wardrop's Cocooned, which charts the experiences of Ireland's over-70s as they navigate their way through the pandemic.
This season will also see more documentary series in the schedule than ever before, with series like Quinn Country, which charts the rise and fall of entrepreneur Sean Quinn, and Crimes and Confessions, which re-examines some of the cases investigated by the murder squad in the 1970s.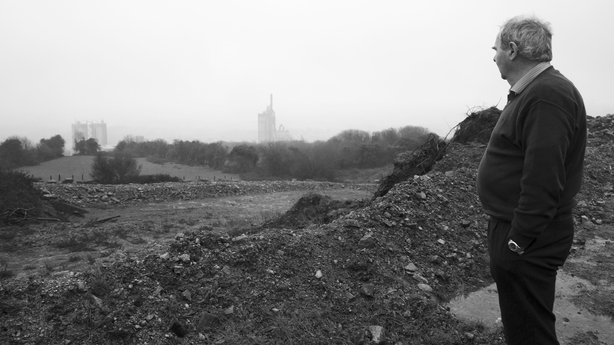 The Killing of Fr Niall Molloy is a two-part series where Fr Niall's nephews revisit the events that lead to him being killed in Richard and Teresa Flynn's bedroom in 1985.
On the lighter side, there are several shows that will look at how we live and what we do.
In Designed for Life, interior designer Arlene McIntyre brings her knowledge, creativity and experience of working with her celebrity clients.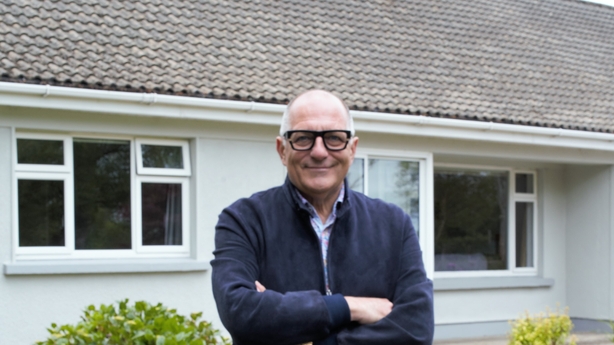 Hugh Wallace hosts Bungalow Bliss, where four innovative architects are paired with four first time bungalow homeowners who are seeking solutions for their dark and dated homes.
At Your Service returns with a new hour-long format, on a mission to help four owners of hospitality businesses on their journey through the pandemic, Dr Eva's Great Escape follows Dr Eva and Wyatt to see if they have finally managed to open their hotel in Portugal.
On RTÉ Radio 1, the new season of Documentary on One continues across the season each Sunday and via podcast each Thursday, with compelling and unmissable stories.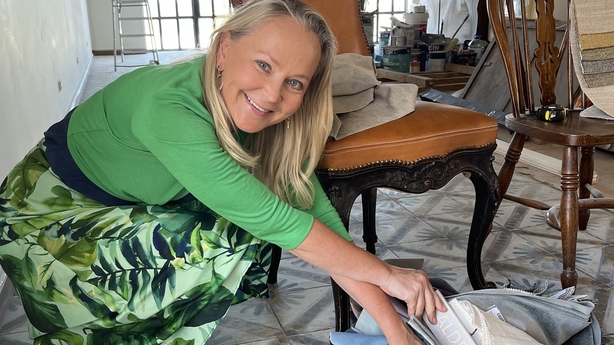 There are also science and nature programmes for younger viewers on RTÉ this season.
They include Let's Find Out, RTEjr's science entertainment series, co-funded by Science Foundation Ireland; Bush Kids, where four families eat out, camp out and survive two nights in the wild; and Wild Atlantic Kids, a fun-filled adventure down the Wild Atlantic Way in a campervan with the Fortune family.