BBC One has announced that its new Suranne Jones-starring thriller Vigil will start on 29 August - and viewers won't have to wait a week for the second episode.
Episode one is on Sunday, 29 August at 9:00pm, with episode two on Monday, 30 August at the same time. Vigil will then continue on Sunday nights.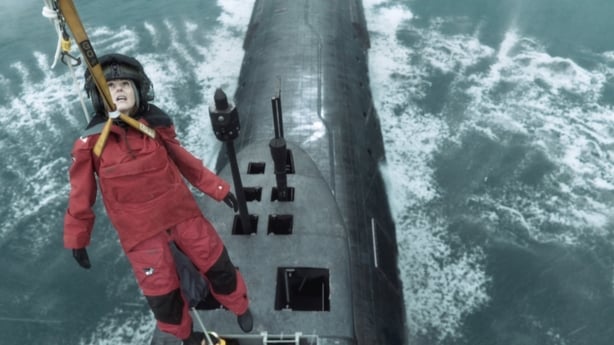 Written and created by Tom Edge (Judy, The Crown, Strike), and directed by James Strong (Broadchurch, Vanity Fair, Liar) and Isabelle Sieb (Shetland, The Athena), the six-part series tells the story of the "mysterious disappearance of a Scottish fishing trawler and a death on-board a Trident nuclear submarine".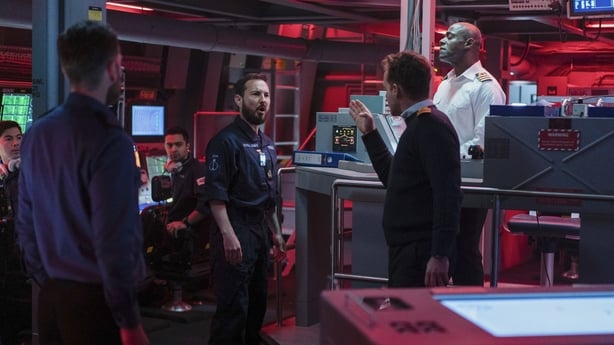 "DCI Amy Silva (Doctor Foster's Suranne Jones) leads an investigation on land and at sea into a conspiracy that threatens the very heart of Britain's nuclear deterrent," says the BBC.
Vigil is made by World Productions, the makers of Line of Duty and Bodyguard. The cast also includes Martin Compston (Line of Duty), Stephen Dillane (Game of Thrones), Shaun Evans (Endeavour) and Rose Leslie (The Good Fight).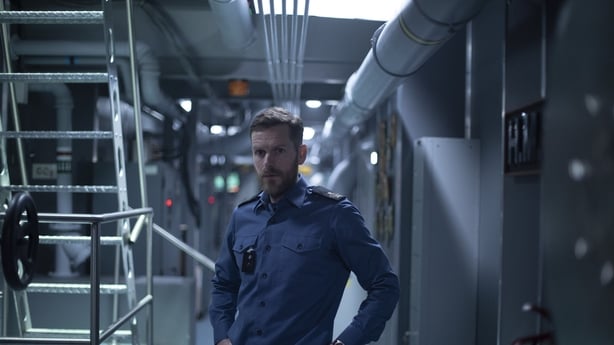 When Vigil was first announced, Jones described the series as "a thrill of a story, set in a world I knew nothing about".
"Amy Silva is a brilliantly complex character, thrown into a highly charged situation where her authority is weakened. We watch as she navigates her own personal trauma and loss, all at a time when she's questioning her relationships and life choices," she added.