Will's alleged assailant is back in the shop on Tuesday's Fair City on RTÉ One - and Will doesn't know where to look.
"Here we go now," says the man as a stunned Will arrives in the door.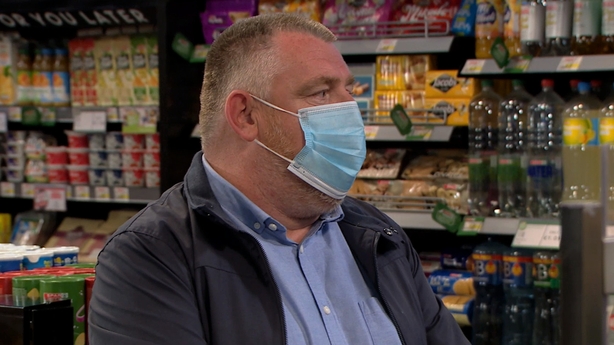 "Will, do you want me to call the guards?" asks Bosco.
"What's this?!" says the man.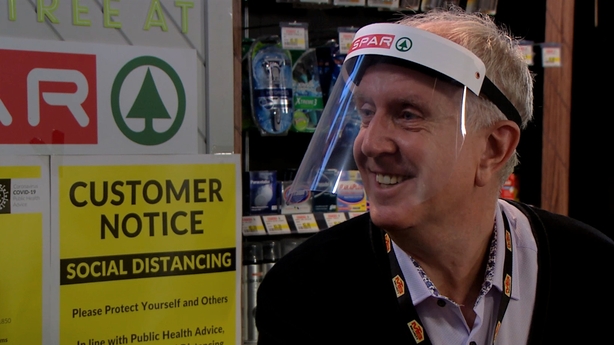 "What do you want me to do?" Bosco presses.
Fans can find out what happens next on Tuesday on RTÉ One at 8:00pm.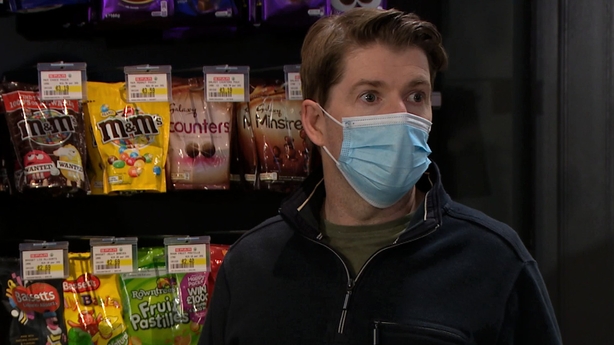 Fair City airs on RTÉ One on Sundays and Tuesdays to Thursdays.
Click here for more on the soaps.