The American actress Markie Post, best known for her starring roles in the television series The Fall Guy, Night Court and Hearts Afire, has died. She was 70 and had been battling cancer for over three years.
Born Marjorie Armstrong Post in Palo Alto, California in 1950, Post began her television career behind the scenes on US game shows before moving into acting.
Among her early television appearances were roles in CHiPs, Barnaby Jones, The Incredible Hulk and Hart to Hart.
From 1982 to 1985, she starred opposite Lee Majors in over 60 episodes of the adventure series The Fall Guy as bail bond agent Terri Michaels.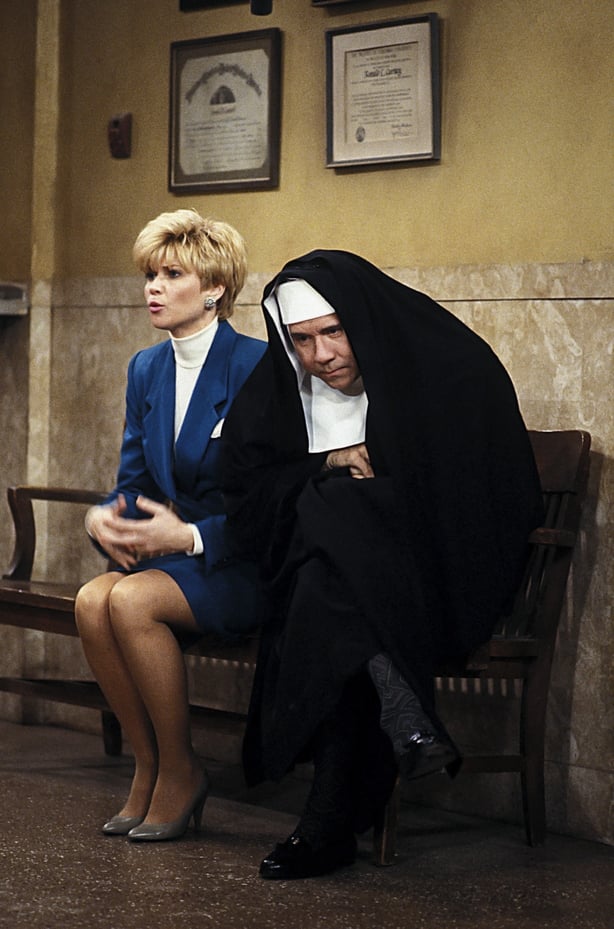 As public defender Christine Sullivan, she starred in over 150 episodes of the sitcom Night Court from 1985 to 1992.
She followed it with her starring role as journalist Georgie Anne Lahti opposite the late John Ritter for the three seasons of the political sitcom Hearts Afire.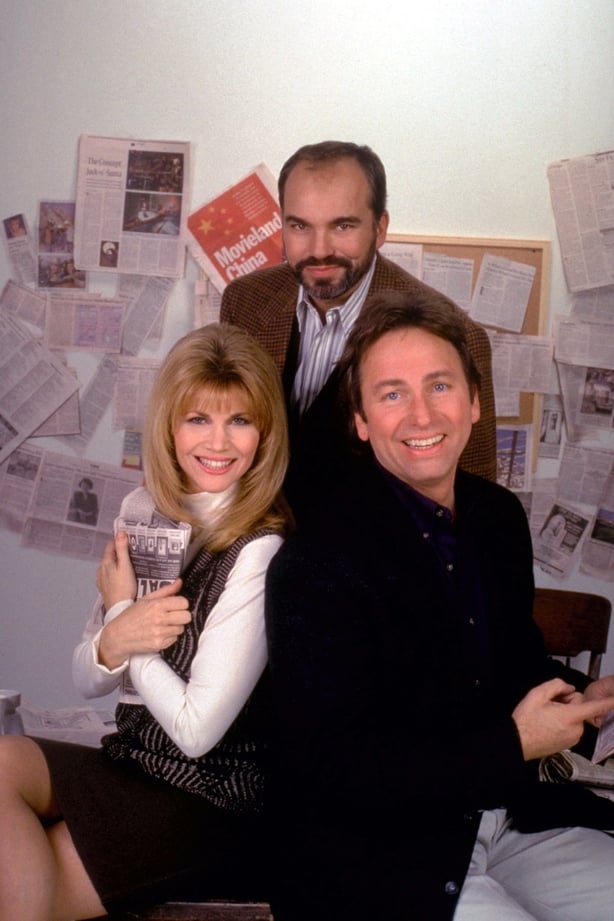 On the big screen, Post played the mother of Cameron Diaz's character in There's Something About Mary.
Her other television credits included The A-Team, Scrubs, 30 Rock, Chicago PD, Santa Clarita Diet and The Kids Are Alright. Post had continued to act between her cancer treatments.
In a statement, her family said: "But for us, our pride is in who she was in addition to acting; a person who made elaborate cakes for friends, sewed curtains for first apartments and showed us how to be kind, loving and forgiving in an often harsh world."
Here are some of the tributes:
I'm just heartbroken at the news of Markie's passing … she was a rock. A light. A great friend and a phenomenal scene partner. She brought sunshine everywhere she went. Prayers. https://t.co/D6mAqEnzBJ pic.twitter.com/Aj9uZG8vPX

— Sophia Bush (@SophiaBush) August 8, 2021
I am devastated to hear of the passing of my friend Markie Post. She was a true talent. We did Hearts Afire together and to work with her and John was a gift. F&@k Cancer! #MarkiePost pic.twitter.com/b34yR5C5Th

— Ed Asner (@TheOnlyEdAsner) August 8, 2021
RIP Markie Post. A very lovely person.

— Brent Spiner (@BrentSpiner) August 8, 2021
A 2001 pic of my friend Markie Post hanging out in the kitchen on her visit to Connecticut. We began as colleagues and became friends lasting years beyond Night Court. Kid carpools, Disneyland trips, fancy dinners, s'mores on campfires. Talent, smarts, friendship. RIP. This hurts pic.twitter.com/69ZddijTCr

— Tom Straw (@1tomstraw) August 8, 2021
What a bright, effusive and warm light you have always been.
Thank you for shining on us
So very proud to have known you
I will miss you, beautiful Markie…
💔😢🙏🏾🕊 pic.twitter.com/ZzFZRc8mNG

— Holly Robinson Peete ⭐️💖 (@hollyrpeete) August 8, 2021