Galway singer-songwriter Declan O'Rourke will publish his debut novel, a work of historical fiction entitled The Pawnbroker's Reward, this October.
The book was inspired by O'Rourke's award-winning 2017 album, Chronicles of the Great Irish Famine, which set eye-witness accounts of one of the darkest chapters in Irish history to song, including the story of Pádraig and Cáit ua Buachalla.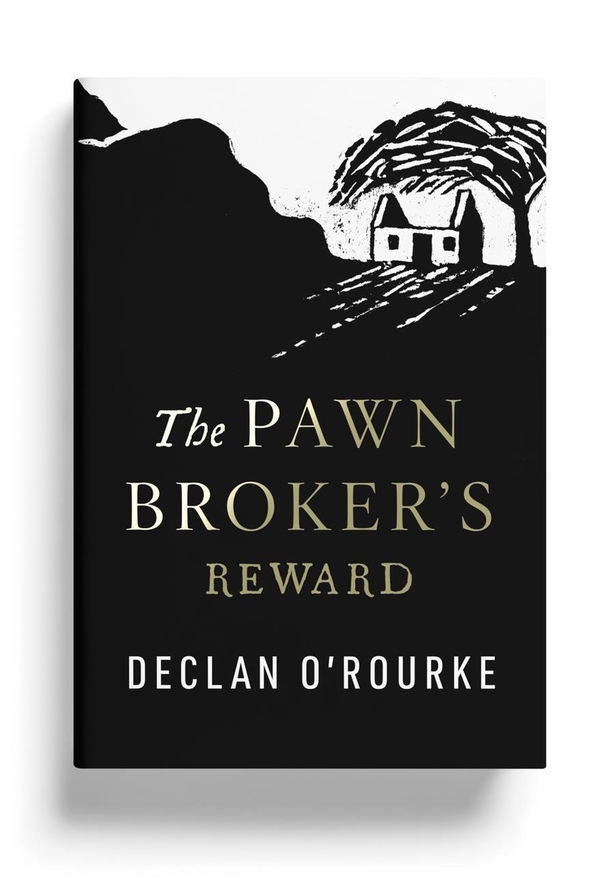 In the Pawnbroker's Reward, the singer revisits the story of the ua Buachalla family to tell the story of The Famine through the lens of a single town - Macroom, Co. Cork and its environs.
Speaking about his literary debut, O'Rourke, who released his acclaimed Paul Weller-produced album Arrivals last April, said, "It is with great pleasure that I share the news with you here of my forthcoming literary debut - The Pawnbroker's Reward - a work of historical fiction, which will be released to bookshops on October 29th this year.
"Far beyond the stuff of dreams, or even being the most deeply immersive and enjoyable journey, I have ever taken, it has been my privilege to write this book.
"I'm truly proud of what's between the covers and cannot wait to share the story with you all."
According to the synopsis from the publishers, "Local pawnbroker Cornelius Creed is at the juncture between the classes. Sensitive and empathetic, he is a voice on behalf of the poor, and his story is entwined with that of Pádraig ua Buachalla.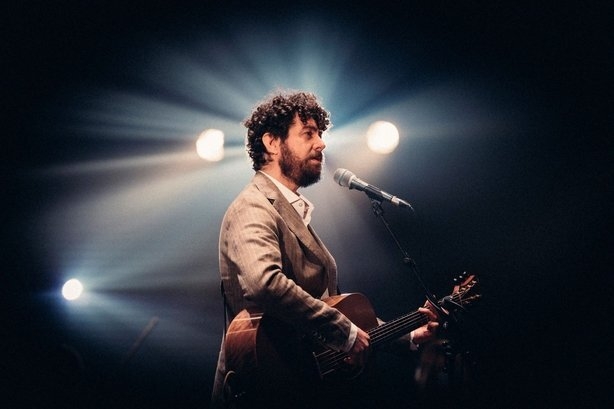 "Through these characters - utilising local history and documentary evidence - Declan creates a kaleidoscopic view of this defining moment in Ireland's history."
Declan O'Rourke is home at last with new album Arrivals
O'Rourke has released eight albums since his 2004 debut Since Kyabram and has won praise from the likes of Paul Weller, who described Declan's song Galileo as the song he most wished he'd written from the past 30 years.
Other notable fans of O'Rourke include the Pulitzer-Prize-winning poet Paul Muldoon, Imelda May, Pete Townshend of The Who, and Eddi Reader.