The dramatic first trailer for House of Gucci, Ridley Scott's highly-anticipated glitzy crime drama about the Italian fashion dynasty, has been released.
The film starring Oscar-winner Lady Gaga and two-time Oscar nominee Adam Driver tells the shocking true story of how Patrizia Reggiani (Gaga), the ex-wife of Maurizio Gucci (Driver), plotted to kill her husband, the grandson of renowned fashion designer Guccio Gucci.
Spanning three decades of love, betrayal, decadence, revenge, and ultimately murder, the film examines what a name means, what it's worth, and how far a family will go for control.
The first look images from the film were released on Thursday depicting the all-star cast in character, with Jared Leto and Lady Gaga almost unrecognisable.
Leto, who plays Paolo Gucci, sports a receding hairline, moustache and heavy facial prosthetics in the promotional image.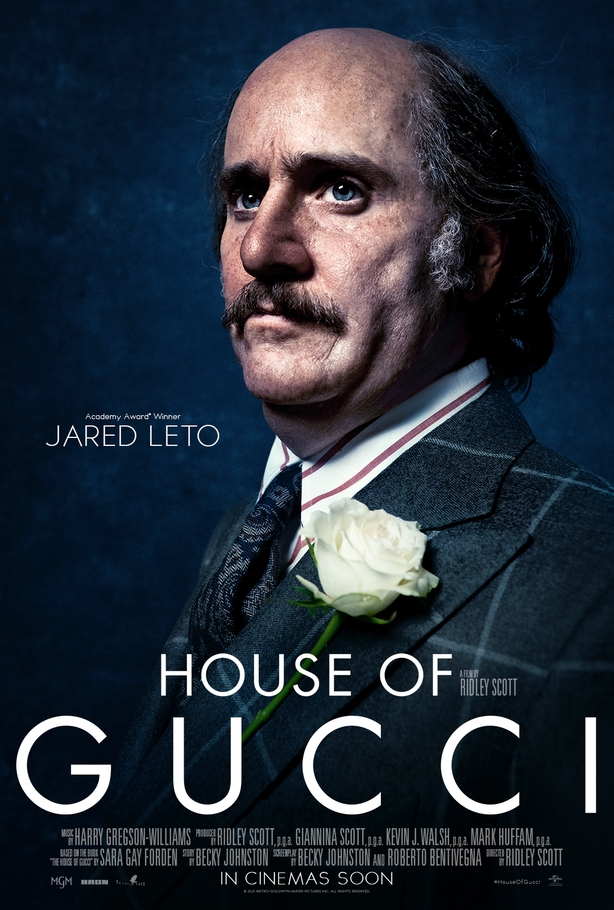 Gaga portrays Patrizia Reggiani and is pictured wearing a black veil and dark red lipstick.
In the trailer, which is soundtracked by Blondie's classic Heart of Glass, Gaga as Patrizia says: "I don't consider myself to be a particularly ethical person. But I am fair."
"You picked a real firecracker," Leto as Paulo Gucci tells Driver's Maurizio Gucci about Patrizia.
The star-studded cast also includes Al Pacino, Salma Hayek, Jeremy Irons and Jack Huston.
House of Gucci is based on Sara Gay Forden's book The House of Gucci: A Sensational Story of Murder, Madness, Glamour, and Greed, and follows the real-life events in the 1980s and 1990s that led to the murder.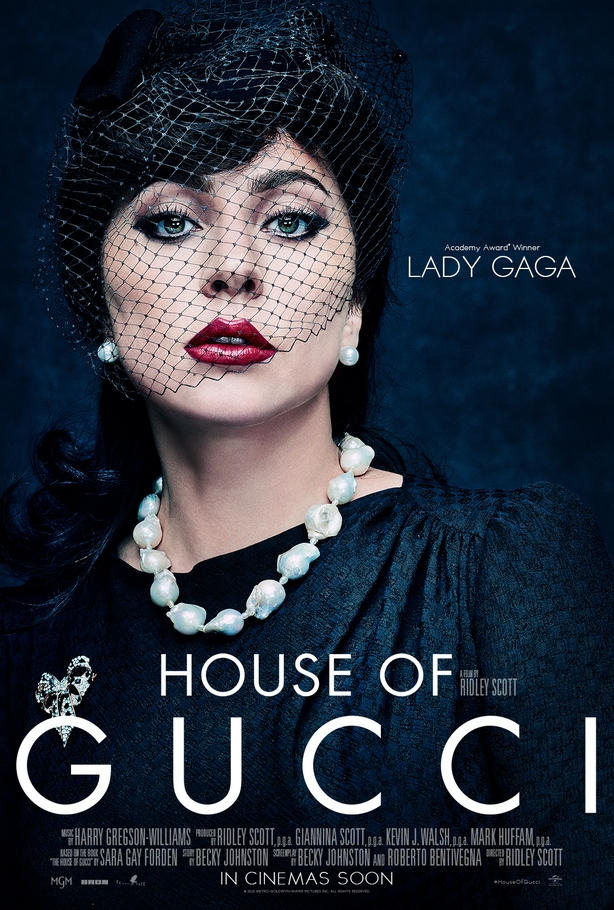 Maurizio Gucci was a former head of the Italian fashion house and the grandson of founder Guccio Gucci who was killed on the steps outside his office in 1995.
His ex-wife Patrizia was dubbed the Black Widow during her trial, and was convicted of plotting his murder and sentenced to 29 years in prison in 1998, but was subsequently released in October 2016.
Filming for House Of Gucci took place in various locations across Italy.
It will be released in cinemas on November 26.