The first trailer for Matt Damon's new movie, The Last Duel, which was partially shot in Dublin and Kilkenny, has been released.
Directed by The Martian, Black Hawk Down, and Gladiator director Ridley Scott, the film also stars Adam Driver, Killing Eve star Jodie Comer, and Ben Affleck and tells a story betrayal and vengeance set against the brutality of 14th century France and is said to be based on actual events.
We need your consent to load this YouTube contentWe use YouTube to manage extra content that can set cookies on your device and collect data about your activity. Please review their details and accept them to load the content.Manage Preferences
The Last Duel opens In Irish cinemas on October 15 and it was partially shot in Cahir Castle, Tipperary, Bective Abbey, County Meath and Cahir Castle, County Tipperary and various locations in Dublin and Wicklow.
When the pandemic stuck, filming in Ireland was abandoned and Damon was forced to spend several months in the Dublin seaside village of Dalkey where he became somewhat of an honorary Irishman.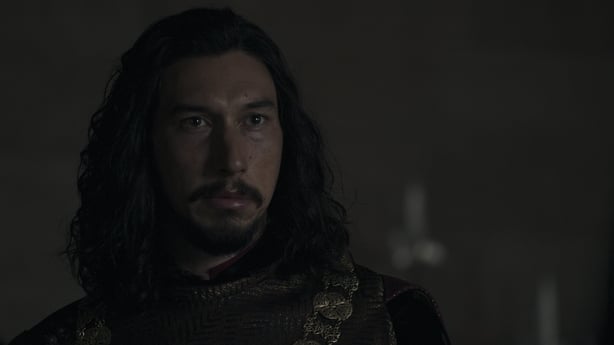 The film centres around France's last sanctioned duel, which took place between Jean de Carrouges (Damon) and Jacques Le Gris (Driver), two friends turned bitter rivals. Carrouges was a respected knight known for his bravery and skill on the battlefield, while Le Gris was a Norman squire whose intelligence and eloquence make him one of the most admired nobles in court.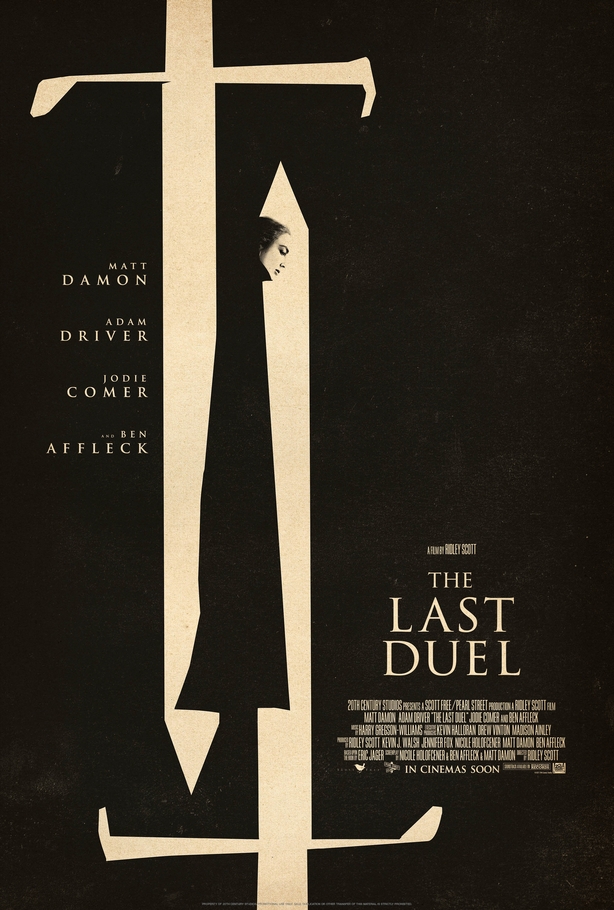 When Carrouges' wife, Marguerite (Comer), was viciously assaulted by Le Gris, a charge he denied, she refused to stay silent and accused her attacker, an act of bravery and defiance that puts her life in jeopardy. The ensuing trial by combat, a gruelling duel to the death, places the fate of all three in God's hands.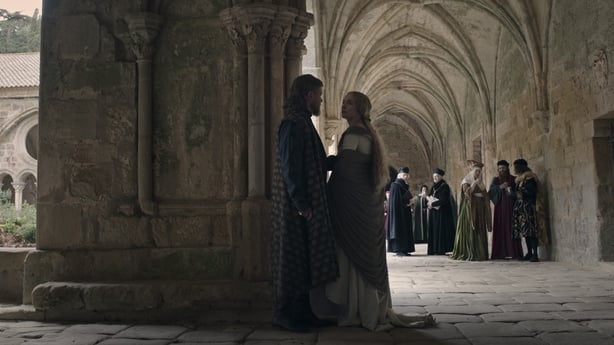 Speaking about making the movie, Scott said, "I love working with Matt, so it was an added bonus to be able to work with him and Ben as both actors and as screenwriters, along with Nicole Holofcener, and I knew it would be a great result.
"I had admired the show Killing Eve and had been looking for the opportunity to present Jodie Comer with a challenging role. Her performance as Marguerite will make her one of the great actresses of her generation."
In a statement, Holofcener, Affleck and Damon said, "This film is an effort to retell the story of a heroic woman from history whom most people haven't heard of.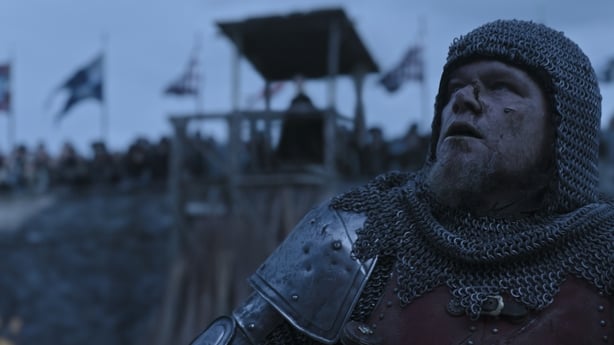 "We admired her bravery and resolute determination and felt this was both a story that needed to be told and one whose drama would captivate audiences the way it moved us as writers.
"As we further explored the story, we found so many aspects of the formal, codified patriarchy of 14th century Western Europe to still be present in vestigial ways (and in some cases almost unchanged) in today's society,"
"We chose to use the device of telling the story from several character's perspectives in order to examine the immutable fact that although often multiple people who experience the same event come away with differing accounts, there can only be one truth."