It's all happening in Soap Land this week. See what's coming up in your favourite soaps right here!
FAIR CITY
Phoebe struggles to cope as Will blames Damien for setting him up. Will begs Phoebe for a second chance but she says she wants nothing to do with him.
Dolores encourages Cristiano to stay in Carrigstown while Phoebe asks him for his forgiveness.
Mairead's agreement to the house sale is small comfort as Will realises he has lost his family and friends. Later, Phoebe rejects Will's plan of sharing the proceeds of the house sale with her. Mairead warns Will to leave Phoebe alone.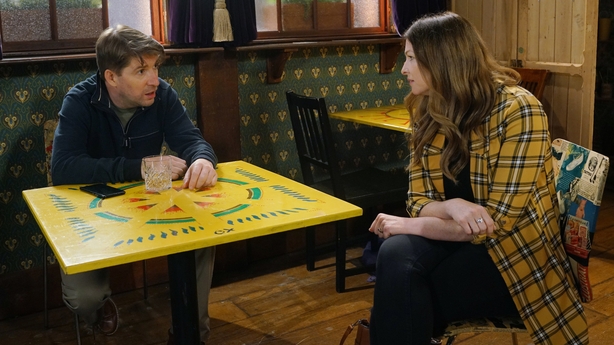 Elsewhere, Sean tries to talk through the problems of Number 41 with Vinny. They reach a compromise and Vinny plays Sean to get what she wants. Michelle gets Sean out of the house while Vinny conducts some dodgy dealings.
Vinny, feeling the pressure from her drug bosses, makes it clear she's unimpressed with Michelle's partying. Sean worries about Vinny's treatment of Michelle, and is later shocked to discover drugs in the house.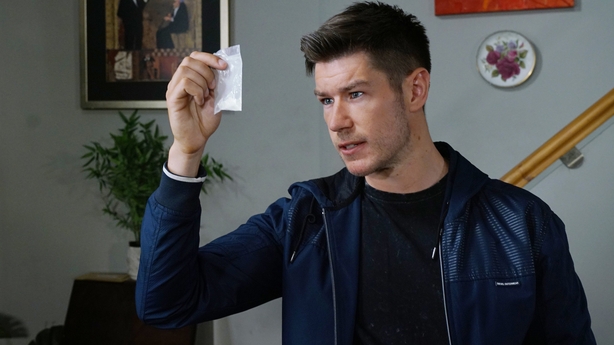 Meanwhile, preparations for Anto's 50th birthday party get underway. Anto forces a smile at his birthday picnic. He wonders if he missed out by not having a midlife crisis.
EASTENDERS
Sheree tries to get Isaac to take his medication but Isaac's auditory hallucinations stop him. Lola, Kim and Patrick discuss Isaac's condition but Patrick tells them to leave it to Sheree, who doesn't realise she is struggling.
Isaac stops Lily and Arthur as they arrive home with Ruby, he persuades them to go on a picnic and stay away from the house to keep them out of harm's way. Ruby then catches Isaac trying to break into her house.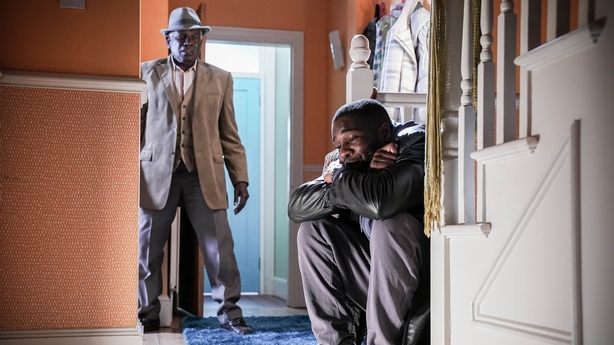 Martin and Sheree notice the commotion and rush over to a panicked Ruby - she doesn't know where the kids are. The situation intensifies as Isaac gets more distressed. Martin goes to call the police and Isaac makes a run for it into the house.
Ruby and Martin are besides themselves as they wait for the police and Patrick tries to calm Isaac down when he eventually gets in. Patrick asks him where the children are and promises he won't let anything bad happen to him.
Elsewhere, Ash is confused as to where Peter is, he's been AWOL while she has been grieving. At home, Peter is ignoring Ash's calls and tells Kathy and Bobby that he can't handle being around her family but they're not impressed with his attitude. Later, Kathy sees Ash who asks if Peter is ghosting her.
CORONATION STREET
Ryan feels guilty after waking up in Daisy's bed and begs her not to let slip that he was with her last night. Later, Daisy, in front of a dumbfounded Alya, tells Ryan that she's not happy with his lies.
Ayla later tells Ryan they're finished, and she confronts Daisy in the café. Jenny finds Ryan in Victoria Garden with his bag packed and offers him a bed at the Rovers.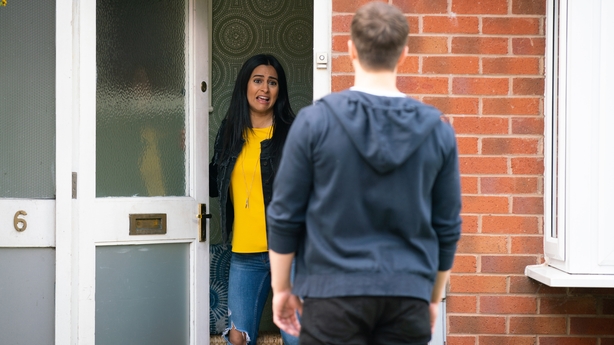 Daisy is thrilled to discover Ryan has come to stay and when Jenny accuses her of deliberately trying to break up Ryan and Alya, Daisy turns on the tears.
In the factory, Beth and Sean urge Fiz to sign up to a dating website and she is excited when a guy called Chris says he wants to meet up with her.
She excitedly heads out for a date with Chris, only to discover he is a reporter hoping to run a story on women who have been dumped for a younger model. Fiz is furious but when Chris points out how good it'll feel to tell the world the truth, she's torn.
Meanwhile, in the Rovers, Eileen advances on George and berates him for conspiring with Sean behind her back. George topples backwards, breaking his wrist and Eileen's left mortified.
EMMERDALE
Liam is distraught over Leanna's death and Leyla tells a relieved Meena that the police don't think her death was suspicious.
At the Humpback Bridge, Jacob, Gabby and Liv struggle with their guilt over Leanna's death. When Gabby suggests a community memorial, they're all on board.
Later, Liam becomes angry when he witnesses the start of the memorial and blames Liv and Jacob for what happened. Overcome with grief, he rips apart the flowers left at the scene.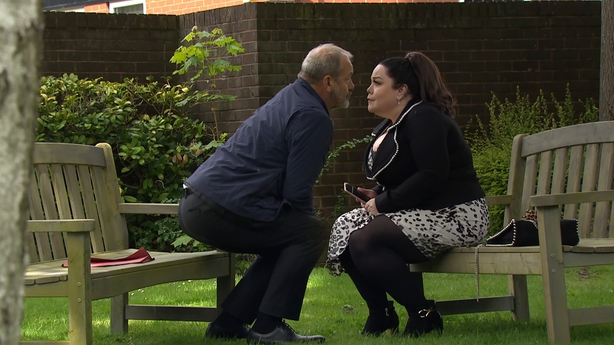 Liam asks for Jacob to help with Leanna's things to try to make amends. However Liam becomes upset when Jacob starts asking about the ring he gave Leanna. Jacob is distraught over the loss of the ring while Meena tries to keep a poker face.
A broken Liam fights his inner turmoil as he surveys the river bank where Leanna was found before driving away from the village. Leyla is worried that Liam will come to harm.
Elsewhere, Nicola thinks Jimmy's first day in court has gone well, whereas Jimmy is shaken by the experience.
The next day after Mandy reads Jimmy the speech she's prepared for the judge, he's overcome with guilt and gratitude, and clumsily leans in for a kiss. Mandy returns the kiss before they spring apart and Jimmy apologises profusely.