US singer-songwriter an former Kinsale resident Tori Amos has announced details of a European tour that includes Irish shows in Cork on March 17 and Dublin the following night.
The 2022 tour will be in support of her as yet untitled new album, which is due for release towards the end of this year.
The Saint Patrick's Day gig in Cork will take place at the Opera House, while the following night's show in Dublin will be held at the Olympia Theatre.
Since the release of her first, career-defining solo album Little Earthquakes in 1992, and her number one album Under The Pink, the idiosyncratic Amos has scored three top 10 albums.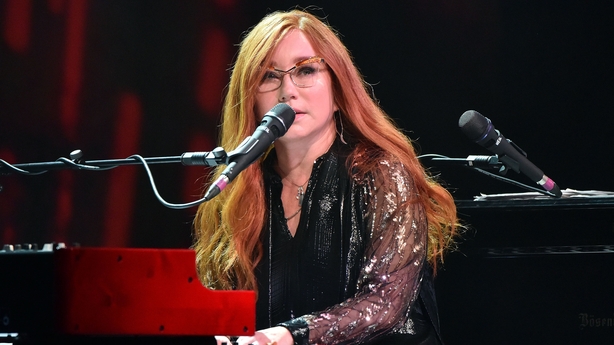 Best known for the global hit single Professional Widow, she has also used her music to tackle serious issues around female gender, subsequently paving the way for a generation of young female activist pop stars.
Tori Amos' European tour kicks off on February 16 in Berlin, with dates across Europe throughout February and March.
Tickets for Cork and Dublin shows go on sale at 10.00am next Friday, July 16 via www.ticketmaster.ie