The family of late Glee star Naya Rivera have paid tribute to her on the first anniversary of her death.
The actress died last year at the age of 33 during a boating trip at a Southern California lake with her four-year-old son.
Rivera's younger sister Nickayla told Good Morning America that what keeps their family going is taking things "one day at a time".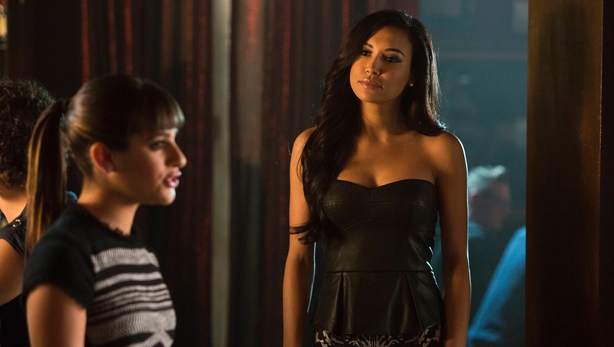 "And taking that one day at a time and living it to the fullest, loving each other to the fullest, and not regretting anything," she added.
"Because I know if we could go back, we'd hug a little bit harder."
Rivera's younger brother Mychal told the US chat show: "One year without you, one year closer to when we will meet you again.
"Your endless energy lives on. May you continue to rest so graciously, Naya."
Her mother Yolanda Previtire told Good Morning America the family are "afraid of the sorrow being so heavy that we're afraid for our own self, because this is hard".
"There are no words to describe what we're going through," she added. "All we know is we have each other."
She also reflected on the "beautiful morning" when she spoke to Rivera for the last time.
"I missed two of her FaceTime calls, and I called her back. And we had a beautiful conversation.
"The sun was kissing her face and she was just beautiful. She had a white, beautiful swimming suit on and she was glowing."
She also praised her daughter's "impeccable" work ethic. She had this cool swag about her," she added.
Rivera was best known for playing high school cheerleader Santana Lopez in Glee.
She died on July 8 last year.