Ros na Rún is cramming lots into Thursday's season finale as the TG4 soap brings the curtain down on its 25th series and looks forward to number 26.
Teasing the drama ahead, Ros na Rún says: "Loyal fans are gripped to realise Mo's decision. It impacts on everything in her life - but what about Tadhg? How will he cope with the shock of his good friend's admission of Frances' murder? Where to now for these two characters?
"Ros na Rún fans' love-hate relationship with the conniving and vindictive Briain continues. In the final episode, Berni confronts Briain about what happened the previous night and she's left shaken by his response.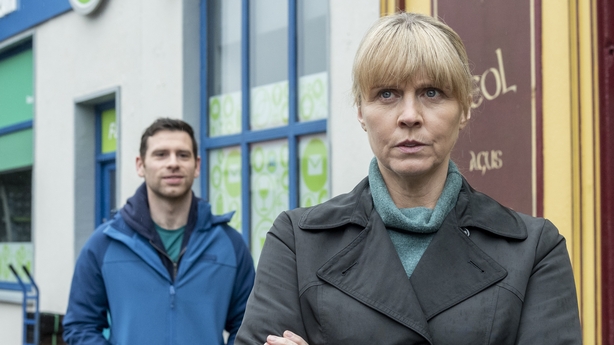 "A confused Jude, believing Berni is in danger, tries to protect her. Things, however, take a sinister turn when Briain collapses in Tigh Thaidhg. Has Jude done more harm than good?
"Rory has had his embarrassing moments this season and it's time to take him down a peg or two - Greg plans to do that by exacting revenge on Rory for how he treated Michelle. But will all go to plan?"
Fans can find out what happens next on Thursday on TG4 at 8:30pm.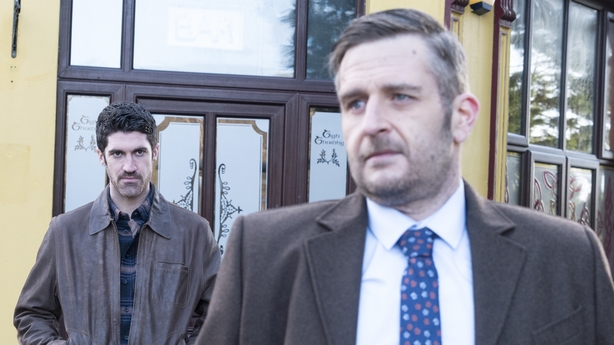 "We've had a magnificent response to this season's storylines and the shock of Mo killing Frances," says Marion Ní Loingsigh, Ros na Rún series producer.
"In a year of much doom and gloom due to the impact of the pandemic, we set out to entertain and grip our audiences, and our excellent writers, cast and crew certainly delivered on this. We are delighted with the powerful response we received to each episode and despite the challenges of the pandemic, we gave TV audiences excellent escapism each week."
"We're particularly proud of our milestone season 25 with its challenging storylines that enthralled audiences, but also that all of our cast and crew came through the season with no incidences of Covid-19 on set," she added. "This showed the true professionalism of the entire team and for that, we would like to thank them all."
Ros na Rún will begin filming season 26 in August and will be back on screens in September.
Click here for more on the soaps.