Gabriel Byrne's latest film Death of a Ladies Man, the Irish language version of Oscar-nominated animation Wolfwalkers and the psychological thriller Here Before are among the films being shown as part of this year's Galway Film Fleadh.
The 33rd programme will include 11 world premieres, 45 new films and over 100 shorts during its week-long festival from July 20-25.
The Fleadh's mainstage will be an outdoor cinema in Father Burke Park in the heart of Galway city. Seventeen of the festival's feature films, and three of it's specially curated short film programmes, will screen to an audience of 200 socially-distant audience members with audio delivered via wireless headphones.
Due to Covid, the majority of this year's festival is still taking place online, with all films, Q+A's, filmmaker discussions and industry events still being streamed online from the Film Fleadh website.
Over twenty new Irish films will be shown at the Fleadh, including Northern Irish psychological thriller Here Before and the Galway-made exposé on institutional abuse Untold Secrets, which will open and close the event.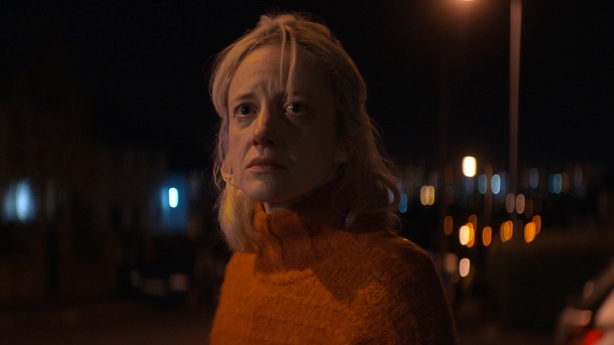 There will also be the world premiere of Donal Ó Healaí-starring Foscadh, an Irish language drama set in the stunning wild mountains of North Conamara which is based on the book The Thing About December by Donal Ryan.
Other Irish language titles include the murder mystery Doineann starring Peter Coonan as a journalist who discovers his reclusive wife and child have vanished from the family's island home and The Queen Vs. Patrick O'Donnell, the true story of how a Donegal native killed a member of assassination squad The Invincibles, off the coast of South Africa in 1883.
Who We Love, starring Clara Harte, Dean Quinn, and Amy-Joyce Hastings, tells the tale of a girl on the cusp of becoming a young woman who is faced with the greatest challenge of her young life.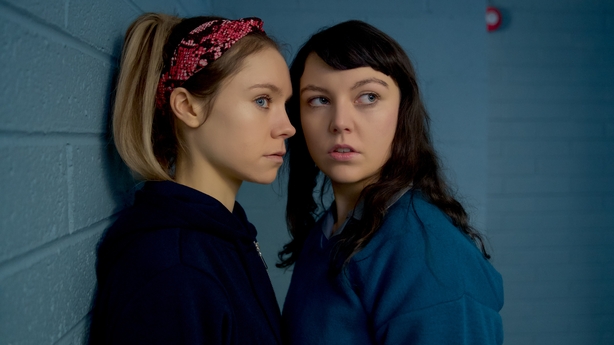 Bicycle Thieves: Pumped Up, the independent feature from director Conor O'Toole is described as "a magical realist action comedy" and stars Roxanna Nic Liam, Alison Spittle, Maeve Higgins and Tara Flynn
The fleadh will also air documentaries like Pure Grit, about a woman determined to become a champion in the male dominated world of Native American bareback horse racing, and Love Yourself Today, which centres around the music of Irish singer songwriter Damien Dempsey and his fans.
The line-up also features international films with Irish creative talent in front of, and behind, the camera.
Death of a Ladies Man stars Gabriel Byrne, fresh off his IFTA win for Best Actor, as a carousing college professor whose life takes a series of unimaginable turns when he begins to have surreal hallucinations.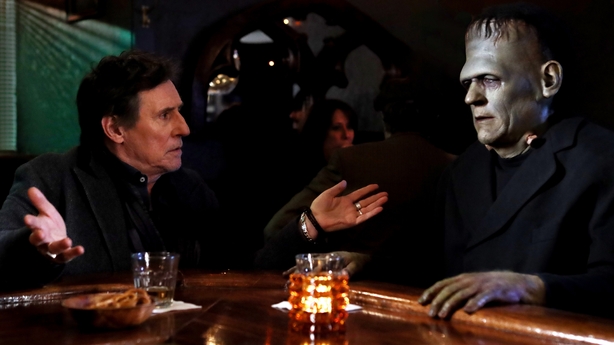 A Brixton Tale is a story of the class divide in London, the gentrification in Brixton, and the appropriation of street culture by the upper classes, co-directed by Dubliner Darragh Carey.
And Faith & Branko is a portrait of a personal and professional marriage between two wildly different musicians in a documentary by Cork filmmaker Catherine Harte.
Movie lovers of all ages will be well catered for with Generation Fleadh, an expanded section of programming for young adults, young children and families, including Ride the Wave, a thrilling surfing doc about danger, opportunity, and parental dilemma and Best Summer Ever, an irresistibly appealing high-school musical comedy.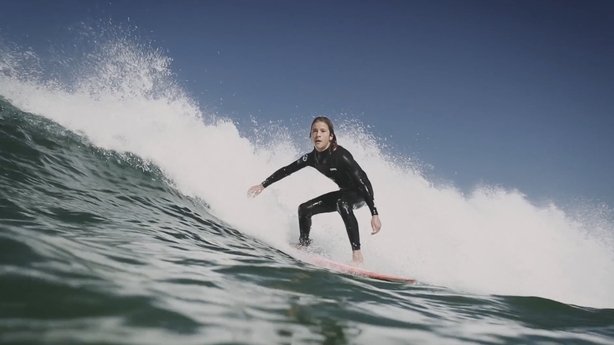 The outdoor cinema programme will feature the debut of the Irish language version of the Oscar-nominated and winner of IFTA Best Film award Wolfwalkers.
There will also be big-screen presentations of animated classics - a 30-year anniversary screening of Beauty & the Beast and a screening to mark twenty years of Miyazaki's Oscar-winning anime, Spirited Away.
There are also dedicated sections for international documentaries, LGBT+ cinema, music docs, genre cinema, mid-length programming, as well as the festival's Oscar Qualifying short film competition, including fifteen programmes of new short films.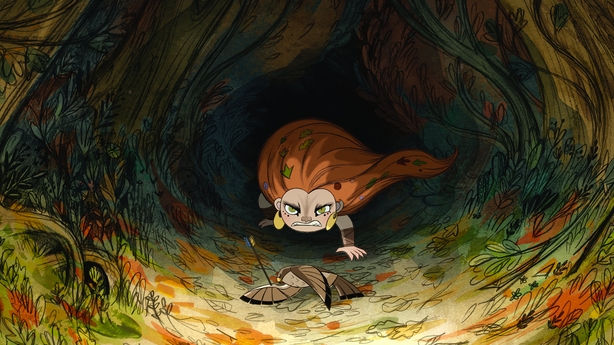 Tickets for all 45 features and 100+ shorts are available to book from www.GalwayFilmFleadh.com.
This year's Galway Film Fleadh runs from July 20 - 25.