Here's the inside scoop on all the upcoming drama in Soap Land this week.
FAIR CITY
There's further drama ahead when Will, going against the advice of his counsel, takes the stand. After both sides give their closing arguments, everyone awaits the verdict.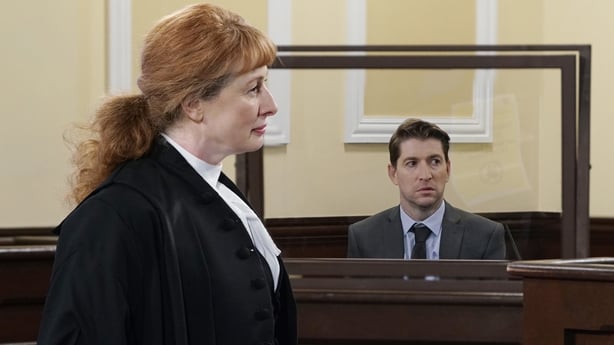 Meanwhile, Orla puts her foot down with Ray, but Doug is on hand to offer some wisdom.
Juliet has James' money on her mind - but there's a twist in the tale.
Elsewhere, Seán decides that he's had enough of Vinny.
EMMERDALE
Faith is scared and avoiding confronting her worrying symptoms, but Manpreet eventually convinces her to undergo some tests.
Pollard spots there is something seriously wrong but Faith avoids divulging her health worries. She collapses in a shocking fashion and Pollard realises she needs medical attention.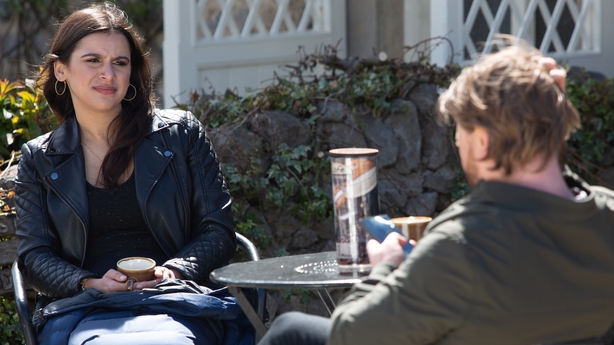 Elsewhere, Meena is furious that her plans to move in with David still haven't come to fruition. Ever the opportunist, she spots the Pride collection tin, takes it and later makes it look like Jacob is the culprit.
As the Pride flags flutter outside the village hall, Emmerdale is ready for Pride thanks to the efforts of Andrea. She excitedly tells Charles she has booked an extra special guest to open the event and he is in awe of her.
EASTENDERS
Bernie tells Tiffany the diet pills aren't working fast enough, she wants Tiffany to get her stronger ones but she refuses.
Vi encourages Stuart and Rainie they need a distraction from Abi encouraging them to make a decision on the surrogacy and when Bernie hears they'll be deciding tomorrow she once again pleads with Tiffany for the pills.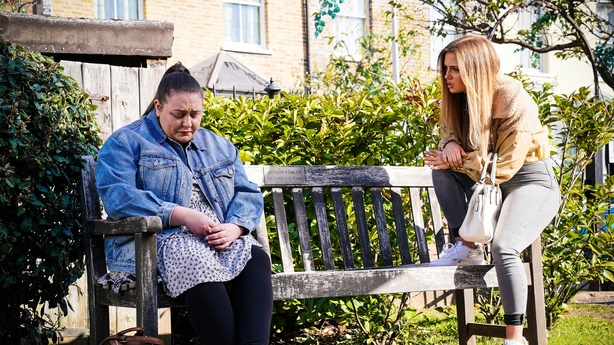 Meanwhile, it's Linda's birthday and she's surprised to get a present from Max, clocking the postmark as Frankie suggests a party.
Linda declines but Frankie forges ahead regardless inviting Sonia and her dad but leaving out Kathy. Sonia realises Frankie is playing cupid and warns Kathy.
CORONATION STREET
Ill-looking Alina buys a pregnancy test. After she spots Fiz and Tyrone returning from the park with Ruby, and sees Fiz comforting Tyrone, Alina's anxieties grow.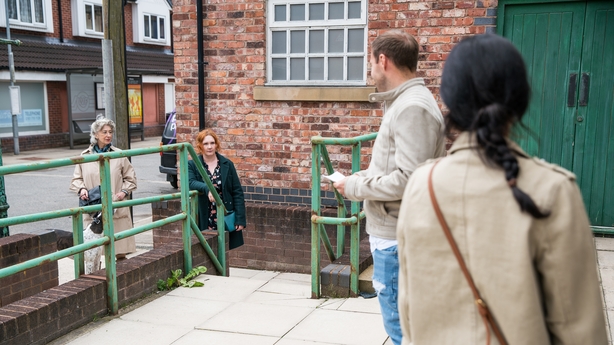 Daisy and Jenny argue, with Jenny saying she'll lose the pub now anyway if Daisy can't repay the loan.
Elsewhere, James feels uneasy as he prepares for the press conference. The press manager briefs him that he might get asked about the rumours. Ed urges him to take control of his own story.
And Nick calls an ambulance for a pale and breathless Gail. He orders Sam inside as Sarah arrives. Gail tells shocked Nick, Sarah and David that they caused this - she wants Audrey with her.