Ed Sheeran has told the Tracy Clifford Show on RTÉ 2FM that he is "just coming to terms with who I am now" through his songwriting.
Sheeran had joined Friday's show to mark the release of Bad Habits - his first solo single in four years - when he was asked whether becoming a father in 2020 had changed his songwriting.
We need your consent to load this Instagram contentWe use Instagram to manage extra content that can set cookies on your device and collect data about your activity. Please review their details and accept them to load the content.Manage Preferences
"I think my songwriting has definitely changed over the last 18 months, but it wasn't just becoming a father," he replied.
"Like, I experienced proper grief for the first time and then also... I turned 30 and I sort of came into the like... I experienced real grief and I became a father and now I'm 30."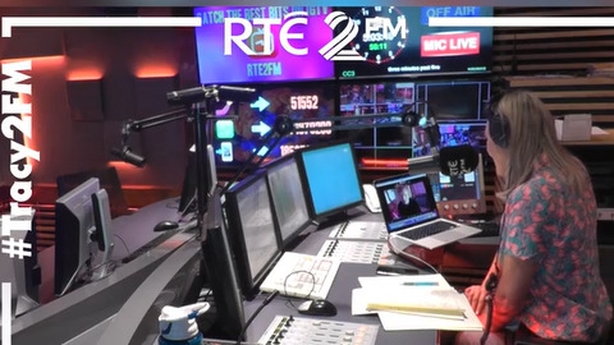 "Am I an adult?" he continued. "Am I now doing the adult thing? I'm married, me and my friends are going on, like, coffee walks!
"So, my songwriting is a lot of just coming to terms with who I am now, I think. Because I spent all my 20s sort of chasing and being 20, and now it's all settled, I'm looking around, working out who I actually am as a human."
Sheeran said he had been "a proper party chaser" before his marriage to Cherry Seaborn and the birth of their daughter Lyra.
"I loved the sesh," he recounted. "I loved the sesh. But now, it's a bit more like an organised sesh. If I'm in a sesh, I finish at 10 - or start!"
He also revealed that he had "got into carpentry" during lockdown, building a cot for his baby daughter.
"I wanted to do the dad thing and, like, build the cot, he explained. "I built a shelf that the books go on and stuff."
"Was it flat-pack or did you build it actually from scratch?" asked the host.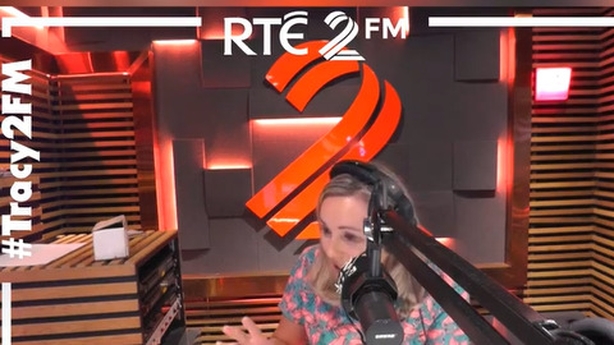 "No, no - I built it," Sheeran replied. "I built it from scratch. So, I invested in a guitar company in Northern Ireland [Lowden Guitars], who get lots of beautiful wood through.
"So, I emailed George [Lowden], who runs the company, and I said, 'Can you get me some cherrywood?' My wife's called Cherry and blah, blah blah. He sent me big strips of cherrywood and I just went to workshop and essentially over the course of a month built some shelves and a cot, which was cool."
Sheeran then showed some pictures of his handiwork, adding that he had studied woodwork in school but "wasn't very good at it".