Vin Diesel is back as action hero Dom Toretto in the ninth movie in the Fast and Furious franchise, but he has told RTÉ Entertainment that he never even wanted to make a sequel to the very first movie twenty years ago.
Casting his mind back to the original Fast and Furious back in 2001, Diesel said, "I thought the very first movie was so good that I didn't want to ever do a sequel because in the nineties, people would so often franchise their movie and they'd ruin the chances of the first one being a classic so I was very precious about it. It's all so surreal to me that we are now on the ninth movie."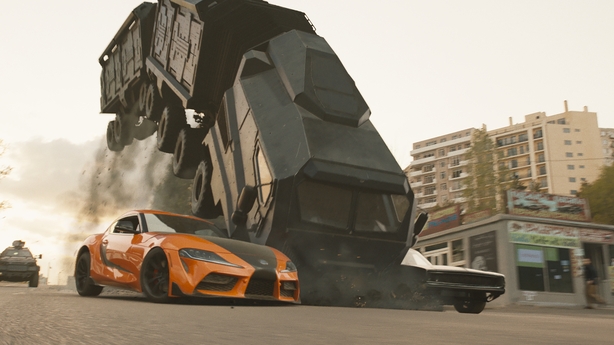 In the latest instalment, F9: The Fast Saga, Dom and his team face a new enemy in the shape of Dom's long lost brother Jakob (John Cena), who is out for revenge after he was exiled from the Toretto family some thirty years previously.
Read our review of F9: The Fast Saga
As well as the usual gravity-defying stunts and exotic locations, F9 sees two of the team boldly go where no car has gone before and launch a Pontiac Friero into space on the back of a makeshift rocket.
"I never thought we'd be here twenty years after the first Fast and Furious movie with the ninth chapter, I never thought Dom would enter fatherhood and I clearly never thought we'd enter space." Diesel says.
We need your consent to load this YouTube contentWe use YouTube to manage extra content that can set cookies on your device and collect data about your activity. Please review their details and accept them to load the content.Manage Preferences
Since small beginnings twenty years ago, the series has become one of the most successful film franchises of all time, making $5 billion at the box office and creating a whole new generation of petrolhead fan boys over the decades.
It's certainly made Diesel rich and famous and he will forever be associated with these high octane and almost camp action flicks, but he now sees the series coming to an end with the next instalment.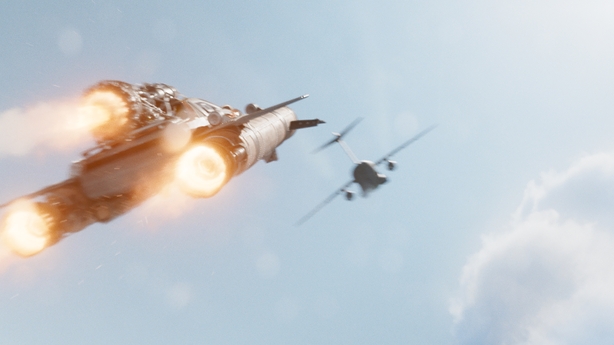 "I think as an artist and a storyteller you do need to have a finale," he says. "I know that the studio would just love to continue to make Fast and Furious movies, but I believe the audience, who have been with us for twenty years, deserve a last chapter to the novel.
"Every great novel has a great ending and a finale and as storytellers we have to have that, albeit a two-part movie, but that's what Fast 10 is, that's what Paul Walker and I always dreamed of, maybe not even thinking it was attainable . . . but that's where we are now."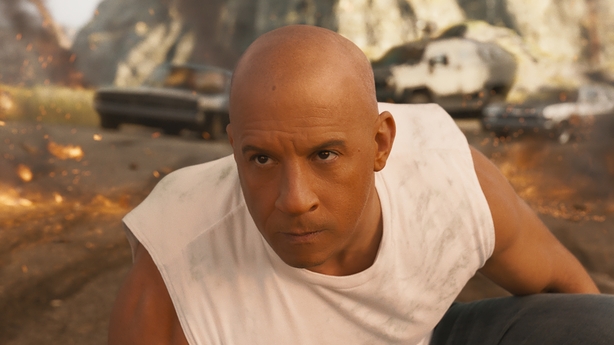 So, does that make Vin the George Lucas of action flicks?
"It's funny you should say that because the heads of Universal Pictures often say to me `people think you're our movie star, but they don't realise that you're our George Lucas'," Diesel says.
"I've got great partners and it's a team that makes all this come to fruition and quite frankly the studio has believed in us and allowed us to tell this mythology. The idea that Dom Toretto is a father in this chapter says a lot about the studio's faith in this mythology."
F9: The Fast Saga is in cinemas now.
Alan Corr @CorrAlan2